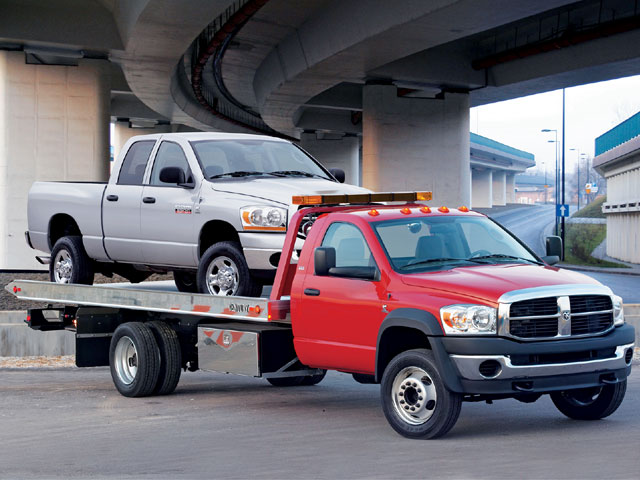 It can be easy to become overwhelmed when shipping a truck across the country, or internationally. From juggling shipping quotes, to scheduling pick-up and drop-off. It can be easy to overlook some of the basics. Below is a checklist of actions you can take to ensure the smoothest shipping experience possible.
Remove All Items From The Cab and Bed
When moving across the country, you may be tempted to use your truck as another means of transporting your personal belongings. But this could be both disastrous, and costly. Shippers often to not want you to have items in your truck because of the possibility of items being stolen during transit. Not to mention when your truck being shipped across the country may pass through weight stations, and if your truck is weighted down it may force them to take a longer alternative, or pay an excess weight fee, which you will be responsible for.
Document The Condition
While all of EasyHaul's drivers have insurance in the unlikely event that your vehicle is damaged during transport, but it will be your responsibility to provide proof that the vehicle was not loaded on their truck with the damage that is being claimed. So a simple step to take is to take as many photos of your truck as possible, and document preexisting damage your delivery receipt or bill of lading.
Start Early
The earlier you can begin getting shipping quotes, the better for you and your shipper: When you schedule a shipper in advance they are able to ensure that they can follow the best, most cost effective route for you to help keep the costs down. It will also ensure that you know how much it will cost well in advance, so that there are no last-minute surprises while you're in the midst of a move.
For all your shipping needs, ship with EasyHaul. Call our support at +1 (360 ) 597-9320, then take it easy.