Whether you are relocating to a new state or planning an extended stay overseas, it goes without saying that you would want to take your car with you. The choice of whether to drive it or ship it there is fairly simple. A car shipping company will take the load off you, allowing you to focus on other important preparations. Handing over your vehicle to an auto shipping services, however, is a big decision, and common myths associated with vehicle shipping simply make things more confusing. EasyHaul is a trusted name in the auto shipping service business, and today we are busting few vehicle shipping myths for you. Take a look.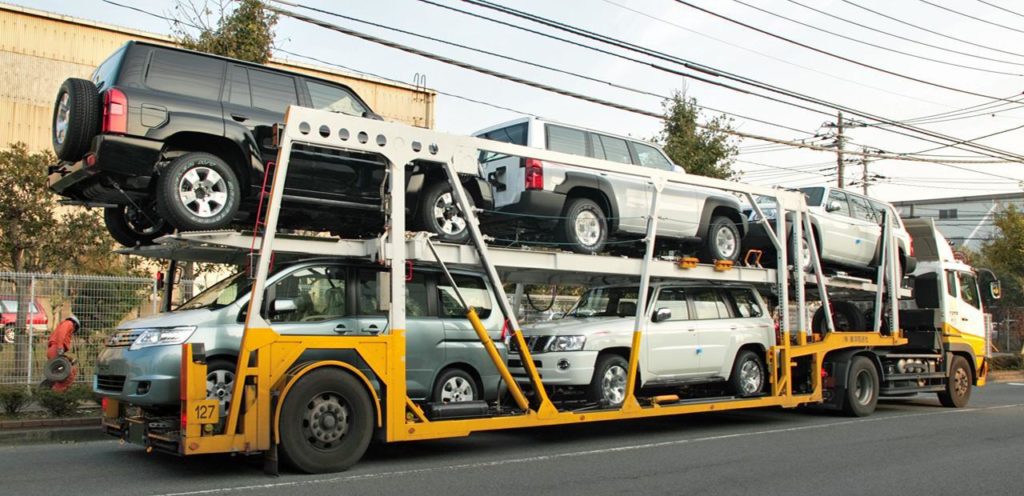 Myth 1: Driving your car is easier than shipping it.
Driving your car across a state will take days – which means adding unnecessary miles to your car and spending extra for your lodging. Shipping may seem like more expensive, but when it comes down to it, driving is more exhausting, expensive, and time-consuming.
Myth 2: It is difficult to prep your car for shipping.
Contrary to common notion, prepping your car for shipping is fairly easy. If you follow a checklist, it shouldn't take more than a few hours. Following are the things you need to do:
Inspect your car thoroughly for existing damage before shipping
Remove custom products and personal items
Remove toll tags and parking passes
Make sure the battery has a full charge and that the tires are properly inflated
Top off all fluids in the car
Run down your gas tank to a quarter or eighth full
Myth 3: Terminal-to-terminal shipping costs less than door-to-door car shipping.
If you are looking to save money on auto shipping, terminal to terminal shipping may not be the answer. You may end up paying an additional fee to the terminal for temporarily keeping your car, resulting in an increased overall shipping cost.
Myth 4: Overall car shipping cost depends only on the distance.
Distance is one of the major factors that decide overall shipping costs. Vehicle size, accessibility of final destination, shipping method, and flexibility in dates are other important factors that come into play when calculating how much you need to pay to the car shipping company.
One-stop Shop to All Your Auto Shipping Woes!
If you are looking for a reliable car shipping company, look no further. EasyHaul is an expert auto shipping services provider, specialized in transporting cars within the US as well as to foreign destinations. We handle all the logistics and paperwork needed for national and international shipping, and work with bonded insured drivers, ensuring seamless vehicle shipping experience for our clients. To get a vehicle shipping quote, fill out our contact form and we will get in touch with you, shortly. To speak with one of our representatives, call +1 (360) 597-9320.