A damage or disaster, be it natural or man-made, can come unannounced. As they say, "Prevention is better than cure", it is always better to be prepared for the worse rather than bearing the brunt later. The same goes for, when you are transporting your vehicle to another destination via sea. Though reputable vehicle shipping companies already have insurance, they provide cover for up to $500 USD per bill of lading for any damage or loss occurred in-transit. A marine insurance provides vehicle owners a peace of mind and reimbursement for the loss or damage happened to the vehicle. In this blog post, we give a brief overview of marine insurance, its type and different insurance policies.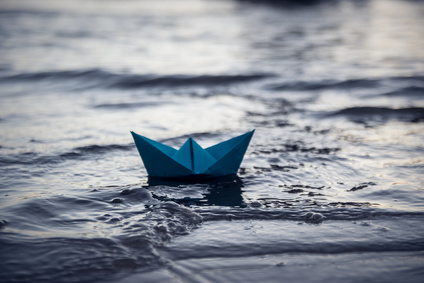 Types of Marine Insurance
Cargo Insurance
The insurance is specifically for the cargo of the ship and the belongings of voyagers of the ship.
Liability Insurance
The insurance provides compensation for any liability that occurs if the ship crashes or collides. Damage incurred because of other induced attack is also covered in the insurance.
Hull Insurance
The insurance covers the torso and hull of the vessel along the articles and pieces of furniture the ship was carrying.
Freight Insurance
The insurance provides protection to companies that have lost money because of accidents and unprecedented events occurred during the travel.
Types of Marine Insurance Policies
Insurance companies often provide a few other types of marine insurance policies to offer more flexibility to the clients in choosing an insurance plan.
Voyage Policy
The policy provides cover for a particular voyage.
Time Policy
The policy provides cover for a specific time period.
Unvalued Policy
The value of consignment and cargo is not mentioned beforehand. The reimbursement amount is calculated after inspecting the loss incurred to the cargo and consignment and considering its valuation.
Valued Policy
The value of cargo and consignment is calculated and mentioned in the document beforehand.
Mixed Policy
The policy offers benefits of time and voyage policy to the client.
Wager Policy
The policy doesn't have any fixed reimbursement terms. If the insurance company believes that the damage claim is justified, it will reimburse.
Final Words
Buying a marine insurance that meets your requirement, could be overwhelming and confusing. EasyHaul can assist clients with finding the right marine insurance, when shipping their vehicle overseas. To learn more about marine insurance or ask for a free shipping quote, get in touch with our representatives at +1 (360) 597-9320 (Monday to Friday, 7am to 4pm PDT).