Whether you want to ship your boat across state lines, or internationally, there are many important factors that one must consider to ensure a hassle free boat transport. Many people, however fail to plan their boat's transport and end up making mistakes that lead to a sour boat transport experience. Having said that, here are a few boat shipping mistakes you must avoid if you are planning to ship your boat.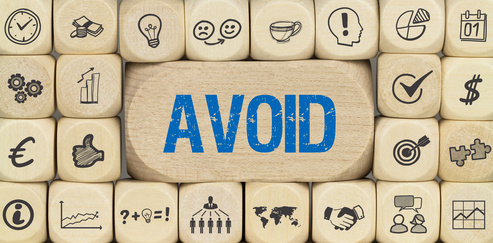 1. Going for the lowest quote
Price is certainly an important factor when choosing a boat transportation services company. This, however, does not mean that you go for a company that gives the lowest boat transport quote. Before you choose a transport company, have a budget so that you have an idea of the money you can spend on the transportation of your boat. Once you have a budget, get quotes from around three to four transport companies. Compare the services they are offering and then choose one that meets your requirement and offers better services, too.
2. Not doing your homework
Hiring a boat transport services firm without proper research is a big mistake. Before you hire a boat transport company, make sure the company you are planning to hire is well established and complies with all the legal requirements. For example, find out if the company is registered and has the necessary insurance coverage to compensate for all sorts of damages, if any, at the time of transportation. You can also check about the company's reputation through the Better Business Bureau.
3. Failing to provide necessary documents
Boat shipping companies require certain documents before transporting a boat. Keep the original documents ready along with their copies to avoid any last-minute hiccups that may cause delay. Some documents that you may be required to furnish include – bill of sale, copy of boat title, bill of lading, and more. Besides providing documents to the boat shipping company you must also ask your boat transport services company for mentioning the condition of the boat when they took it from you for transportation.
4. Ignoring insurance coverage
What if your boat gets damaged during transit? Before you select a boat transportation company, make sure the company has enough insurance coverage to pay for the damages. While you may have to pay additional fees to buy coverage for your boat, it's always advisable to pay the amount so that you don't have to stress about safe transportation of your boat.
Need Help?
If you are looking for a reputable boat transport company look no further than EasyHaul. Having years of experience in the boat shipping industry, we offer boat shipping services for individuals, dealers, and mechanics. Whether you want to ship your boat from one state to another within US, or want to ship it to international destinations, we can help. For a free boat transportation quote or to learn more about our services, simply call +1 (360) 597-9320 or fill out our contact form and one of our representatives will get back to you, soon.