Whether you are looking to buy a boat or already own one, before you can take it out for a spin, you need to research and choose a boat insurance policy that covers all possible risks. Especially if you are planning to transport your vehicle, insurance is one aspect you cannot afford to miss. While you can easily find a number of boat transportation services providers, it is important to make sure you go with a trusted name such as EasyHaul. Continuing the discussion, in this blog post, we cover five commonly asked questions about boat insurance.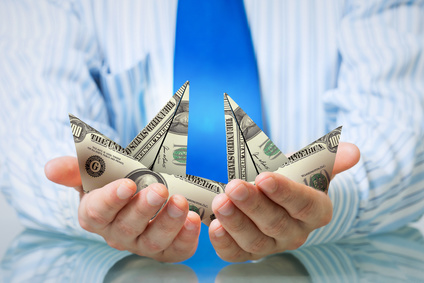 What is boat insurance?
Yacht or boat insurance provides a comprehensive protection cover to all passengers against potential losses, such as injuries or accidents, during any journey. Boat insurance is a contract between the owner of the boat and an insurance company, wherein the owner pays a premium or a specific amount to the insurer in exchange for a selective coverage.
Do I need boat insurance?
Even if you have a car or homeowner insurance, you still need boat insurance to cover your prized possession. By getting boat insurance, you steer clear of potentially high medical bills in case of an accident or damage during transportation. If you own a boat but are yet to get it insured, waste no time in searching for a reputable insurance company.
What does boat insurance cover?
The coverage of a boat insurance policy depends upon a number of factors, such as the type of insurance chosen, the state, and the terms of the insurance company. Standard boat insurance usually covers liabilities such as physical damage to the boat, loss of a third-party, and damages during transportation. In all cases, it is important to ask your insurer about the details of the coverage provided by a policy.
When do I need to review my boat insurance?
Most boat insurance policies must be renewed every year. Although insurance companies inform policy holders about premium or policy changes, it is advisable to keep track of any new policies or changes to your current policy. Another important aspect to review are coverage needs. Make it an annual practice to seek help from your insurer to decide whether you need to make any changes to your boat insurance.
Wrap Up
Whether you wish to transport a new or salvage boat, it is important to choose a reputable boat transportation services company, such as EasyHaul. We use only insured and bonded transportation carriers, which explains our world-class service delivery quality and an increasing base of satisfied customers. For more information, simply call at +1 (360) 597 9320 or request a quote. You can also fill our contact form and we will take it from there.