One of the biggest mistakes many people make when transporting their boats is that they focus 'only' on getting the lowest boat shipping quote, even if that means not insuring the boat for damages during transit. As a result, in case of any damage to their boat, people end up paying more in getting the damages repaired than what they saved. If you too are planning to move your boat to a new location, then read this post to find out what points you must focus on.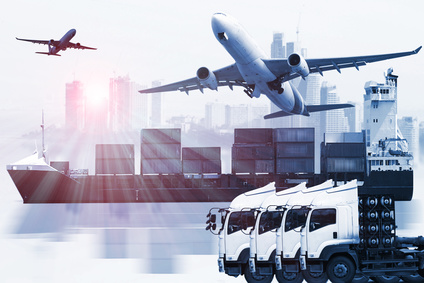 1. Measure your boat
When you approach a boat transport company, make sure you have the correct dimensions of the boat. This will help your boat transporter determine the exact trailer that's required to transport your boat. This might also help you save some money because if your transporter has the exact measurement, they will be in a position to transport your boat with another boat going in the same direction.
2. Drain as much fuel and water as possible
Check the drain plugs to ensure there is no water in the bilge when transporting the boat. Make sure the tank is less than ¼ full. If you are transporting the boat during winter, then it's also important to ensure that there is no left-over water in the air conditioners, water systems, and pumps.
3. Choose the right boatyard or marina
When choosing a boatyard or marina make sure the loading spot has a 14' clearance. This will help you ensure that no branches or wires interfere with your boat at the time of loading. You must also make sure that the marina has a forklift or travel lift for loading and off-loading the boat. If the marina has the provision for preparing the boat for transport, then that's even better.
4. Remove important items
Make sure you either remove or securely fasten any loose items in the cabin. This will help avoid any damages, as the driver won't have the keys to the cabin in case he wants to fix any loose items. Also, make sure that the locker doors are locked properly. Besides the items inside the cabin, you must also remove the ones on the outside. For example, horns, radar, antennas, radar arches, lights, hailers, electronics, flag masts, anchor lights, propellers, windshields, etc.
Want a seamless boat shipping experience?
If you don't have the time to take care of the minute boat shipping details and are looking for a reliable boat shipping services company for a seamless boat shipping experience then EasyHaul has got you covered. We provide a full range of boat shipping services, and will take complete ownership of the transport from start to finish. To get a customized boat shipping quote for your boat, get in touch with our agents at +1 (360) 597-9320 or complete our contact form.