If you're planning to ship a vehicle overseas, shipping costs and sailing times depend heavily on different ports in the USA. Not only do you need to consider the transportation of your vehicle from its current location to the port, but the sailing times to your destination country from your selected port of departure, as well. Here, we're giving you a list of seven major container shipping ports situated in the US and which regions they reach the fastest.
EasyHaul will help you ship your vehicle
If you've bought a vehicle and need to transport it to another destination, you'll have to find a reliable shipping company, like EasyHaul. We've got you covered, both with domestic and international shipping. We'll take care of US Customs clearance and all the paperwork on the United States side. All you need to start your shipping order with EasyHaul is to register and provide us with a copy of your government-issued ID or Passport. You can take a look at our guide for placing a shipping order for more detailed instructions.
Shipping methods
Container consolidation is a common and cost-efficient shipping method. EasyHaul primarily ships vehicles in 40-ft containers. The only disadvantage is the time spent waiting until the container is fully loaded, which can influence the departure date. On the other hand, you'll pay less for shipping as costs will be split with other vehicles in the same container. Container consolidation is also incredibly safe, as your vehicle will be protected from saltwater and other elements during transit.
Los Angeles Port
Since 2000, this has been the number one port in the USA according to its annual cargo worth. The estimated value of daily shipments to and from the  LA port exceeds 1 billion dollars. This is the busiest port in the Western Hemisphere, ranking the 19th on the world's biggest freight hubs list. Together with its sister port, Long Beach, they make up a quarter of American container trade, annually.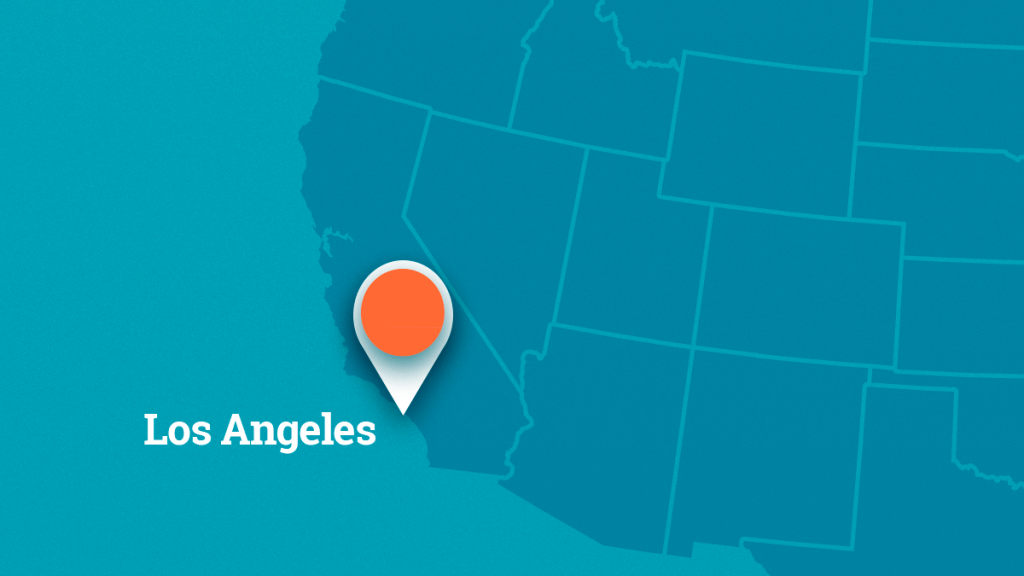 As it is situated on the West Coast, sailing times to European and African Countries range from 30 to 42 days. On the other hand, this port is the best choice if you're exporting a car to Japan (about 20 days) or East Asian countries (up to 22 days). 
Newark Port (New York and New Jersey)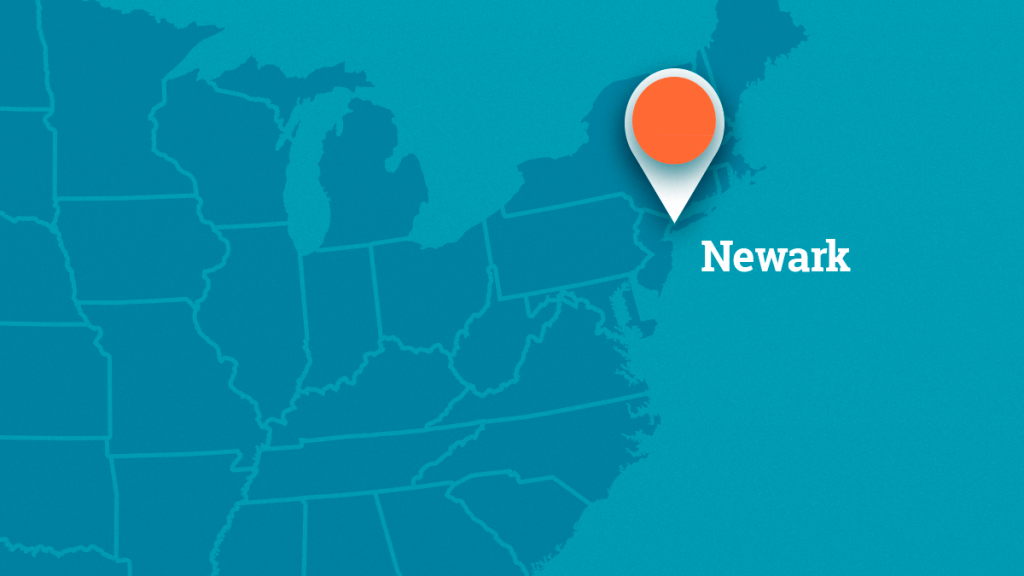 This is the top port on the East Coast. The New York and New Jersey ports aren't far from each other, and together they occupy the third position on the list of the busiest ports in the US. In 2019, local authorities approved a 30-year strategy to increase the port's container capacity to make it possible to handle the biggest vessels.
Savannah Port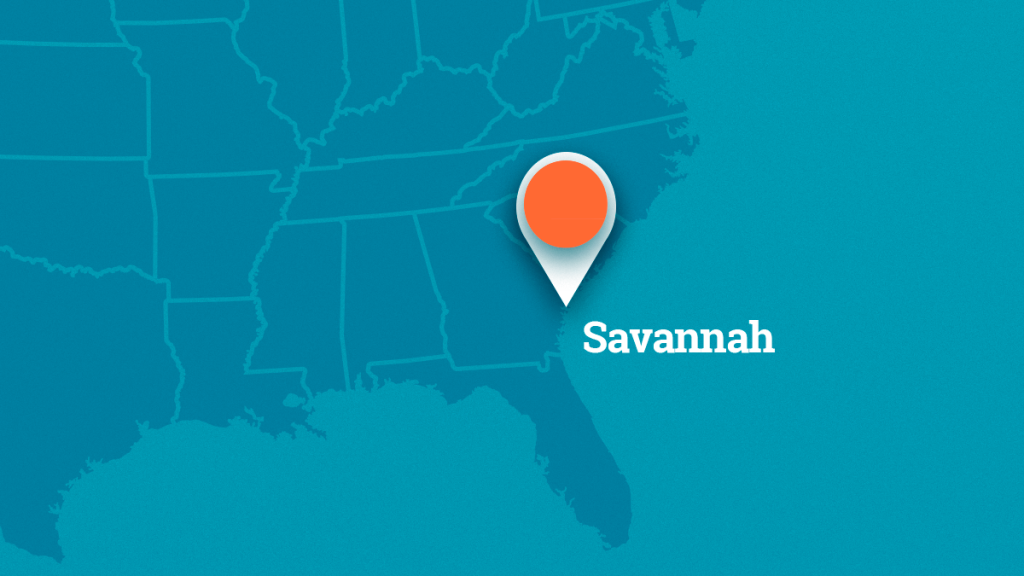 Another major port on the East Coast is in Savannah, Georgia. Savannah is the fourth busiest US port, with the biggest container terminal in the Western Hemisphere. Both Savannah and Newark are good options to ship vehicles to Europe or Africa. On average, the sailing times from Newark to the EU and African countries vary from 16 to 25 days.
Port of Seattle
It is the fifth busiest port in the USA, and Seattle-Tacoma is the second busiest port on the West Coast.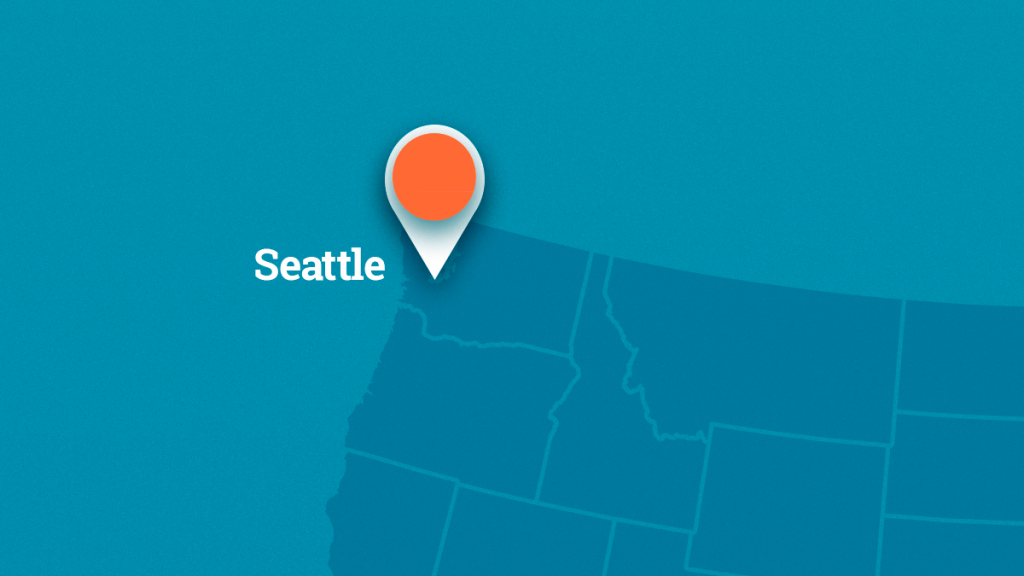 This port still remains a good transport hub to ship a car to East Asian countries. Keep in mind that sailing times can be longer if you're exporting a car to Eurasia or Africa from the West Coast. You can use our shipping quote calculator to get a guaranteed shipping quote and estimated sailing times to your destination.
Houston Port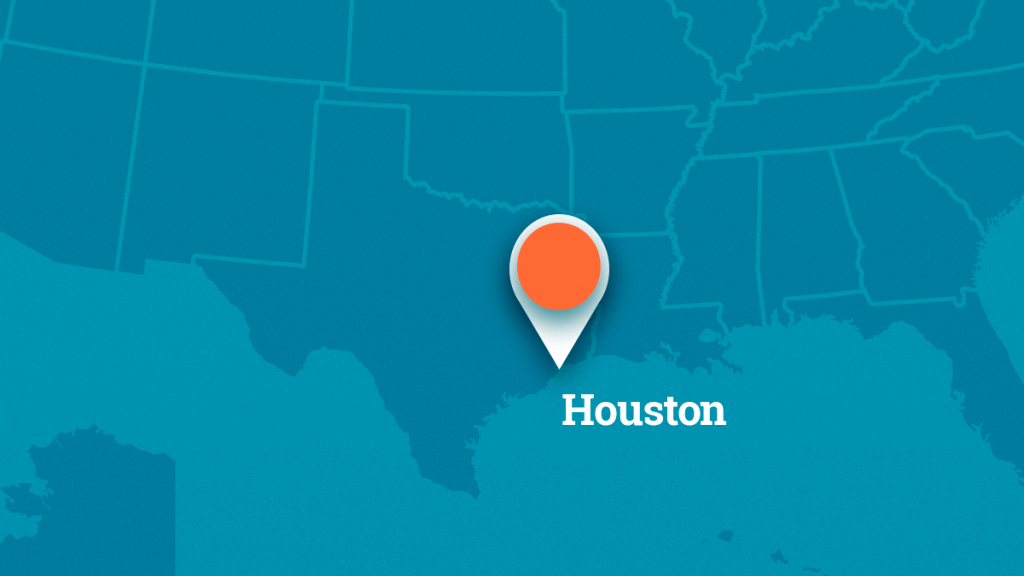 The fastest developing American port is situated in Houston, Texas. The rapid growth of import and export to and from this port made it the seventh in the USA in the total amount of cargo. The port handles up to 70% of the US' Gulf Coast container traffic annually, and is equipped with new post-Panamax cranes that speed up container loading onto freight vessels.
Port of Miami
Miami is the closest harbor to the widened Panama Canal. It's also the only port in the USA that can handle neo-Panamax vessels, which means that Miami can accommodate both cruise and cargo ships. That's why Miami is also renowned as the Cruise Capital of the World.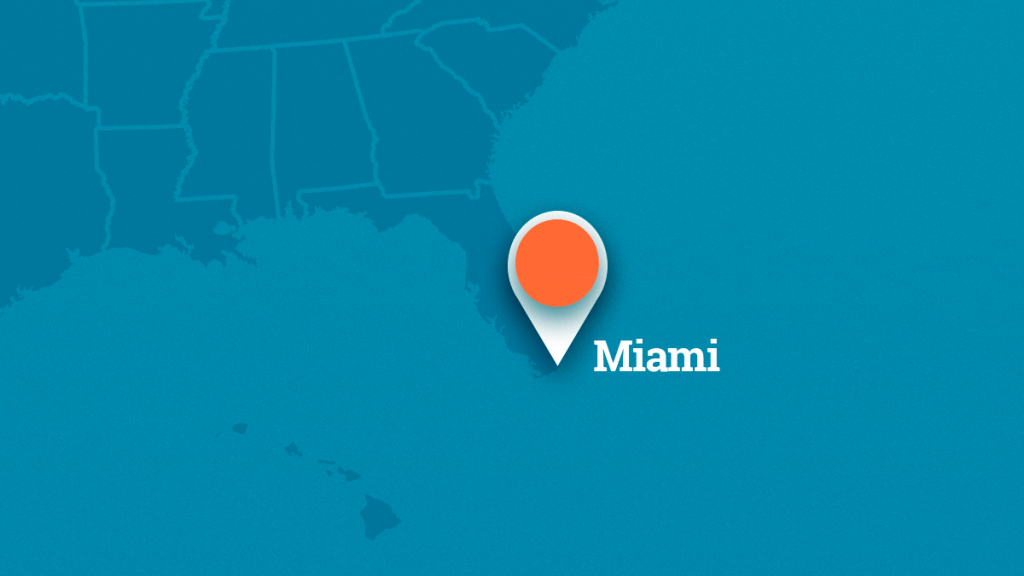 The sailing times from the Houston and Miami ports range from 25 days to most European countries,  to 35 days to Persian Gulf countries. Shipping cars to Eastern Asia from there will take 35-45 days.
Your shipping will be hassle-free with EasyHaul
EasyHaul is an experienced auto transport company providing both domestic and international shipping. To ship your vehicle with us you'll just need to register in a few easy steps, upload a copy of your government-issued ID or Passport, and place your shipping order. 
Don't hesitate to contact us using our online form or call us at + 1 (360) 776-3596 (6:00 AM – 3:00 PM Pacific Standard Time, Monday to Friday) if you have any questions. Our representatives will be happy to assist you.