If you're getting ready to order auto shipping through EasyHaul, take into account factors that influence shipping prices and sailing times. The vehicle's location, dimensions, body type, and if it runs on its own power impact both domestic and international auto shipping. The weather can also make a huge difference. Here, we're giving you a breakdown of how your car shipping can be affected by the weather.
How can the weather affect your auto shipping?
Harsh weather conditions have an impact on both domestic and international auto shipping. Often, you'll face delays caused by inclement weather like heavy snowfalls, or natural disasters like hurricanes and floods. Ocean freight carriers are vulnerable to weather: storms and hurricanes often delay sailing. Port operations can depend on the weather, too.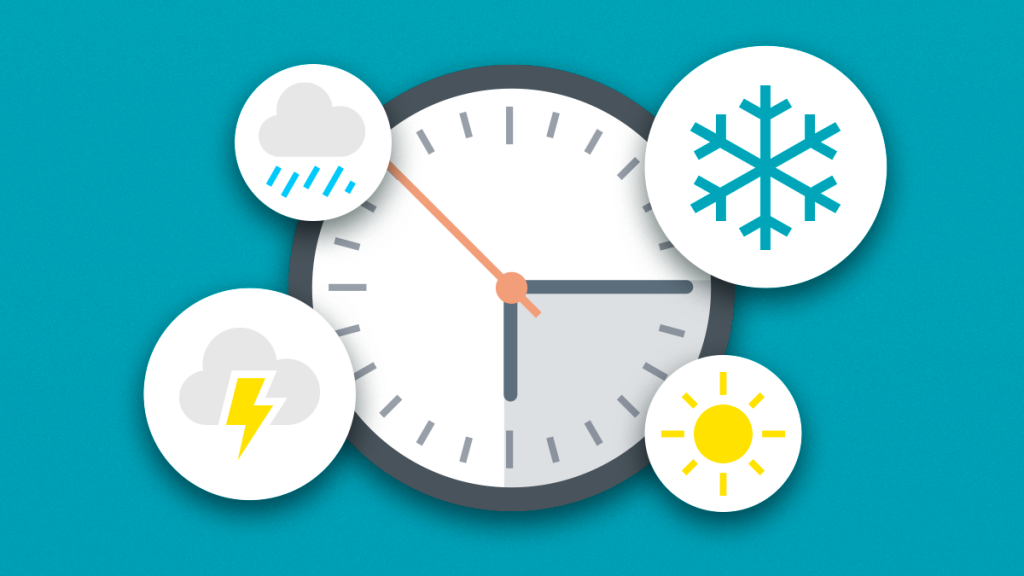 Anticipating delays caused by the weather
To start shipping you'll have to find a reliable auto transport company, like EasyHaul. We have lots of shipping experience and have you covered, both with international and domestic shipping. Awareness of how the weather influences auto transport can help you plan your budget and timeframe accordingly, and we can help you get started.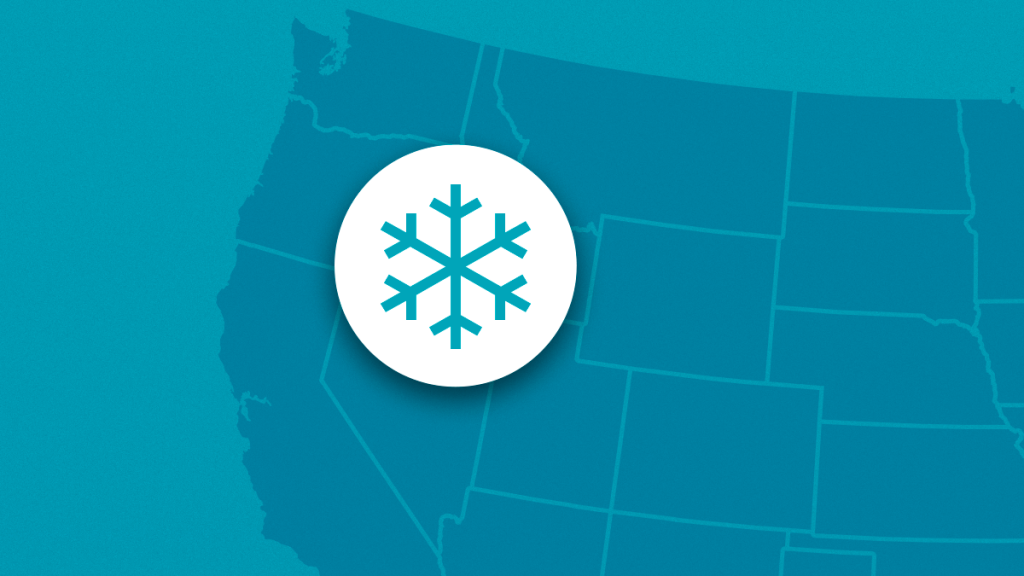 If you're going to order domestic vehicle shipping, research the weather conditions in the region you're shipping a car to, as the weather varies heavily from state to state. If you're shipping your car to a Northern State, keep in mind that winter shipments can be delayed by blocked or icy roads. Rain and snow in these states last from late October to early April. But even if you need to ship a car during winter, EasyHaul's team will work out the best possible route for you: safe and hassle-free shipping is our priority.
When it comes to international car shipping during late fall or winter, EasyHaul looks to marine forecasts to see their impact on sailing times. That's why you don't need to worry about shipping your car internationally, we already factor inclement weather into your instant shipping quote.
Does weather affect shipping prices?
Adverse weather doesn't change your guaranteed shipping quote. While sailing times may be affected, your shipping price depends on the vehicle, its location, and the delivery destination. You can use our shipping calculator for your guaranteed shipping quote and sailing times (if you're ordering international auto shipping).
What if the weather caused delays?
Delays are frustrating, but the best thing to do is be patient. We do everything possible to minimize the possibility of delays without compromising the safety of your vehicle.
With EasyHaul your shipping will be quick and hassle-free
EasyHaul can help you ship your vehicle, worldwide. You can order shipping by registering with us and uploading a copy of your government-issued ID or passport. Then you can get your guaranteed shipping quote and start your shipping order. Check out our guide on registration and ordering shipping for more information. If you have any questions, don't hesitate to call us at + 1 (360) 776-3596, Monday to Friday, 6:00 AM – 4:00 PM Pacific Standard Time or contact us via our online form and we'll take it from there.