Shipping a vehicle seems like a complicated process, but it doesn't have to be. A lot of people don't know what happens before their vehicle is loaded onto a truck or into a container for overseas shipping. Here, we're giving you all you need to know before shipping your vehicle.
If you're buying a vehicle to ship
If you're looking to buy a vehicle, three common options are: through a dealership, a private seller, or an online car auction. You can start looking for auto shipping companies, like EasyHaul, as soon as you've purchased the vehicle and everything is completely paid for. 
Buying a car from a dealership can be cost-prohibitive, so many opt for either a private seller or salvage car auctions. If you're buying a vehicle from a salvage auction, you'll need to make sure everything is paid for in a timely manner to avoid storage fees, which can prevent a vehicle from being released from the auction yard. 
#1: Consider the vehicle's location 
If you aren't in possession of the vehicle, or you're buying it from a distance, auctions and private sellers provide information regarding the vehicle's location. You can use our quote calculator to determine ground shipping costs to your location, or to your country's port if you're planning to ship your car overseas. Use our online calculator to get your guaranteed shipping quote and sailing times (if applicable).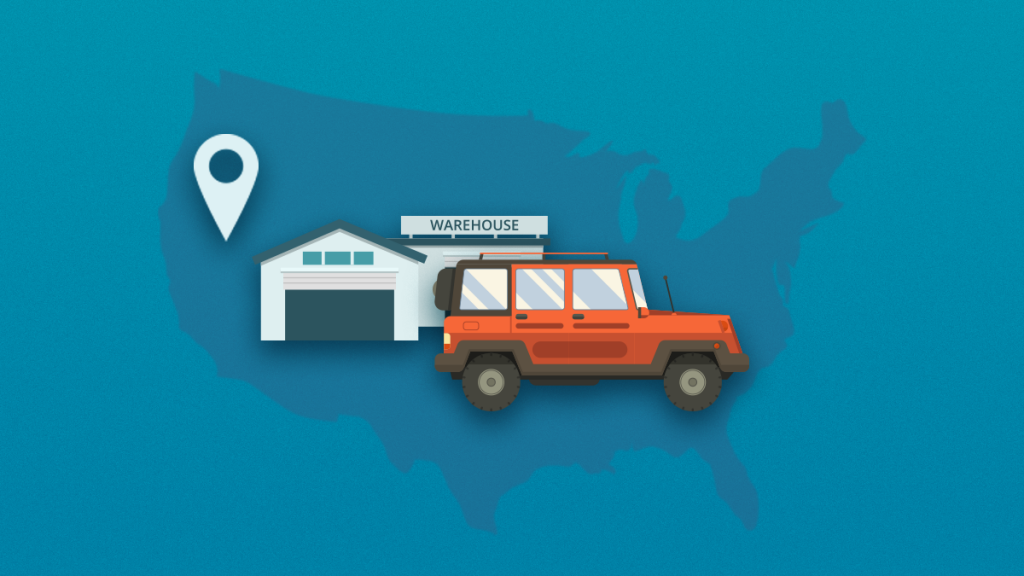 If you're buying a vehicle from the auction, keep in mind that many yards require a licensed tow provider to remove the vehicle from the yard. Reliable auto shippers like EasyHaul can take care of everything, from getting the vehicle to the yard, to getting it to your house or the departure port if you're shipping overseas. Keep in mind that, when shipping overseas, the closer your vehicle is to the port of departure, the less your overall cost will be.
#2: Determine if the vehicle is operable
Shipping methods are affected by the condition of the vehicle. If it runs and drives under its own power, loading and unloading can be pretty quick. Even if your car doesn't run, we can still ship it: EasyHaul picks up vehicles that don't run with the help of pre-arranged loading equipment such as forklifts or winches. 
#3: The vehicle's dimensions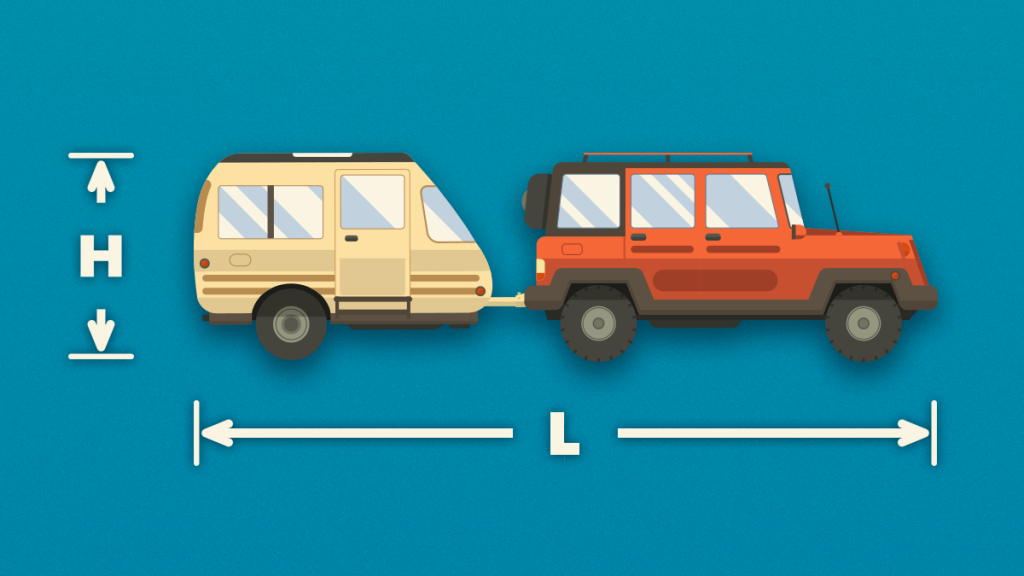 As vehicles are shipped overseas in containers, it is important to know the size of the vehicle. EasyHaul provides international auto shipping primarily in 40-ft containers, where your car shares the space with other vehicles. Consolidating vehicles into a container can affect loading times as well. When you're ordering shipping with an auto shipping company like EasyHaul, knowing the size of your vehicle and how you'd like to ship it beforehand can speed up the process.
#4: Provide specific details for your vehicle
To avoid any confusion, be as precise as possible when describing your vehicle and its pick up location. You can provide the VIN or stock number (if you bought a vehicle from an auction) and any other information you have to speed up the driver's pickup process. You'll also need to have a signed Bill of Sale prior to pickup. As soon as the driver arrives at the pick-up location, he'll perform a visual inspection and note visible damage on the Bill of Lading so you can make sure it wasn't damaged in transit.  If you're shipping internationally, photos of the vehicle will be uploaded to your EasyHaul tracking page when it arrives at the warehouse.
#5: Prepare offloading equipment beforehand
If you're ordering vehicle shipping for local car transport, and the vehicle doesn't roll on its own, you may need to arrange for offloading equipment at the destination. If you can provide the driver with assistance during offloading, it's best to make arrangements in advance. Keep in mind that our drivers will call you at approximately two hours before delivery.
Choose EasyHaul for trouble-free shipping
EasyHaul is an experienced vehicle shipping company with both domestic and international vehicle shipping. To start your order, start with your guaranteed shipping quote right on our homepage. Then you can register with us and complete your order. You can find our registration guide here, but don't hesitate to contact us online if you have any questions or call +1 (360) 776-3596 (6:00 AM – 4:00 PM PST, Monday to Friday) and we'll be happy to help you.