Shipping a car that doesn't run may have some extra steps, but EasyHaul can help you ship vehicles in any condition, all over the world. This article covers main factors to take into consideration before ordering shipping for an inoperable vehicle.
What is a non-running car?
Any car that can't run under its own power is considered inoperable. There are a few more criteria that can deem a car inoperable:
the keys are lost or damaged

the vehicle has flat tires or doesn't have wheels at all

the vehicle doesn't steer

the vehicle doesn't have brakes
If your car meets at least one of these criteria, be ready for a more involved shipping process. Transporting any kind of non-running vehicle may require special loading and unloading equipment or a different type of delivery vehicle, though the final shipping price won't be heavily affected.
What to know before shipping a non-running car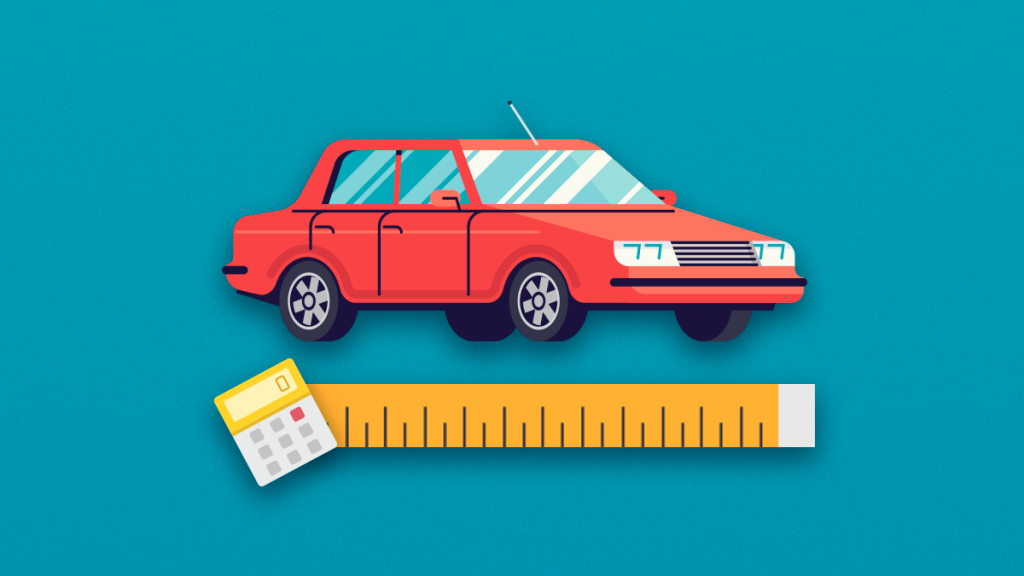 The first thing to take into consideration is the dimensions of the car, as they directly affect the shipping price. Prior to ordering shipping, you need to be ready to provide unloading equipment for the vehicle. EasyHaul can arrange assistance for an additional price, as the unloading equipment isn't included in a guaranteed shipping quote.

In most cases, when purchasing a vehicle from the auto auction, the yard can provide loading equipment at the pick-up location. If you marked the vehicle as running and it's not, delays and additional fees may be incurred.
The next factor is the vehicle's damage, if any. Find out if the vehicle is operable. If it isn't, does the vehicle steer, do the brakes work, or are the tires deflated? If your vehicle rolls but doesn't run on its power, it can be easily loaded onto the vehicle carrier. If it can't move even with the help of a winch, it will be loaded onto the trailer with a forklift.
If you're buying a car from an online auto auction, pay attention to the "Start Code" and "Keys" zones in the car's description. These will give you an idea of whether the car runs or drives and if keys are present, but remember: vehicle listings at online auctions are provided by the yards themselves. Start Codes and Keys are not guaranteed by the online auction, so it's best to conduct an in-person inspection to accurately assess the vehicle's condition. You can also order an inspection at the auction yard. Contact us and we'll help you arrange it.
Shipping inoperable vehicles
To start hassle-free shipping of a non-running vehicle, you'll need to make sure to let us know that it doesn't run beforehand. Depending on the vehicle's condition, you may need to assist the driver during unloading. If you aren't buying from an auction, you may need to provide the loading equipment both at the pick-up location and the destination. This may result in additional fees and costs.
Choose EasyHaul for trouble-free shipping
Even if your vehicle is inoperable, we've got you covered both with domestic and international shipping: get started with our instant shipping quote calculator. Then you can register with us by providing some basic information with your Facebook or Google account. Then you'll have to provide us with the delivery address and your phone number to place your shipping order. Don't hesitate to call us at + 1 (360) 776-3596 (6:00 AM – 4:00 PM PST, Monday to Friday) with any questions. You can also contact us online and we'll take it from there.