Moving a car from Hawaii and have no clue how to order and get ready for vehicle shipping? EasyHaul is here to take care of your shipping needs. This article covers what you should take into account before ordering car transport from Hawaii.
Car transport from Hawaii to the mainland
Shipping a car from Hawaii to the mainland may seem daunting, but at EasyHaul we are ready to help you transport your vehicle to your destination. We'll take care of the big stuff, so you don't have to worry. To order shipping with us, you'll have to register and provide us with a valid phone number and the delivery address.
International vehicle shipping from Hawaii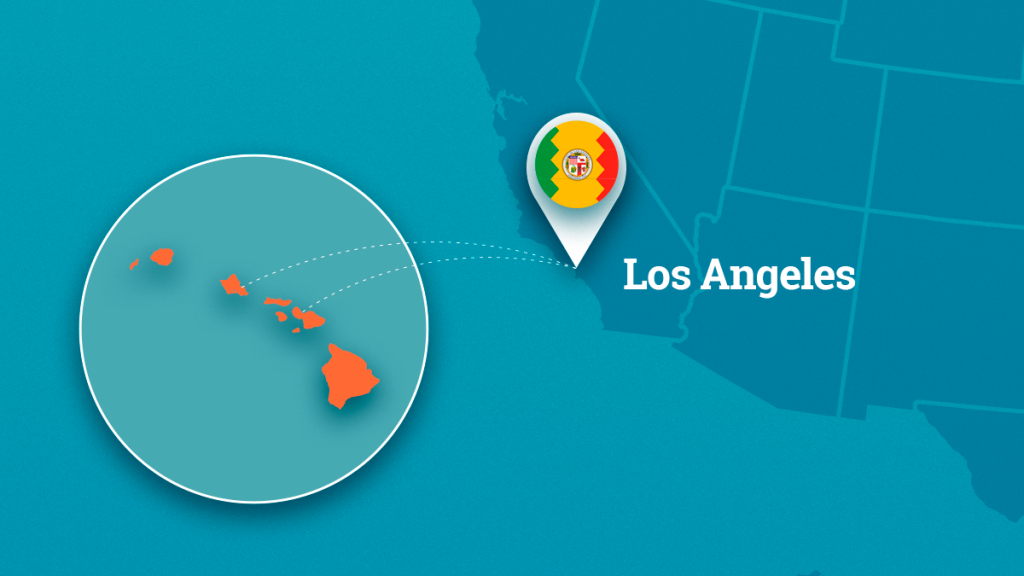 We can arrange for international car transport from Hawaii as well. EasyHaul offers car shipping from Honolulu and Kahului. First, the vessel with vehicles will sail to our warehouse in Los Angeles, CA. We'll provide you with photos of the vehicle before loading it into a container, and then it will sail to the destination country. This is done to speed up the process of shipping overseas as export volume from the mainland is higher.
Container consolidation is the safest shipping option
We ship vehicles in 40-ft containers, both from Hawaii to the mainland and internationally. This option is one of the safest, and the most cost-effective. Whether the car runs or not, it is placed in a container with up to three other vehicles, depending on their size. This method guarantees protection from the elements while shipping.
What do you need to ship a car from Hawaii
If you're buying a car from an online auto auction, like AutoBidMaster or Salvagebid, EasyHaul will take care of the documents and proof of vehicle ownership. For domestic shipping, you'll need to provide your delivery address. International shipping involves making sure your car has a title valid for export. Bill of Sale, Scrap, Junk, or Parts Only titles can't be exported from the USA. Buying a car either from a private seller or a dealership in Hawaii requires filling out the car's title and bill of sale prior to shipment as well.
Shipping rates and sailing times
The dimensions of the car and its body type have a significant impact on the shipping price. For example, shipping a compact sedan like the Mercedes-Benz CLA from Honolulu to Los Angeles will cost $1,790. The shipping price for an average-size pickup like the Chevrolet Silverado Single Cab is $1,940. Shipping a Honda HR-V will cost $1,890.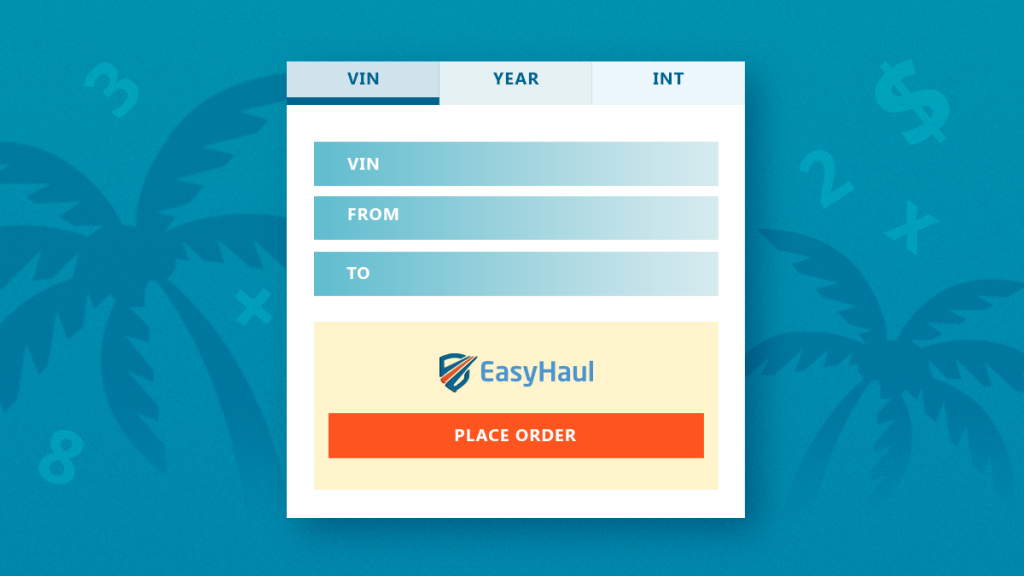 The sailing times range from 12 to 15 days. Don't hesitate to use our online quote calculator to get a guaranteed shipping quote for prices and sail times for your vehicle.
Bottom Line from EasyHaul
We're here to help you ship your car from Hawaii. To place your order you'll have to register with us by providing some basic information or with your Google or Facebook account along with a valid phone number. Once you've placed your shipping order you can track your shipping status through real-time updates. Give us a call at + 1 (360) 776-3596 (6:00 AM – 4:00 PM PST, Monday to Friday) with any questions. You can also contact us online and we'll take it from there.