Vehicle imports play a significant role in the automotive industry in both the United States and Canada, shaping the markets in various ways. Another key point that influences car buying and selling are regulations established by the government. So, if you decide to import a used vehicle to the USA or Canada, familiarizing yourself with the import rules and standards is a must. In addition, there are some differences between shipping a vehicle to the USA or Canada. With EasyHaul, let's explore the key aspects of vehicle import regulations in both the USA and Canada, shedding light on their similarities and distinctions.
An Overview of Vehicle Import Regulations in the USA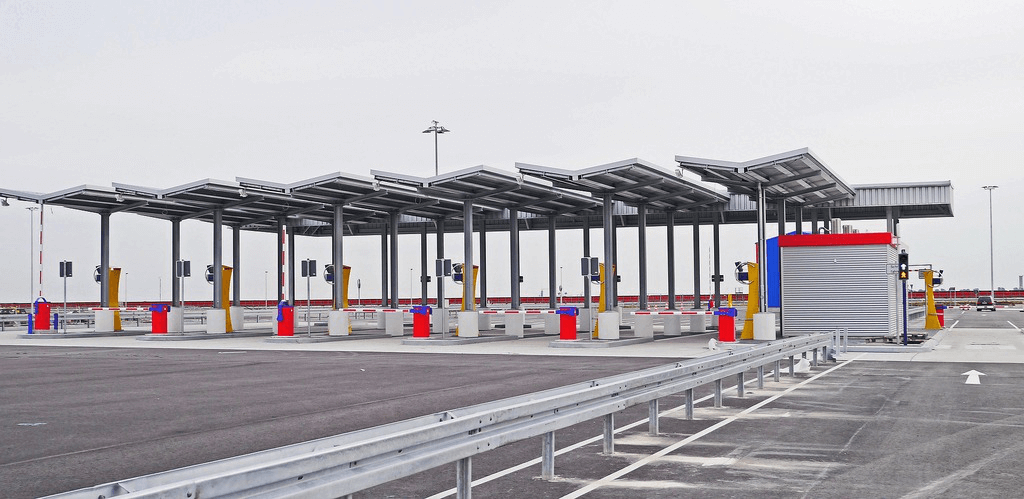 The USA has a comprehensive regulatory framework surrounding vehicle imports. In addition, there are a few organizations responsible for shipping cars to the country:
The Federal Motor Carrier Safety Administration (

FMCSA

) provides safety oversight for commercial motor vehicles. It includes managing the commercial driver's license program and regulating carriers, bus companies, etc.

The U.S. National Highway Traffic Safety Administration (

NHTSA

) ensures that vehicles meet safety standards before they can be imported and sold in the country. Also, the car must correspond to some specific regulations, such as proper labeling, airbags, and other important features.

The Environmental Protection Agency (

EPA

) sets emissions standards for imported vehicles, focusing on reducing pollution and promoting fuel efficiency.
Certain standards must be fulfilled in order to import a vehicle into the United States. The car should correspond to US emissions standards. Before importing a vehicle to the USA, check whether its exhaust meets federal regulations. Sometimes additional inspections may be needed, for example, when obtaining vintage vehicles from overseas. To import a car to the USA, compliance with all these requirements as well as the customs importation procedures is a must.
An Overview of Vehicle Import Regulations in Canada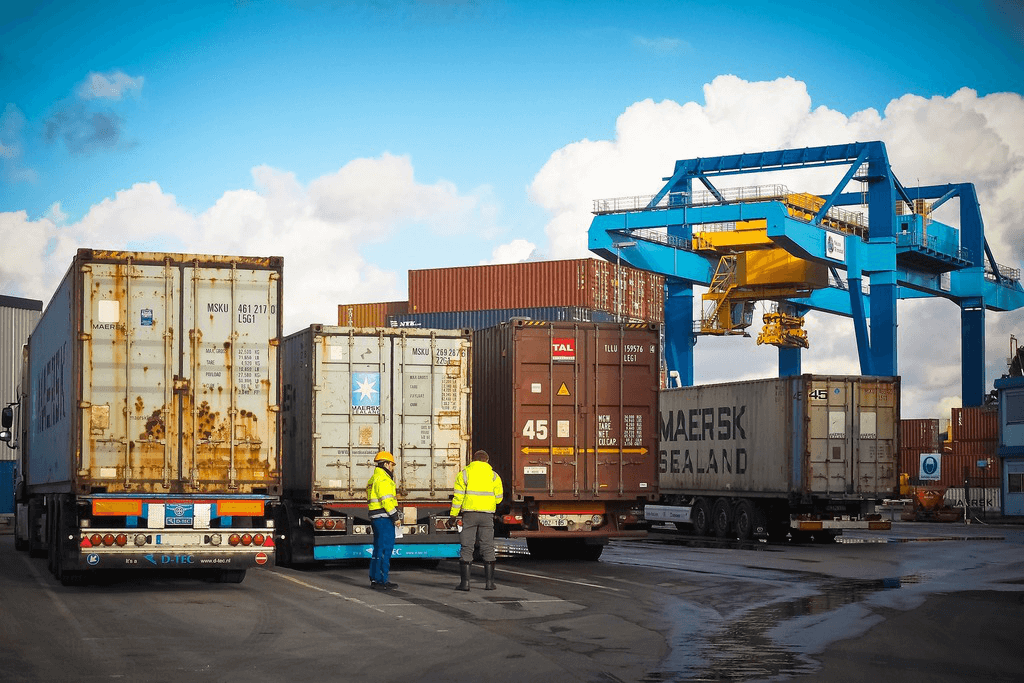 Canada, like the United States, has regulatory organizations that supervise automobile imports. Transport Canada is in charge of overseeing import restrictions and ensuring that cars fulfill safety and environmental criteria.
Environmental regulations also play an essential role in importing cars to Canada. The Canadian Environmental Protection Act establishes emission control guidelines and encourages the use of cleaner cars. Vehicle inspections are also performed by provincial or territorial authorities to ensure roadworthiness and conformity with local legislation.
Several standards must be met when importing a vehicle into Canada. To begin, the vehicle must adhere to Canadian Motor Vehicle Safety Standards (CMVSS), guaranteeing that it meets road safety requirements. Furthermore, the car must comply with the Canadian Environmental Protection Act's emission restrictions.
The Registrar of Imported Vehicles (RIV) program in Canada is designed to ensure that imported vehicles meet Canadian standards. As part of this program, certain cars must be inspected and, if necessary, modified to meet Canadian standards. So you need to register with the RIV program and understand the exact actions and documentation required for car importation into Canada.
Furthermore, automobiles imported into Canada may need to be modified to meet local regulations. For example, since Canada follows the International Metric System, the imported car should undergo odometer conversion from miles to kilometers if needed. Compliance with these standards will both protect motorists safety and allow for imported vehicles.
Differences Between Vehicle Import Regulations in the USA and Canada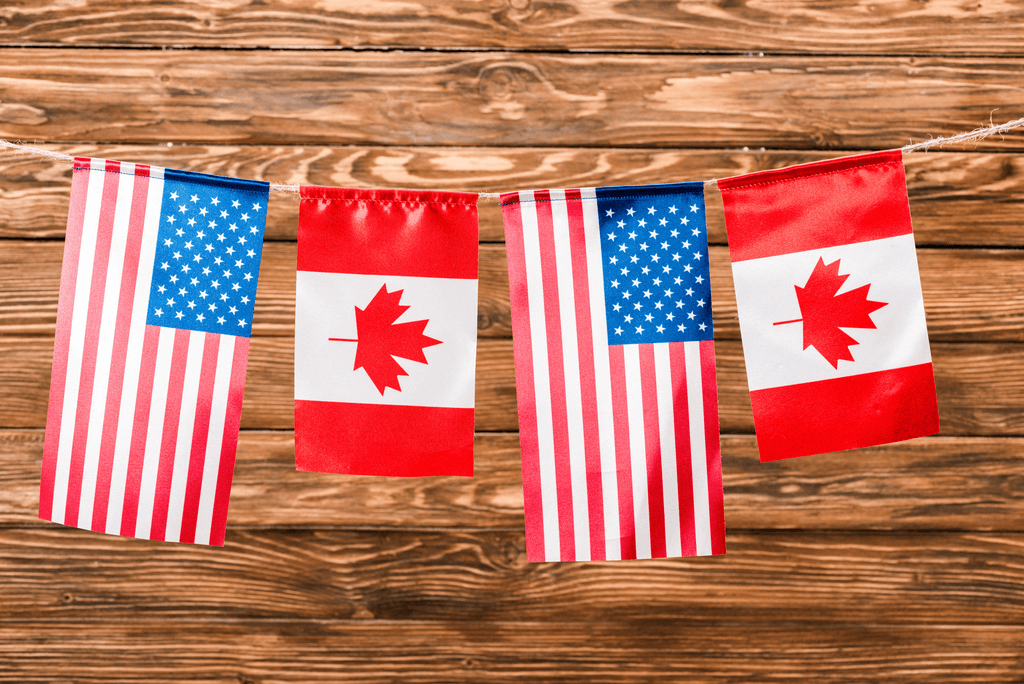 While there are similarities between the two countries, there are also notable differences in their import regulations. The USA has more standardized and centralized regulations, with federal agencies like the NHTSA overseeing safety and the EPA focuses on emissions standards.
In contrast, Canada has a more decentralized process, involving both federal and provincial authorities. Additionally, the USA allows for more exemptions for special circumstances like show cars, while Canada generally requires compliance with importing guidelines for all vehicle types.
The Bottom Line
Understanding vehicle import regulations is essential for anyone looking to bring a vehicle into the USA or Canada. By familiarizing yourself with the safety, environmental, and technical requirements, you can ensure a hassle-free and compliant import process, sparing yourself from unnecessary headaches and expenses. We at EasyHaul will be happy to help you with vehicle shipping in the United States and Canada.
To ship a car with us, sign up on our web platform, provide us with a copy of your government-issued ID, and enter your phone number. Afterward, we advise you to calculate the shipping cost with our online service. EasyHaul highly recommends you study the beginner's guide, and then place your order. Remember that our specialists are always happy to assist you with any concerns or questions. For this, fill out the contact form or call us at: +1 (360) 776-3596 (Monday through Friday, 6:00 AM to 4:00 PM PST).