The act of shipping a vehicle has become an increasingly popular activity for people transferring or selling cars overseas in today's globalized environment. At the same time, hauling can be a complex and costly process, especially if you are not aware of the potential pitfalls and hidden costs that can arise along the way. This unexpected financial loss can include, for example, overpriced insurance coverage or payment for additional services. It quickly adds up and turns your vehicle shipping experience into a financial burden.
However, with the right knowledge and preparation, you can avoid these pitfalls and ensure a positive and cost-effective shipping process. That is why customers should understand how to minimize these additional expenses while transporting a vehicle. We at EasyHaul have prepared a detailed guide on how not to get trapped and avoid hidden spending during the shipping process. Let's discuss the topic in detail.
Understanding the True Cost of Shipping a Vehicle
The first step in avoiding hidden expenses is to perform extensive research on various shipping firms. The more information you gather and analyze, the more detailed conclusions you can draw. Compare quotations from different logistics companies and get a picture of the services they provide. Some businesses may offer lower prices at first but then charge extra for other important features like insurance or car tracking. Interested customers should also check how reputable a shipping provider is by reading reviews on the Internet. Online platforms like Yelp and BBB are great for it. By conducting research, you can outline a lot of important details about the vehicle shipping prices and services offered.
It is also essential to define your own needs and expectations. For example, what type of vehicle are you going to ship? What is the distance between the departure and destination points? The greater the distance your vehicle must be transported, the higher the expense. Furthermore, if you are shipping a larger or heavier car, such as an SUV or a truck, expect to pay more.
Another important point to consider is whether the vehicle is operable or not. Keep in mind that you can face additional expenses when your car cannot be driven onto the carrier. In such cases, the shipping company may charge you for moving the vehicle into position. This often involves the use of specialized equipment, resulting in added fees.
Destination Point Also Matters
If you import or export a car, remember about customs clearance and ecological requirements, including fume exhaust regulations, that differ from country to country. Before shipping your vehicle internationally, familiarize yourself with the customs requirements and regulations of the destination country. This includes understanding the necessary documentation, taxes, and duties that need to be fulfilled for a smooth customs clearance process.
When delivering your automobile, motorcycle, or another vehicle to a less crowded and remote area, carriers may charge you more. This is because it typically takes more time and includes a greater distance from the next destination point on the hauler's route. So, we recommend specifying your preferred pick-up and drop-off locations to avoid delays and additional fees. This step also allows you to reveal more precise pricing and be aware of any potential extra charges linked to the specific locations.
A Question of Vehicle Storage
When ordering shipping services, consider if you need a warehouse for temporary storage of your vehicle. You can avoid terminal fees when your car is delivered directly to your door. However, if you are going to use a special terminal for storage or other purposes, you must be aware of the terminal fees ahead of time and discuss this question with the logistics company. For example, EasyHaul offers you a 30-day storage period that is free of charge. To avoid any pitfalls, make sure you understand the terms and conditions for using the terminal. This way, you can be sure the vehicle will be delivered according to the shipping contract.
All these and many more factors influence the cost of transporting a vehicle. To avoid hidden expenses, make sure you understand your needs and the pricing for shipping services. Provide a carrier with the make, model, and year of your automobile to get the most accurate price when requesting a shipping quote and calculating the final cost.
Researching and Selecting a Reliable Vehicle Shipping Company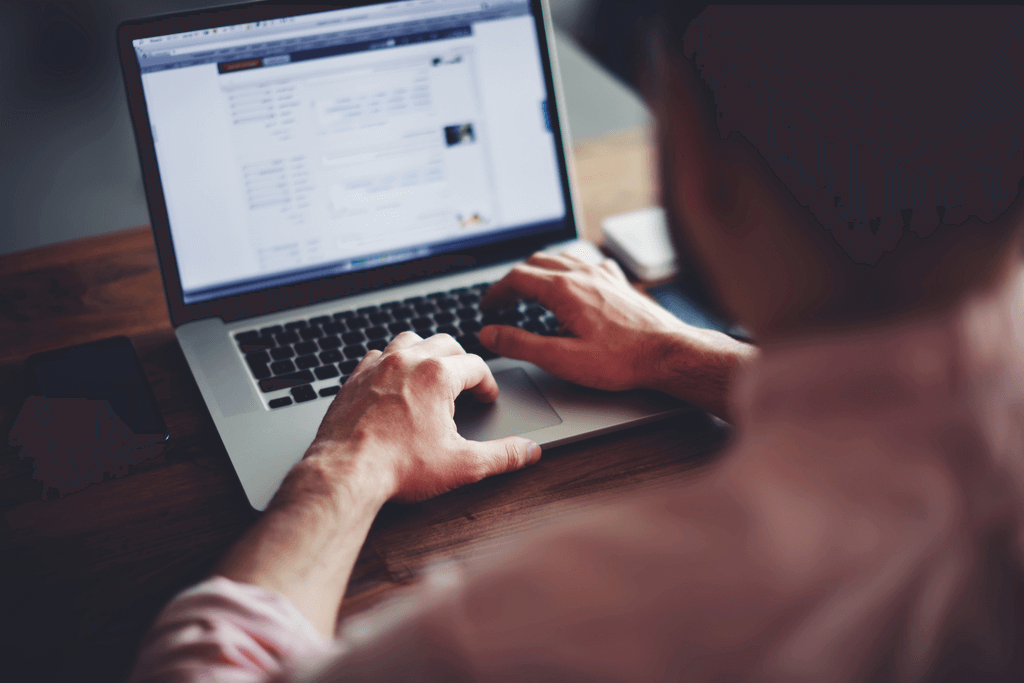 Choosing the right hauler is crucial to ensuring a smooth and hassle-free experience without hidden or unexpected expenses. With numerous businesses out there, research is key. Reviewing and comparing logistics companies helps you avoid unscrupulous or fraudulent operators that may add costs to their pricing. Look for companies with good customer reviews, proper licensing and insurance, and a solid track record. A reputable company will provide clear communication and transparent pricing, ensuring you will not face unexpected costs later.
For example, we at EasyHaul have a special NVOCC license that ensures high standards in the car shipping industry. It means that our services are certified, and you don't need to worry about documents and customs clearance on the US side. The mentioned license gives EasyHaul the right to manage specially reserved places in the shipping containers or organize Roll On/Roll Off services. Our team goes even further. In addition, we will notify you about all the changes throughout the shipping route. So, you can rest assured that EasyHaul will manage everything.
Read a Vehicle Shipping Contract Carefully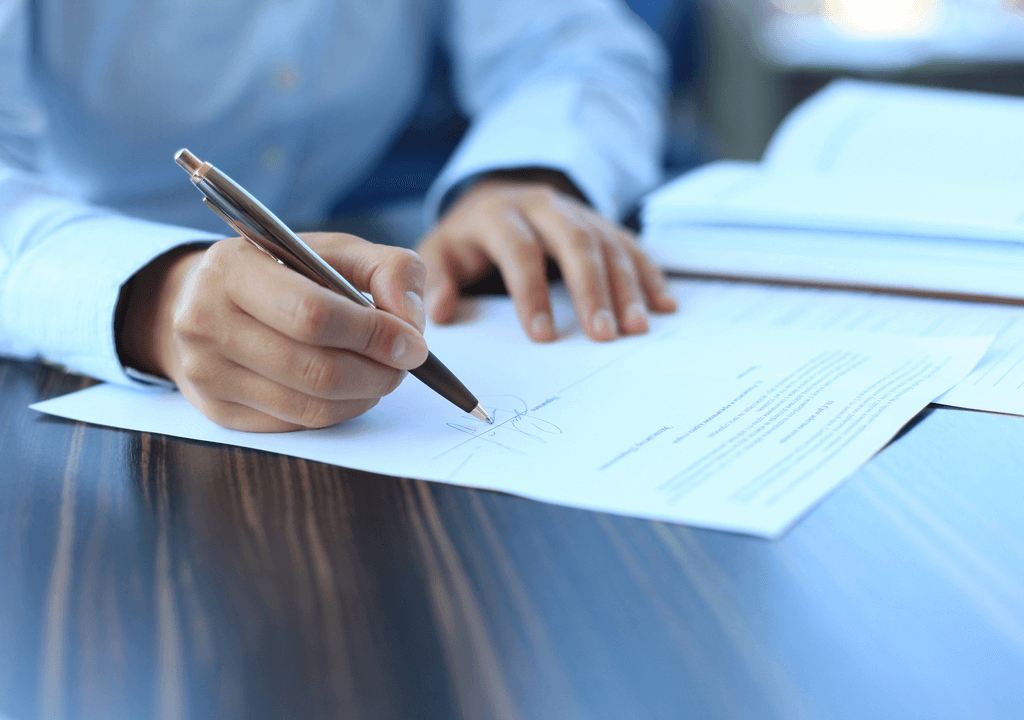 If you have researched the offers provided by shipping companies and decided on a particular logistics company, it is time to study the vehicle shipping contract. Remember that hidden costs can lurk in the fine print, so it is essential to read the paper carefully. As a rule, some common expenses for vehicle hauling that can look suspicious include insurance fees, fuel surcharges, and terminal spending. Pay special attention to the terms and conditions of your shipping agreement to catch any added charges that may be hidden. By doing this, you can avoid any unpleasant surprises when it comes time to pay.
When reviewing a vehicle shipping contract, clarify that the given price includes the entire cost of the service. Check to confirm that the price covers insurance, pick-up and delivery, and fuel surcharges. Remember that transparency is important to reputable vehicle shipping firms. That is why we at EasyHaul offer you a detailed explanation of what is included in the fee up front. When ordering the quote, we reveal all the shipping cost components covered to keep our customers informed. You can also check out the FAQ section and get more details concerning vehicle shipping.
Before committing to a price, it is critical to be certain about the type of shipment you will be using. The main point is that enclosed hauling often provides better protection but is more expensive than open vehicle delivery. Right from the start, specify your desired carrier type and inquire about the pricing for each option.
EasyHaul Is Your Reliable Vehicle Carrier!
To avoid hidden costs while transporting your car, motorcycle, or another type of vehicle, the best way is to provide your carrier with complete and accurate information from the beginning. It includes submitting details about your vehicle's make, model, size, weight, and any other relevant data. In addition, notify the carrier of any special requirements or services, such as enclosed carriage or warehouse storage. When discussing pricing with the hauler, don't be afraid to clarify everything to ensure that the offered price is all-inclusive. You will have a positive shipping experience and avoid additional expenses by following the recommendations mentioned.
To start your shipping with us, you need to register, upload to the system a copy of your government-issued ID or passport, look over the instructions for beginners, and get a quote. After that, you need to confirm your order, and then specialists from EasyHaul will take care of everything. If you have any specific or additional questions, we are happy to help! Everyone can contact us via the online form or call us at: +1 (360) 776-3596 (6:00 AM–4:00 PM, PST, Mon-Fri).