When entrusting your used vehicle to the care of a shipping company, the hope is always for a safe and smooth journey. At the same time, there are situations when a used vehicle receives damage during shipping. What to do in such cases? We at EasyHaul have an answer to the question. Read on to find out more!
Before Your Hauling Is on the Route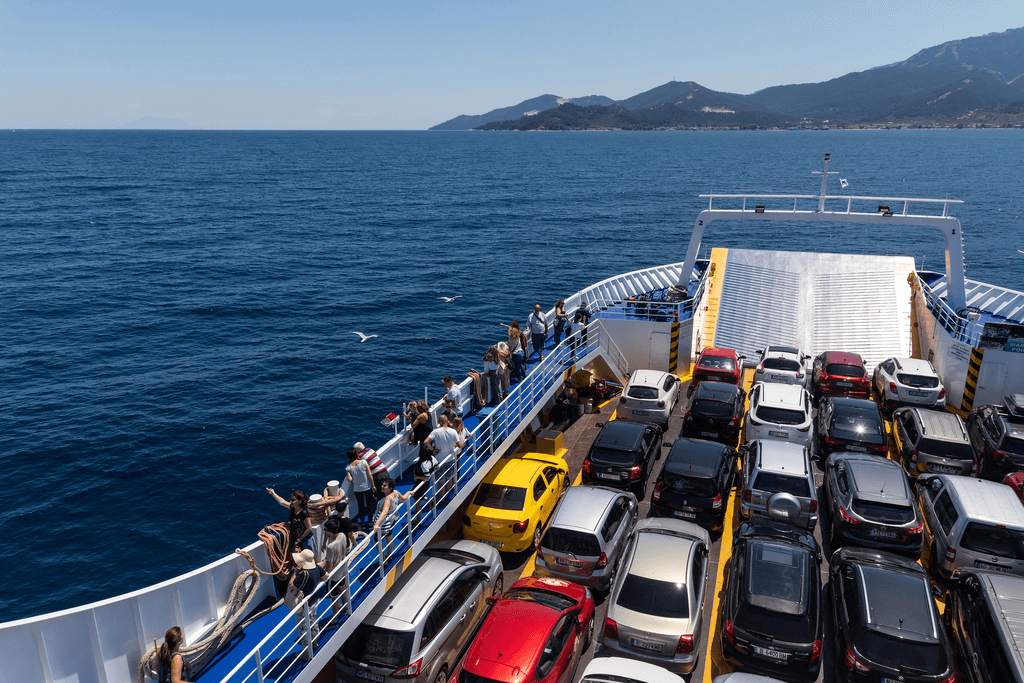 Smooth vehicle shipping requires proper preparation. To have as much information as possible, we recommend taking photos of the car, including its exterior and interior, before it is loaded onto a container ship or truck. By doing so, you will be able to prove that any kind of damage was received exactly during the car hauling.
Another way to spot the damage is to get a VIN history report from a recognized VIN data provider like ClearVin. You can reveal the comprehensive track record of accidents a used car was involved in, its odometer reading, specifications, and much more. This information will be helpful when receiving your shipment. You can get your car, check its current condition, and compare it with the VIN history report.
We also recommend running a personal or third-party used vehicle inspection before shipping it. Many online car auctions like AutoBidMaster offer a chance to visit the auction yard in person and run a basic check on the vehicle that is the subject of interest. So, make use of this great option if possible, and you will have comprehensive information about the car's technical condition.
Speaking of EasyHaul, we also contribute to transparency and customer orientation when shipping a used vehicle. For example, when your car is picked up from an auction yard or another point, our driver will do a visual inspection of the vehicle. They can also take some photos of it at the moment of pickup and delivery to the destination point. In addition, the driver makes proper notes on the Bill of Lading. Your car will be released only after you inspect it and sign off on the Bill of Lading. By doing so, we ensure that you receive the hauled vehicle in the same condition in which it was picked up.
Last but not least, check whether your car hauler has comprehensive insurance coverage that caters to your needs. Carefully read the insurance terms and conditions, define the responsibility limitations, and determine what damage can be covered. No one wants to be in a situation where their car becomes wrecked during hauling and their insurance will not cover it. Be cautious and double-check the insurance policy a shipping company offers.
EasyHaul has the insurance cost for land shipping included in the full price of services. For international freight, you can get total loss (1.5%) or full (5%) coverage to protect your hauling. For more shipping insurance details, please contact our team.
Solving the After-Shipping Car Damage Issue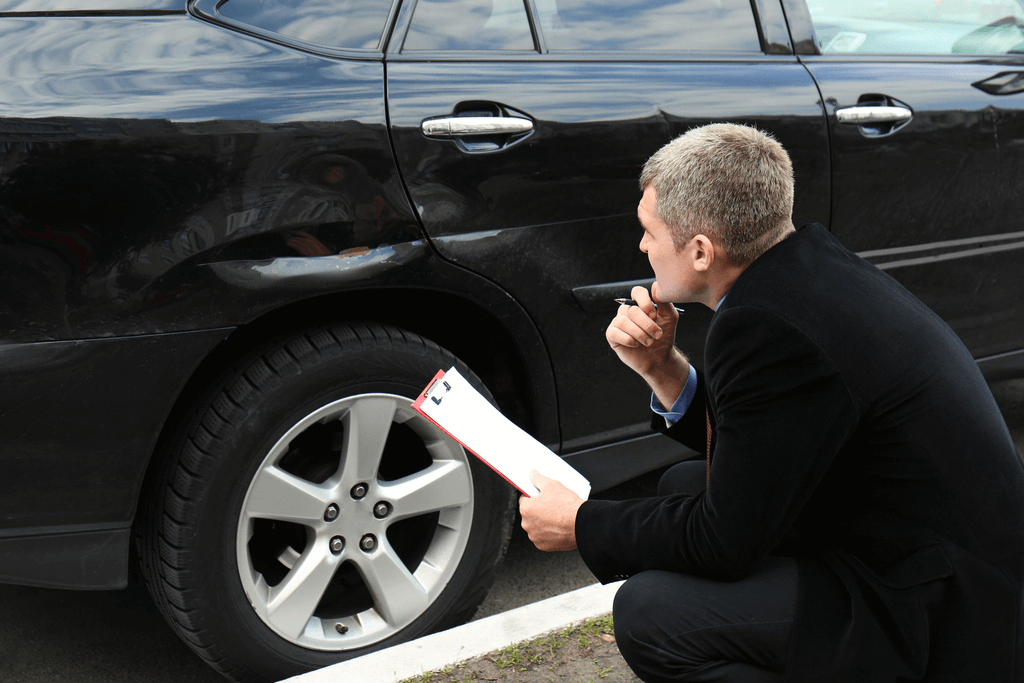 We have defined how to prepare for car shipping and gather all the relevant information about the vehicle. But what to do if damage was spotted when the vehicle arrives? Inspect the car thoroughly as soon as it reaches its location. Take careful notes of any damages and take photos as proof. It is critical not to postpone this examination since it will enhance your claim for shipping damages.
Inform the hauling company about the damage as soon as possible. Provide a thorough description of the damages, along with photos and videos taken before and after shipping. Throughout the procedure of a car damage claim, you should have open and transparent contact with the shipping company.
Gather any supplementing documentation that can help you claim the car's damage. This may include invoices for recent auto repairs or maintenance, pricing estimates for repairs, or contact with the shipping company about the damage. These papers will help prove and support your claim when you file it with the insurance company.
EasyHaul approaches any possible after-shipment car damage claims urgently and with care. When it comes to ground shipping, we cooperate only with insured and bonded vehicle carriers. It is the carrier who will be responsible for any damage that occurs during the hauling process by road. If you notice that your vehicle was delivered wrecked, with scratches, or has any other type of damage, please contact us immediately, and we will provide the insurance information for you to process the claim after a thorough investigation.
Speaking of international freight, shipping lines have a little complicated hauling process. So, the best solution you can find in this situation is to order ocean shipping insurance for international deliveries.
Order Reliable Vehicle Shipping Services With EasyHaul!
As a rule, vehicle shipping is a smooth process for clients. But there are situations when the hauled car can receive any kind of damage. The key points for a customer are to keep calm and act swiftly. Handling shipping damage claims for used cars requires careful documentation, prompt action, and effective communication. By following the guidelines we have provided, you can navigate the process with ease and be prepared when shipping a used vehicle.
With EasyHaul, you will experience a hassle-free vehicle shipping. Get your shipping quote, create an account, upload a copy of your government-issued ID or passport, order delivery services with us, and forget about problems when transporting your car. If you have any specific requirements concerning the haul organization, fill in our online form or call us at: +1 (360) 776-3596 (6:00 AM – 4:00 PM Pacific Standard Time, Monday to Friday). Our specialists are always happy to land you a hand!