Classic, luxury, and sports cars are a good investment, as in most cases their value continues to grow. They require special care, especially during shipping. Both luxury vehicle shipping and classic auto transport involve some extra steps. In this article, we're listing tips to take into account before ordering shipping for exotic and collector cars.
Choose a reputable shipping company
You can't trust your exotic or classic car to just any carrier, as classic auto transport requires extra care from the shipping company. EasyHaul has first-hand experience in shipping classic and luxury cars, making sure to take special care of all our customer's vehicles. With us, your car is in good hands, as we take care of everything, from securing the vehicle to quick and safe delivery to your destination.
Select your transportation method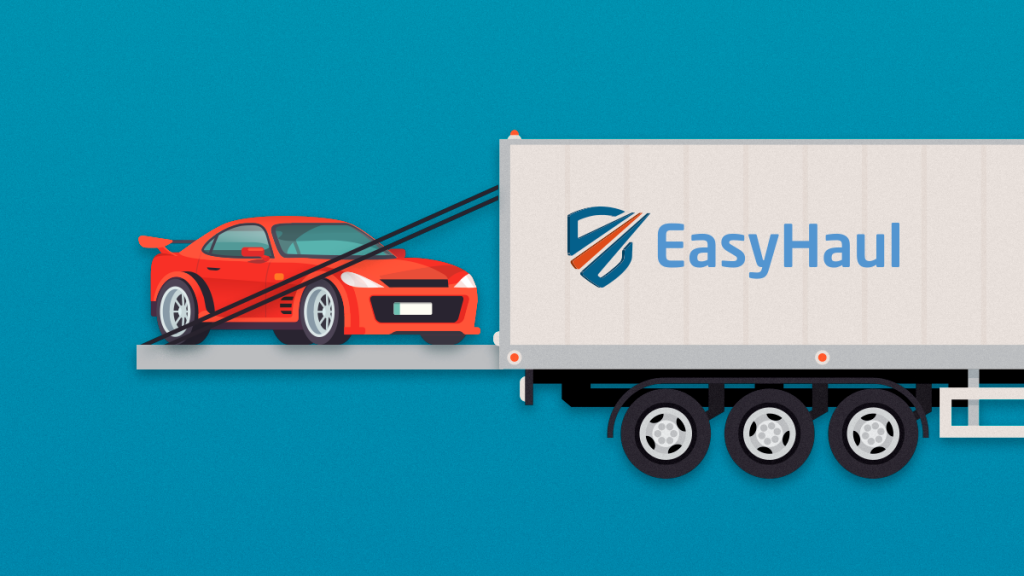 There are few methods to choose from, each has its own pros and cons. Enclosed transportation is the best choice for a mint classic or exotic car. Choosing an enclosed trailer is suitable for domestic deliveries as well as deliveries to the ports in the USA for international transport, as the enclosed trailer protects your prized possession from the elements, road debris, and even dirt on its way. Usually, enclosed car shipping is expensive, but it is the best option if the car's safety is your priority.
You can also choose open-air transportation for your vehicle, which is the most common method of transporting vehicles by ground. This transportation method doesn't guarantee protection from rock chips and exposure to the elements along the way, but remains a more affordable choice.
Insurance is a must
If you're shipping a high-end exotic or vintage car, contact your transportation company about shipping insurance to avoid misunderstandings about coverage. All our domestic shipments are insured at a minimum of $100,000 per vehicle. If your car is more expensive, you can contact us directly to discuss special coverage.
International customers can buy marine insurance for their vehicles. It costs 3.5% of the car's value. EasyHaul will provide you with a copy of insurance on your request.
Transporting inoperable classic cars requires special equipment
We've covered everything about shipping inoperable vehicles, but you may want to arrange special care for non-running classics. If your car doesn't run on its own power, it'll be placed onto a trailer with a winch or a forklift. Please note that you may have to provide the unloading equipment at the destination.
Bottom Line
No matter what you're going to ship, we can help you. We ship motorcycles, cars, trucks, and boats worldwide. You can start with our instant quote calculator to get shipping prices and estimated delivery times. To place your order, you'll have to register with us and provide the delivery address along with a valid phone number. Contact us online or give us a call at + 1 (360) 776-3596 (6:00 AM – 4:00 PM Pacific Standard Time, Monday to Friday) with any questions.