If you're shipping a vehicle overseas, it's reasonable to be worried about its condition. International vehicle shipping, as well as any other type of transportation overseas, involves unavoidable risks. In this article, we're listing tips to prevent issues and keep your peace of mind.
Find a reliable auto transport company
Finding a reputable car transport company like EasyHaul should be your first priority. Before ordering international vehicle shipping, make sure the transport company meets the following criteria:
Has a proper license

Offers different delivery methods for international shipping

Offers

insurance

for your shipment
EasyHaul meets all those standards and more, and we make sure that your shipping is fast, safe, and hassle-free.
Take care of documentation
To avoid any additional fees, delays, and stress, all necessary documents regarding the ownership of the car have to be collected beforehand. To order vehicle shipping from auction, you'll have to upload a copy of your government-issued ID, the valid title, Bill Of Sale, and information about the international consignee. We'll clear US Customs, but it's your responsibility to clear customs in your destination country. If you are not moving a vehicle from an auction site, you'll have to provide us with the vehicle's title and consignee's information and ID. Take into consideration that vehicles with a  "Bill of Sale" only or with "Scrap," "Junk," and "Parts Only" titles can't be exported outside the USA or may require additional documentation that can be obtained for extra costs.
Prepare your car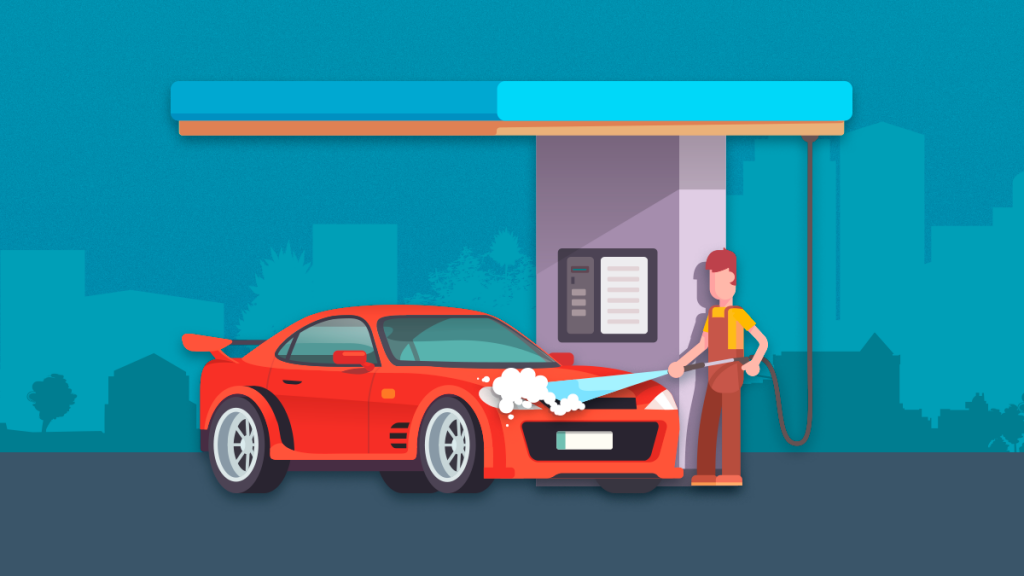 You should clean your vehicle before you ship it. The majority of countries' customs forbid importing a car with pests, soil, and mud on it. Since your car will be shipped in a container, let the transport company know about its dimensions and towing eyelets in the car beforehand.
Personal belongings
Shipping a car with items inside is possible, but has its own stipulations. The amount of goods you can place in the car is limited to the car's size or the space the vehicle occupies in the container, but all of them should be declared to US Customs. The size of the goods determines an additional extra fee, ranging from $100 to $500 for a pallet with goods. Note that shifting goods can damage the vehicle's interior. Pack your things below the window level and leave the driver's seat clean. For more information on the things you can and can't put inside the car, contact us directly.
Track your shipping status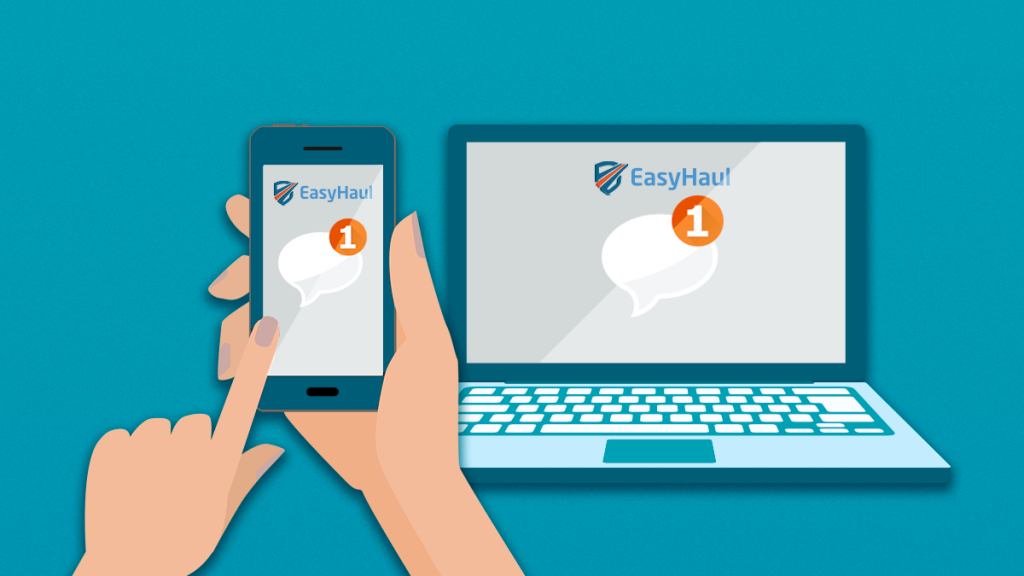 You can follow updates in your shipping status to be on the safe side. When you ship with EasyHaul, you'll be notified of shipping status changes via text or email in real-time. Shipment details are provided in the "Track Order" section in your account.
Bottom Line
EasyHaul ships cars, motorcycles, and trucks worldwide. Our team will be glad to help you ship vehicles within the USA or to any destination port. To place your shipping order, you'll have to register and provide us with a valid phone number and the delivery address. Don't hesitate to contact us or give us a call at + 1 (360) 776-3596 (6:00 AM – 4:00 PM Pacific Standard Time, Monday to Friday) with any questions.