If you're going to ship your car to Spain and have no idea where to start, EasyHaul is ready to help. Car transport to Spain is pretty straightforward, but you should still be prepared. In this article, we're covering everything you need to know before shipping a car to Spain.
Choose a reliable transport company
Prior to shipping, find a reliable auto transport company like EasyHaul. We have extensive industry experience and have helped thousands of customers to ship their vehicles. We take care of all the paperwork in the USA, including customs clearance and other documents for the export of your car. Shipping a car to Spain has never been easier: to order shipping from an auction yard, you just have to provide us with a copy of your government-issued ID or passport, Bill of Sale (BOS), and consignee's information. 
Select your shipping method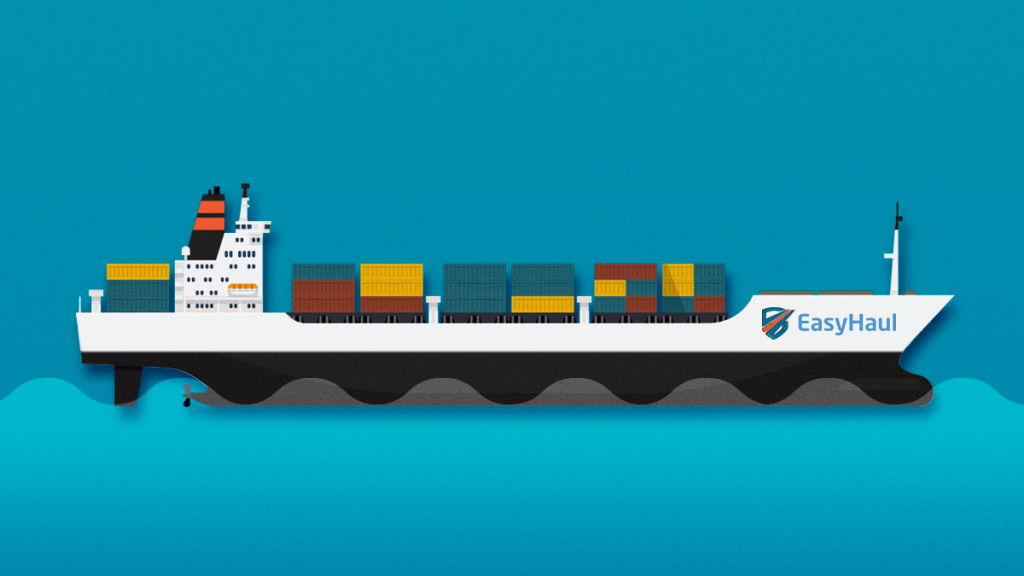 Container shipping is the best option for international deliveries since your car is secured and protected. It is also the most cost-efficient, as you can cut down on shipping costs by splitting the price with other cars that are placed in the 40-ft container. Please note that the departure date may be affected by the time spent waiting for the container fully-loading.
Port, prices, sailing times
EasyHaul ships vehicles to Barcelona, the most popular Spanish port. The average sailing times range from 16 to 22 days from the ports on the East Coast. The shipping price usually depends on the vehicle's body type and its dimensions. For example, shipping a Mercedes-Benz C-Class costs $1,650, whereas shipping a compact SUV like the Honda CR-V can be $1,800. Start with our shipping calculator to get a guaranteed shipping quote. Enter the car's VIN, and choose Spain from the list of countries. You may need to enter the ZIP-code where the vehicle is located if you aren't shipping from an auto auction.
What to know before shipping a car to Spain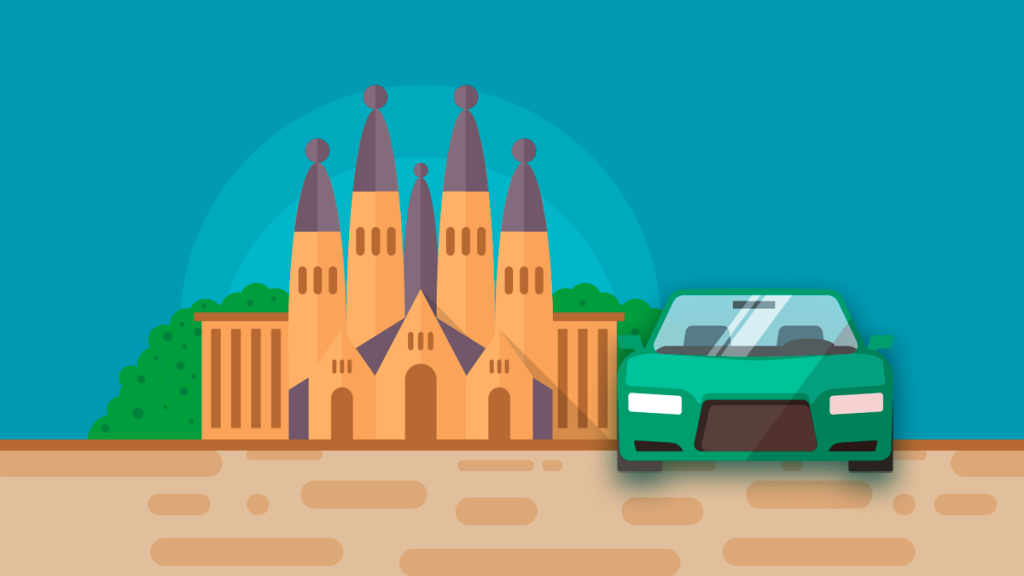 As you're responsible for the customs clearance in the destination country, you'll need to gather up-to-date information about taxes and import requirements. Cars imported to the Iberian peninsula have to conform to EU regulations regarding safety and vehicle lights. 
There are three main tax types: 
21% VAT for all vehicles entering the country

10% import duty applicable to vehicles imported from non-EU countries

Registration tax up to 14.75%, depending on vehicle emissions
Customs in Spain have to be informed about the car's import beforehand to issue a special import permit from the Directorate General of Traffic (DGT). All tax and duty payment receipts have to be submitted to the Spanish customs office in person, but not necessarily by the owner of the car.
Bottom Line
We've got you covered with both international and domestic shipping. Start with a  guaranteed shipping quote, and know that we'll take care of your vehicle and deliver it to your destination country. To place an order you'll have to register, upload a copy of your government-issued ID or passport, and provide us with the consignee's information along with a valid phone number. To finish processing your order, enter the vehicle's VIN, select the destination, and click "Place order." Call us at + 1 (360) 776-3596 (6:00 AM – 4:00 PM PST, Monday to Friday) if you have any questions. You can also fill in our contact form and we'll take it from there.