When you're shipping a vehicle, there are a lot of things that you can do to minimize transport time and expenses, like picking a reliable shipping company. There are a few things that are out of your control, like peak season surcharges (PSS). During high-volume times like holidays, shipping rates can increase and so can the time it takes for your vehicle to reach its destination. There are some ways to mitigate the effect of PSS.
What are peak season surcharges
Peak season surcharge is an additional variable fee applied by carriers during peak seasons. These surcharges cover increased operational costs when demand is high because freight forwarders and supply chains are working at full capacity. Ocean freight surcharges are included in your standard shipping quote, where EasyHaul includes both ground shipping costs and the price for ocean freight.
A lot of people confuse general rate increases (GRI) with peak season surcharges (PSS). The difference between them is when they can affect your shipping quote. PSS adjustments relate only to peak season, while the GRI is an overall cost increase in shipping rates that doesn't depend on the time of the year. Both of them can't be applied at the same time.
When do peak seasons happen?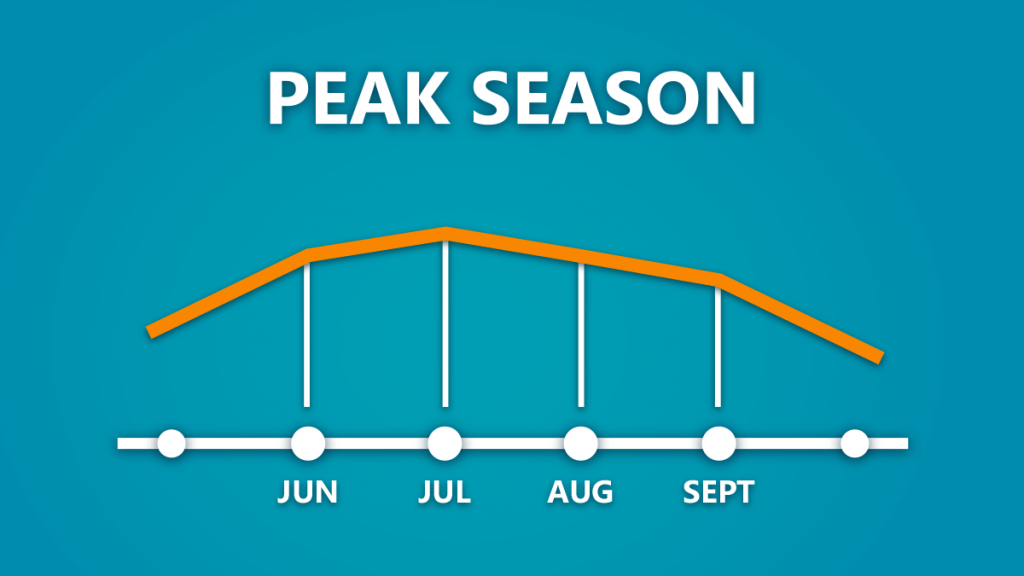 They can happen during any time of the year, regardless of the country you're shipping to. The industry sees the highest demand for transportation between summer and early autumn since people are more focused on shopping in summer than in any other season. With increased commerce during sales like Black Friday and Cyber Monday along with major holidays such as Christmas, shipping rates tend to be higher due to more volume. The demand for international shipping also increases during Chinese New Year celebrations, which are held for a week in February.
How to avoid peak season surcharges during international shipping
Peak season surcharges should be paid before the port-to-port leg. Though you can't ever avoid getting charged for peak season shipping, there are a few ways to minimize PSS impact.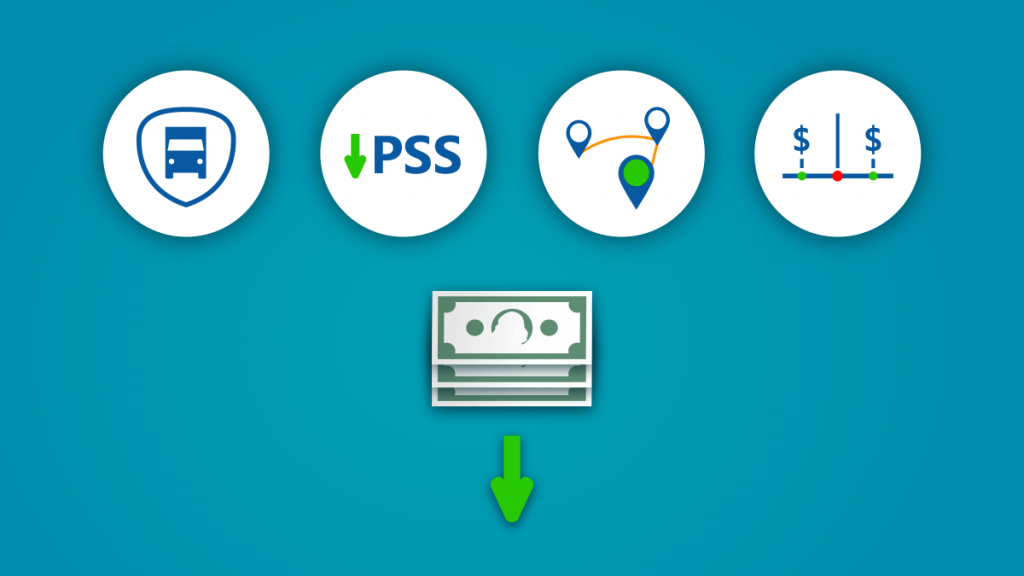 To save money on international freight, follow these simple steps:
contact your shipping company regarding ocean freight surcharges

look for lower PSS adjustments online

avoid transshipments, when your goods delivered to one destination and then to another

order your shipping before or after peak season (take into account that waiting for

container consolidation

may affect the departure date)
Wrap Up
Following these simple steps will help you minimize the impact of peak season surcharges. If you're planning to ship your vehicle, get started with our instant quote calculator by entering your vehicle's VIN, its location, and the destination to get a guaranteed shipping quote. To place your order, you'll have to register with us, upload a copy of your passport or government-issued ID, and provide us with your phone number.  Providing information about the consignee and the original Bill of Sale is required for international customers who ship from an online auto auction. You can contact us or give us a call at + 1 (360) 776-3596 (6:00 AM – 4:00 PM Pacific Standard Time, Monday to Friday) if you have questions.