With so many auto transport companies offering services through the internet, it's easy to book shipping online. Not only is it fast and easy, but it'll save your car from unnecessary wear and tear and mileage when you have it transported properly. With a huge variety of options for shipping, there are a few things that can go wrong. Not everything is in your control, but here are five common mistakes people make when ordering shipping, and some tips on how to avoid them.
Get multiple quotes
A lot of transportation companies offer free quotes online, but be careful with sites that offer quote comparisons that aren't directly for the company itself. Quote comparison sites often provide your information to third parties. At EasyHaul, we don't ask for any contact information for your guaranteed shipping quote.
You'll get an accurate price with our free instant shipping calculator. To get your guaranteed shipping quote, you'll have to enter the vehicle's VIN, its location, and the destination. You can also contact us at +1 (360) 776-3596 (6:00 AM – 4:00 PM Pacific Standard Time, Monday through Friday) with any questions regarding delivery, prices, and tracking.
Double-check pickup and delivery dates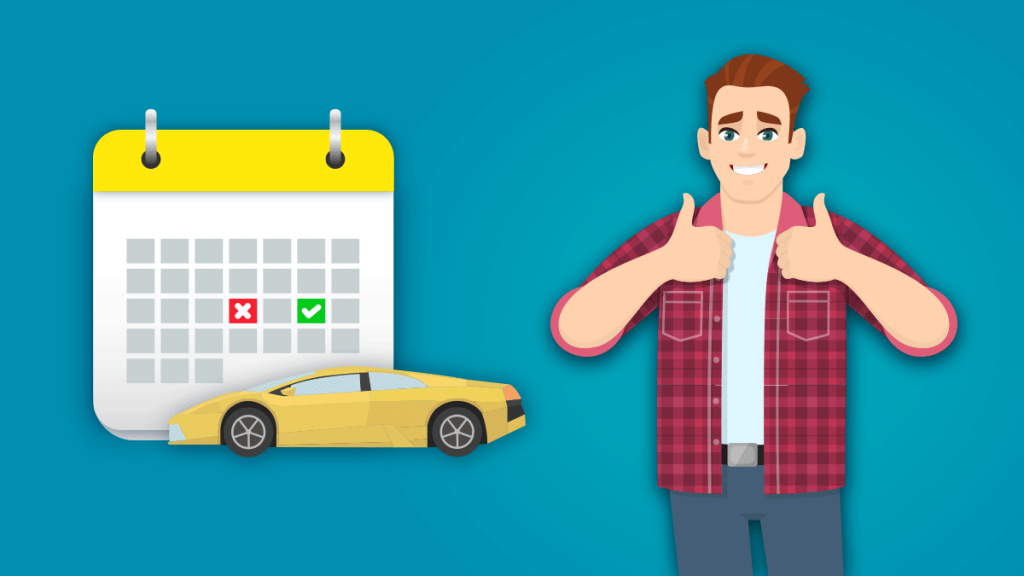 Normally, car transport companies provide you with timeframes both for pickup and delivery dates. These dates can be impacted due to numerous factors such as inclement weather, overall container load, and season, so some flexibility is necessary. There are often factors that are out of the shipping company's control. You can get estimated delivery dates along with an accurate shipping price with our instant quote calculator. If you're shipping internationally, we provide you with prices for delivery to the nearest port in the USA and the cost of ocean freight to your destination country.
Check  the reviews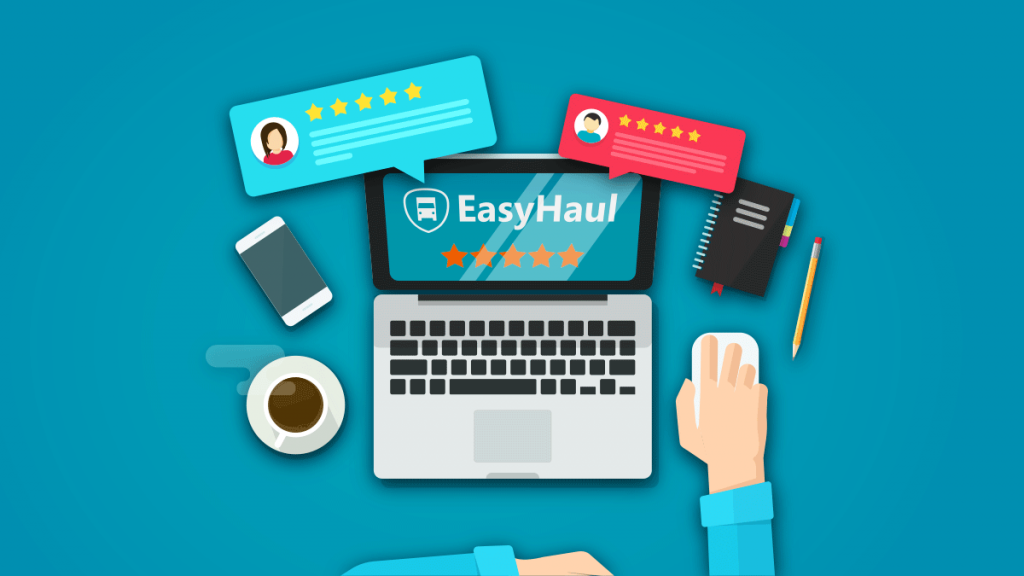 Looking up the reviews for a shipping company is essential. Most customers decide whether to trust their car to the transport company after reading customer reviews. New companies often don't have the track record for a top-notch shipping experience, so you'll have to look for a reliable auto transport company like EasyHaul. We have helped thousands of customers get their cars and we've got you covered with both international and domestic shipping. See what customers are saying about us.
Keeping personal belongings inside the car
To transport your vehicle safely and securely, take any personal belongings out before shipping. Things you've placed inside the car can damage the interior if they're not secured. Insurance companies don't offer coverage either for the damaged goods or the interior of the car, so keep only the necessities inside (a jack, keys, a lug wrench).
With EasyHaul, international customers can transport goods within their cars. Customers are allowed to put a pallet with goods inside the container for an additional fee. But please take into account that EasyHaul is not responsible for the condition of things put into the car.
Avoid payment delays
EasyHaul doesn't charge for shipping quotes, with no limit on how many you can get. That being said, this point is important if you're shipping a car from an auto auction. You'll have to pay for both the vehicle and shipping in full before the car can be removed from the yard, and you should do it quickly: auction yards typically charge storage fees after two or three days.
Wrap Up
Avoiding these five shipping mistakes will help you save money and time, no matter what you're shipping and where you're planning to ship it. If you've already decided to order shipping, just register with us, upload a copy of your government-issued ID or passport, and provide us with your phone number to place your order. You can fill in our online form or call us at + 1 (360) 776-3596 (6:00 AM – 4:00 PM PST, Monday to Friday) with any questions.