Thanks to the rapid development of technology, most people can shop from the comfort of their homes. The same is true with buying cars. People look for affordable vehicles online and this has already become a popular trend. Manheim, along with AutoBidMaster and Salvagebid, is one of the websites where you can get your dream car. While buying a car online is a piece of cake, bringing it to your destination can become a concern. We have your back. In this blog, we're explaining how you can order car shipping from Manheim with EasyHaul, completely worry-free.
What is Manheim and What Should You Know About Manheim Car Shipping?
Manheim is a car auction established in 1945. Initially, they have been dealing with used BUT not damaged cars and then started to offer different salvage cars. It's currently one of the largest car wholesale marketplaces both for used and damaged vehicles.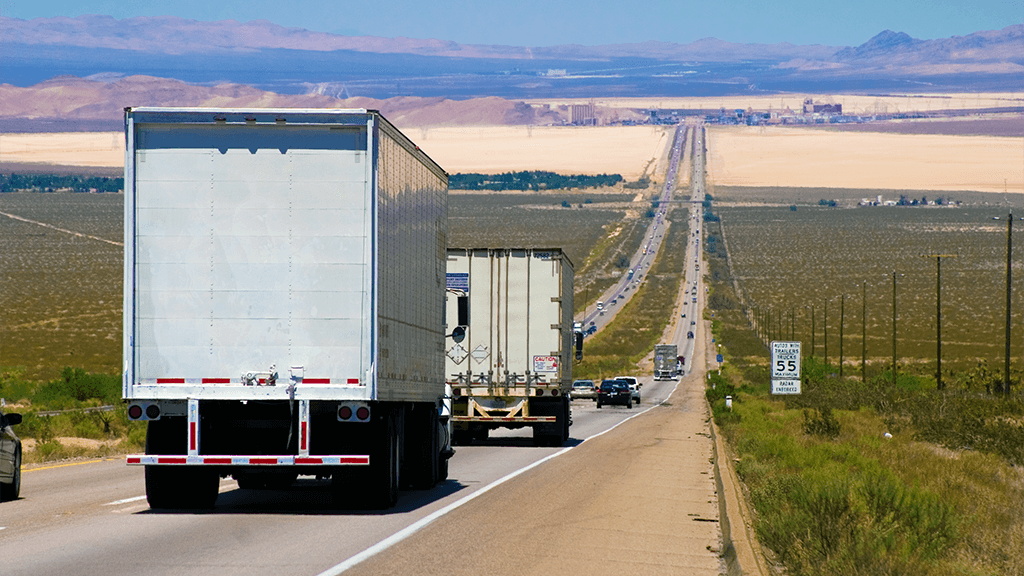 EasyHaul is a licensed NVOCC, and we can help you arrange your Manheim car shipping without hassle. Indeed, you can go the more challenging route and try to pick up the vehicle you've bought on your own, but first, ask yourself if it is worth the extra effort? We are sure you wouldn't like to subject your car to excess wear & tear and yourself to exhaustion. Trust professionals like us, and we'll help you get the job done.
There are several requirements a customer must follow before making any shipping arrangements.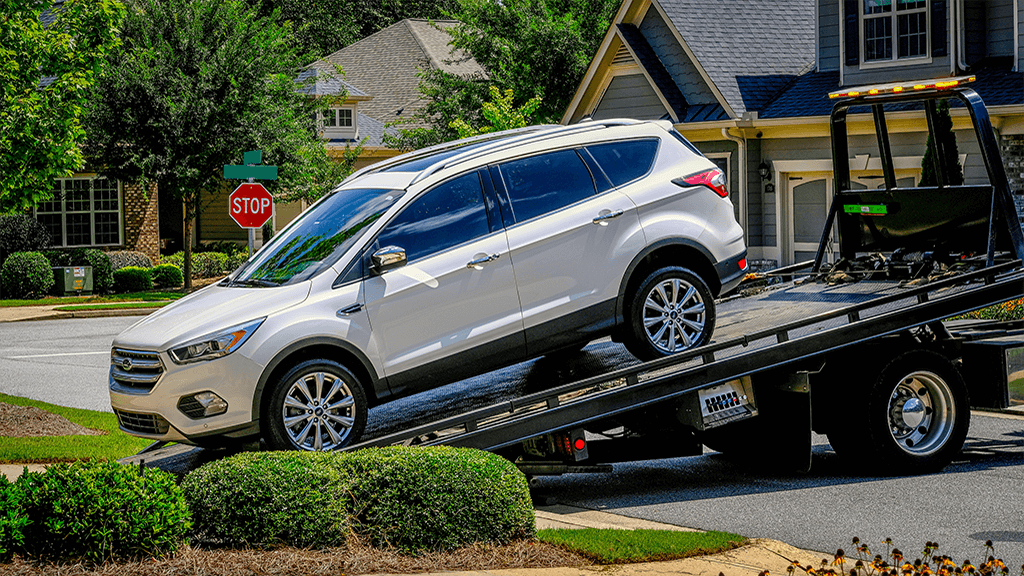 First off, Manheim levies storage fees from $10 to $25 per day if the car sits in their yards for longer than six days. Any additional costs are shouldered by buyers and NOT by the transport company.
Manheim car shipping with EasyHaul can start if you provide us with the following:
gate pass,

buyer name/number,

the VIN of the vehicle you've purchased,

invoice (

Bill of Sale

),

and pertinent release information.
Which Cars Have We Already Shipped from Manheim?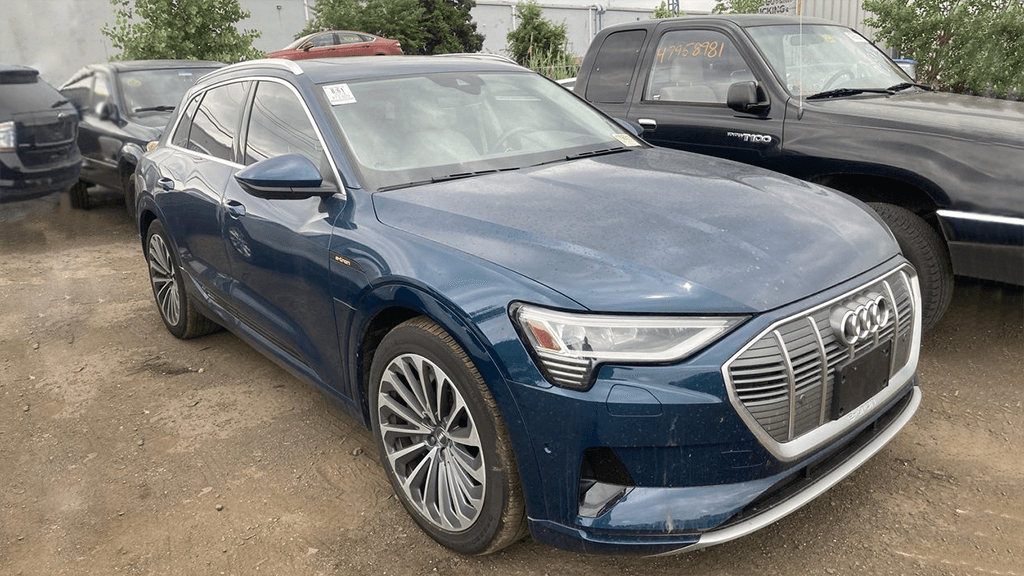 We ship cars from Manheim, although we do this less frequently than from AutoBidMaster and Salvagebid. We're glad to help our clients get their vehicles safe and sound. These Audi E-Tron and RAM 1500 found their new homes in Lithuania.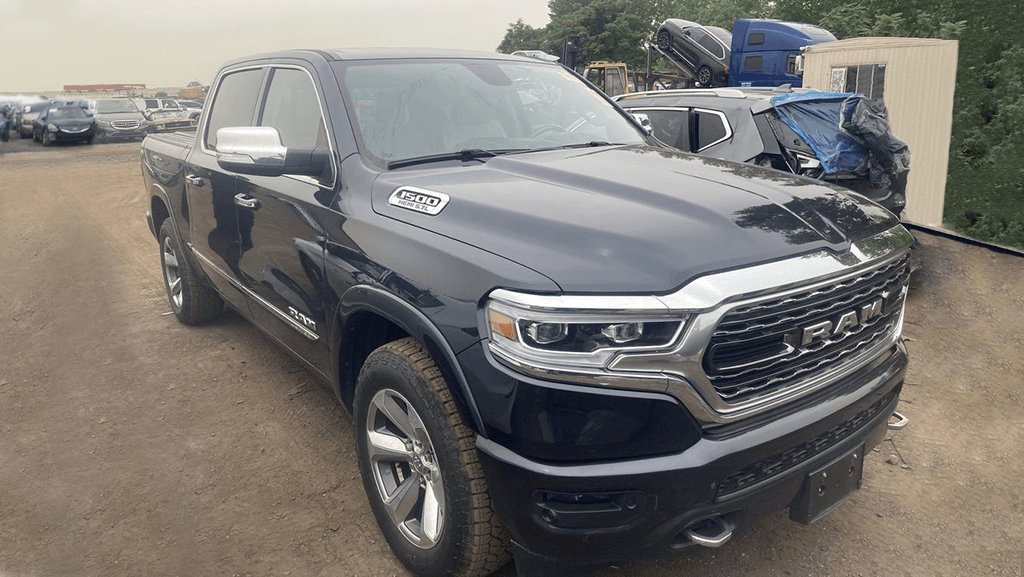 Arrange Your Manheim Shipping Confidently with EasyHaul
EasyHaul makes everything related to automotive shipping easy. Regardless of the auction where you buy cars, their location within the USA, and your destination, we are proud to help you get your vehicle without any worry. Take a look at our guide on how to order shipping and proceed. Just sign up, upload a copy of your government-issued ID or passport, and enter your valid phone number if you're ready to begin. Let us know your specific wishes, and we'll tailor a custom quote according to all your shipping needs. For more information, please contact us at +1 (360) 776-3596 (from 6:00 AM to 4:00 PM Pacific Standard Time, Monday to Friday).