When you're getting ready to order vehicle shipping, there are typically two questions: how long and how much? EasyHaul is a team of dedicated professionals who provide you with the most accurate shipping quotes, for both domestic and international shipping. Typically you can get an instant quote by either providing the vehicle's VIN or year, make, and model, but sometimes we need more information to provide you with accurate pricing and timeframes. That's when you'll have to request a custom shipping quote.
Understanding A Custom Shipping Quote
Often we can provide guaranteed shipping quotes instantly, but there are some exceptions. A custom shipping quote has to be filled out if the dimensions of your vehicle don't allow us to place it in a standard 40-ft container used for international maritime shipping. This is a crucial aspect since we determine the shipping price depending on a few parameters, including the vehicle's size and operability. Furthermore, if your vehicle is too old, we can't measure the space it'll occupy in a container using its VIN.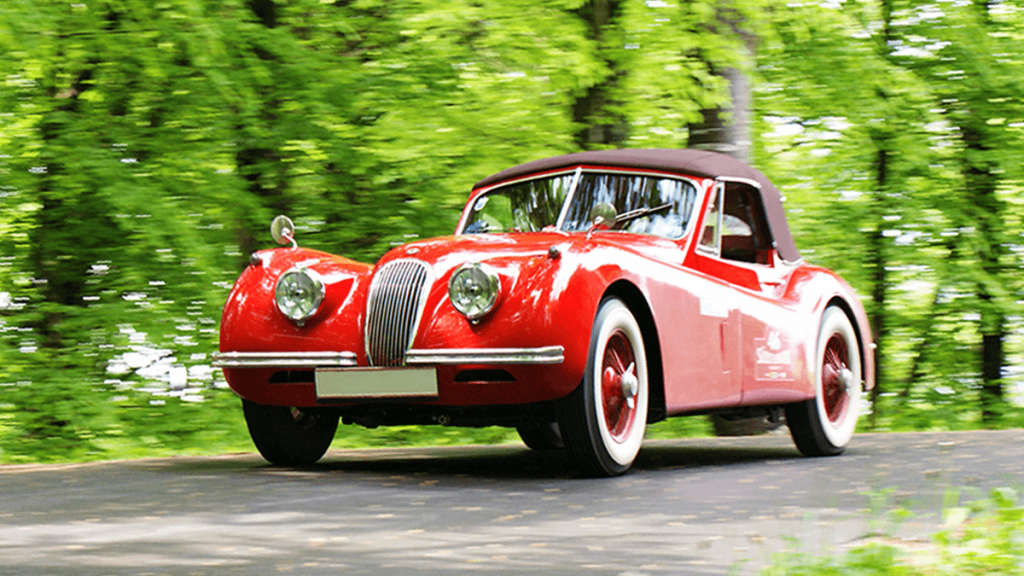 A custom shipping quote is required if your vehicle needs a special trailer (like a gooseneck) to be transported to the destination as well. If a vehicle doesn't belong to any category indicated on our website (for instance, golf carts, forklifts, etc.), you'll also have to request a custom quote.
Take into account that shipping anything larger than a Ford F-250 can drastically change prices on shipping services. We'll calculate the estimated delivery times and an exact price if you request a custom shipping quote. Customers are responsible for covering any additional fees.
Bottom Line
EasyHaul is ready to help you with your shipping arrangements. You can get an instant shipping quote on our home page just by entering the vehicle's location, its VIN (if you aren't ordering shipping directly from AutoBidMaster or Salvagebid integrated plug-ins), and the destination. To place your order, register, provide us with a copy of your government-issued ID, and phone number. Uploading the original Bill of Sale is mandatory for all customers who order car shipping services straight from an auto auction. Our representatives will be happy to help if you reach us online or give us a call at +1 (360) 776-3596 (6:00 AM – 4:00 PM PST, Monday to Friday).