Hearing about shipping delays isn't pleasant, right? Arguably, it's the least desirable thing in the whole process. While nobody wants to deal with delivery delays, they tend to become inevitable. Current shipping delays are beyond our control. However, there are no reasons to get upset. At EasyHaul, we're facing daily challenges caused by delays and working hard to make your shipping experience as smooth as possible. We know how to tackle these tests and are glad to help you. In this blog, we're delving into the reasons accounting for current shipping delays to let you know what is beyond our control.
Objective Reasons Behind Current Shipping Delays
We won't blame the pandemic. It's not the only reason behind current shipping delays, although it has contributed to disruptions in supply chains. Hundreds of workers in the port of Newark have recently contracted COVID, which led to increased loading and unloading times.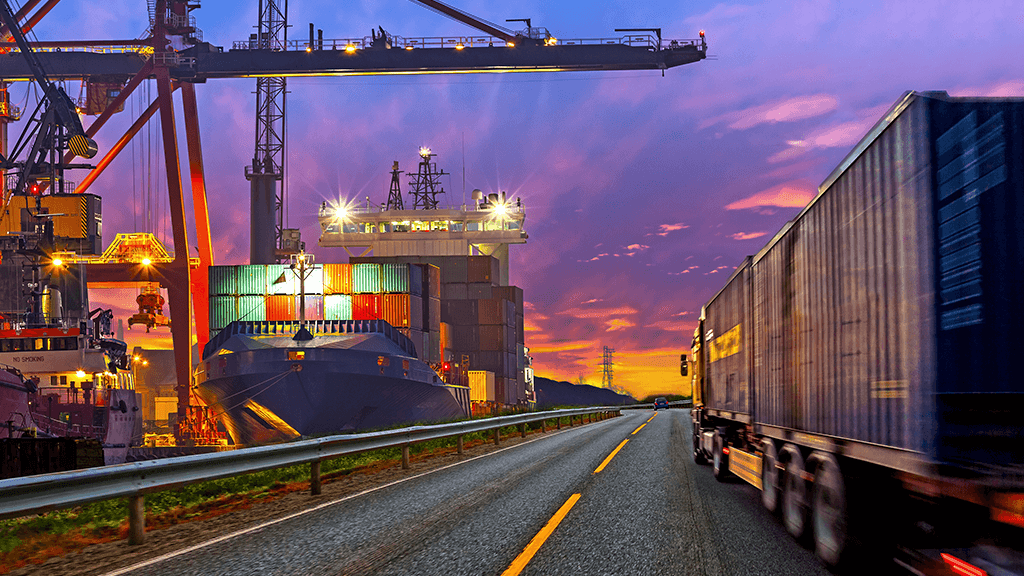 Leaving alone these factors, we have to mention new policies causing instability in shipping rates. COVID has revealed the problem of container shortage and left the industry hard-pressed with limited availability. That said, ship operators started to charge so-called 'spontaneous' rates instead of fairly negotiated. In conclusion, we can say that now the priority is given to those willing to pay more for their cargo.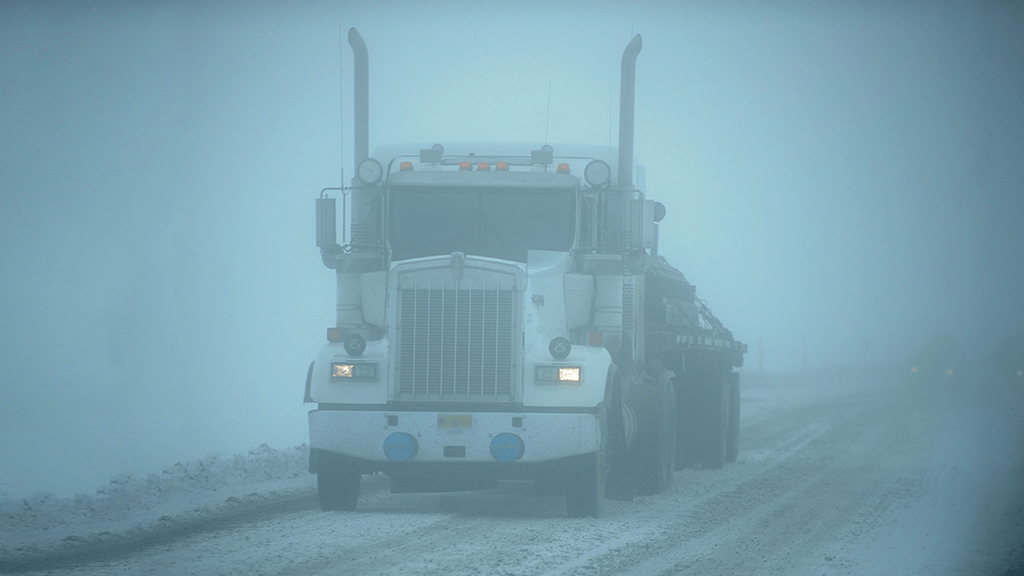 Indeed, reasons are complex and thus require thoughtful analysis. The first reason is inclement weather. Average temperatures are too low at the time, so many port facilities are struggling to get back to their usual operation speeds as soon as possible. Poor weather conditions and heavy precipitations account for delayed inland transportation across the country. Snowfalls and bitterly freezing days make for worse accessibility of a port's facilities, including rail ramps, storage yards, and warehouses. Dense fog slows handling thousands of containers shipped to and from Houston, Texas.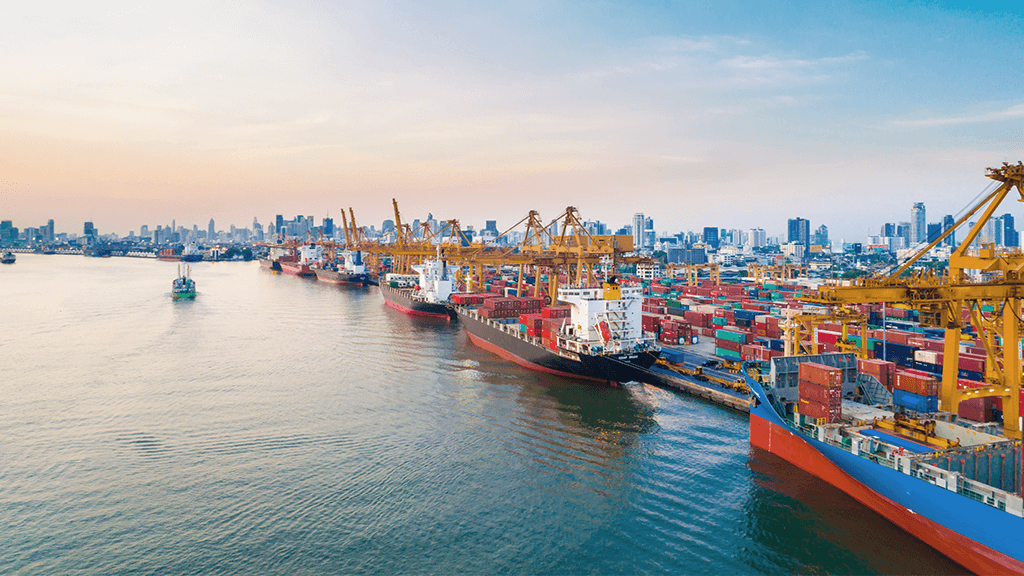 Port congestion is another reason behind current shipping delays. According to Bloomberg, more than ¾ of ports in the world are facing increased container turnaround times. Many ships have been waiting in queue to the West Coast ports because the demand has surged before holidays.
On top of that, we shouldn't forget about how consumerism has posed a new challenge for shipping lines. Lockdowns and quarantines have influenced buyers' behavior as it has been proven safer to order goods online, and that's why 'just-in-time' supply chains fell short.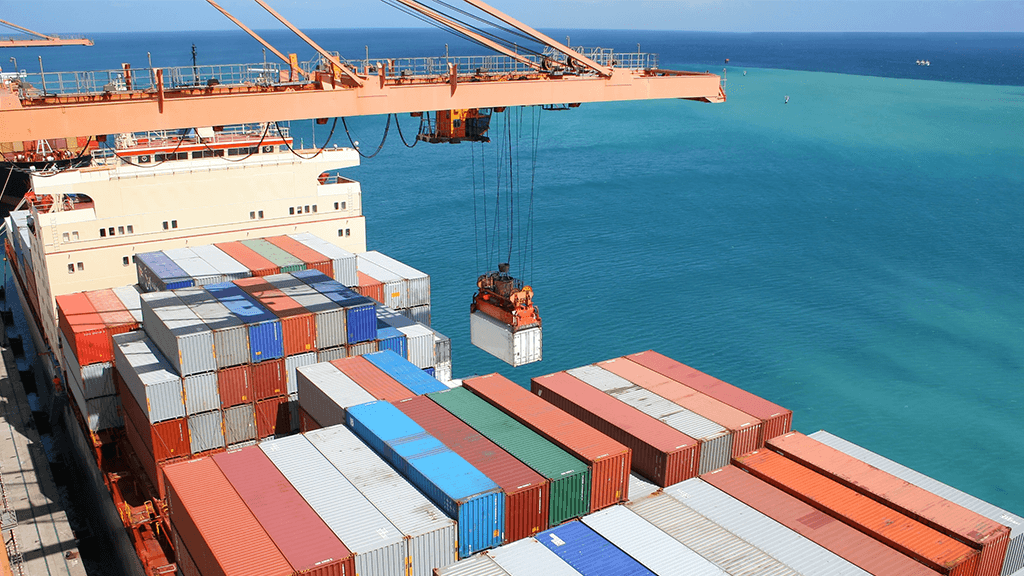 Many ports may incur additional fees if a container has been left at their facilities for longer than allowed. Consequently, consumers worldwide are deprived of other options and have nothing to do but wait longer. Unfortunately, this issue is expected to last until the market stabilizes and the peak season caused by holidays passes.
Economic Reasons Behind Current Shipping Delays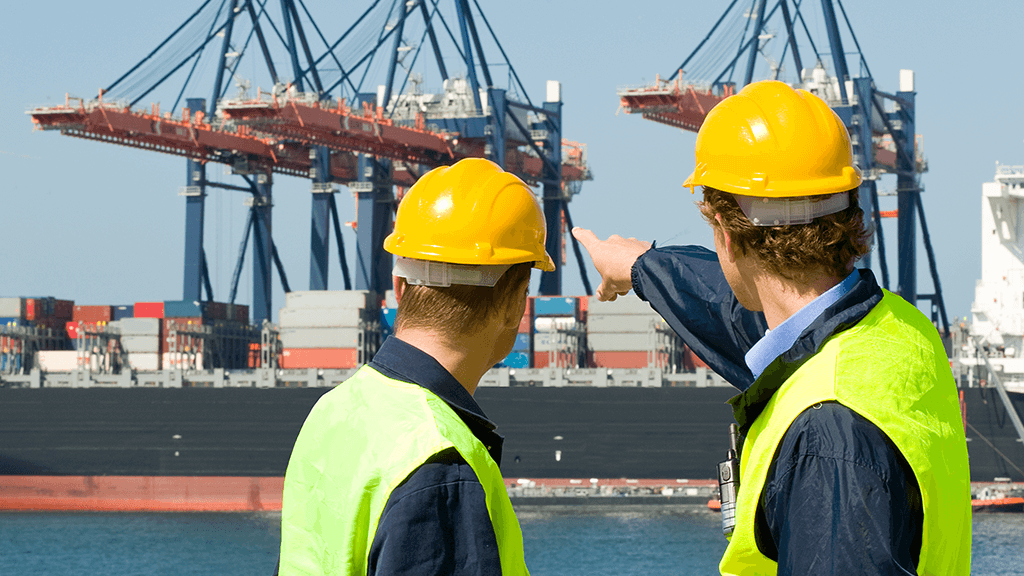 Economic reasons don't have to be overlooked. At the moment, there is insufficient truck availability and an extreme shortage of truck drivers. Sadly, the shipping industry is short-handed. Not many people want to make a living in port facilities or driving a semi. Neither of these jobs is easy, but the global economy can't get enough toil to cope with the surplus of demand. Nevertheless, at the very end of 2021, President Joe Biden ordered ports to work 24/7 to resolve the ongoing issue with current shipping delays. Will this solution work? Only time will tell. 
EasyHaul Is A Brand You Can Trust
EasyHaul doesn't guarantee you full protection from shipping delays. However, we are striving to make everything worry-free. Our easy-to-follow tracking system will notify you about any changes in your order. It doesn't matter where you are or how many vehicles you have ordered, you'll always stay up to speed with our technology. Even if something does not go according to your plan, our support team can provide you with information, as well as any relevant news, and will do everything possible to keep your experience easy. Rely on us if you intend to move your vehicle from A to B. Follow our guide on how to register and sign up, place your order, and let us know your valid phone number so not to miss something truly important. We mean getting your car home safe and sound. Don't hesitate to contact us at +1 (360) 776-3596 (6:00 AM – 4:00 PM PST, Monday through Friday) if you have any questions.