Hauling is considered to be an important and substantial part of the logistics industry. Domestic deliveries via trucks and ocean freight via maritime transport significantly contribute to the country's economy. There are a few organizational forms of logistics entrepreneurship. One possible option here is an independent hauler. It is quite a common way to start your own business in the logistics industry. However, when stepping into this economic sphere, it is necessary to meet some requirements. At the same time, you can be sure that EasyHaul satisfies all the key demands for providing shipping services at a high level. The point that proves it is our official license under NVOCC, and it makes us a leader among competitors.
Comparing domestic and international shipping, the best option to start a business is delivery via trucks. It requires less investment and documentation. In this article, we will help you figure out who an independent hauler is and what special features concerning individual car shipping are available.
An Independent Hauler: Who Is It?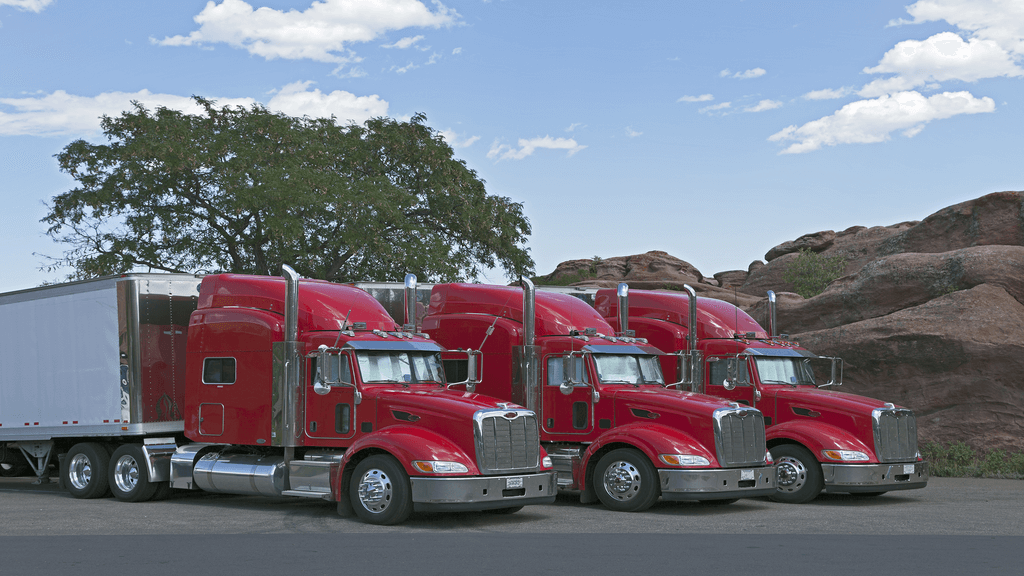 An independent hauler is a legally registered commercial unit engaged in the logistics industry who provides services that concern shipping. An individual carrier may transport any goods, starting from fast-consuming products and finishing with cars or fragile merchandise.
Many people see independent hauling as a romantic and enthusiastic field. The first association that comes to mind is a long road, warm wind, and evening motels. However, it is important to keep in mind that a lot of functional responsibilities lie on the shoulders of an independent hauler. For example, he is not just a driver but also a logistic operator, accountant, mechanic, cook, and so on.
How to Become An Independent Hauler?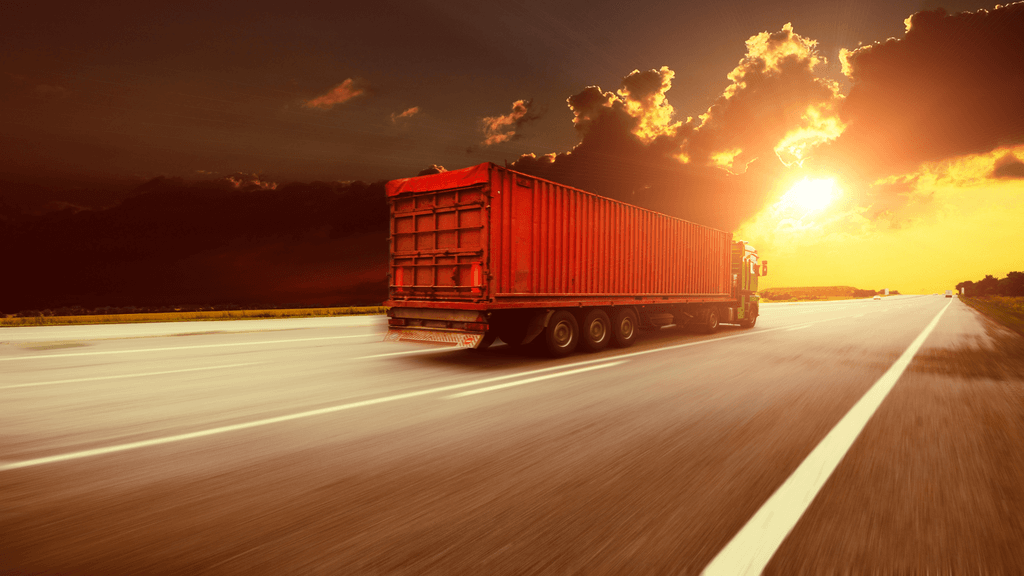 You can find an enormous number of opportunities when it comes to the logistics industry, in particular, it also concerns self-employment. To cover every important aspect here, it is vital to meet a pool of requirements. If we speak about the U.S., it all starts with the fundamentals such as a high school diploma, regular drug testing, and a clean driving record. However, there is a need to meet some additional obligations to start hauling. They include obtaining special insurance and a Class A Commercial Driver License, purchasing or leasing trucks, and so on. At the first sight, it can seem complicated, but if the process is sorted out step-by-step, it would be easier. You may also find some important points here on how to become an independent hauler.
Documents Needed For An Independent Hauler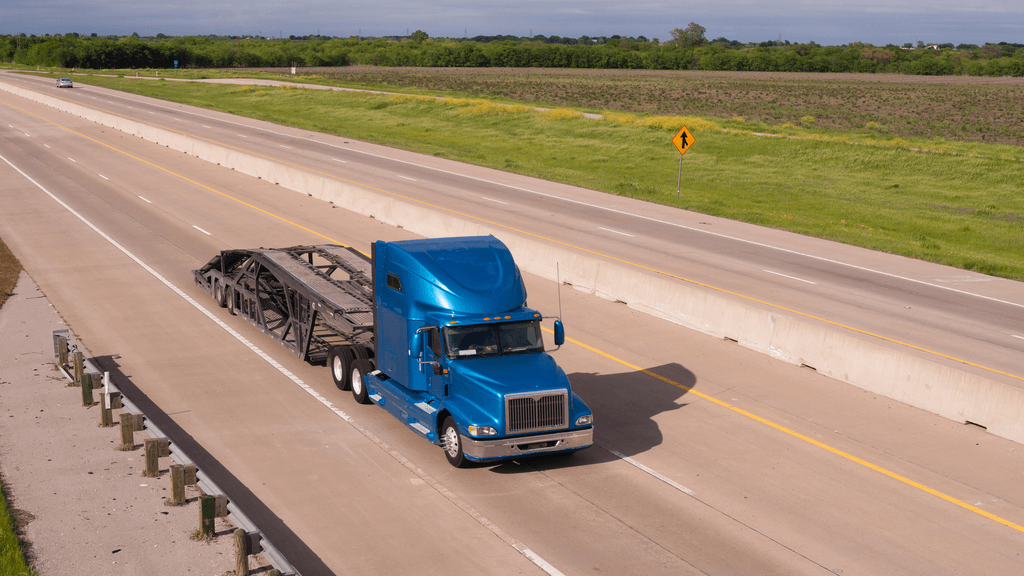 Foremost, it is vital to get a Class A Commercial Driver License. A person must first complete specific training and testing from an FMCSA-certified service provider before acquiring the document. It will give a future hauler the legal right to drive and own a truck weighing 26,000 pounds or more. It is also possible to find other categories of the document that are ranged by different vehicle masses, for example, Class B or C, etc.
Every independent car hauler needs to have insurance to operate legally. It is better to analyze a few offers that different companies have and compare them. The requirements that a hauler must meet to obtain insurance may differ. The main points that are vital here are a driver's experience with Class-A CDL (on average, you need to have at least 1-2 years of confirmed practical knowledge) and a clean driving record.
Some additional official papers include a Department of Transportation number that is assigned to every commercial truck, an International Fuel Tax Agreement, and a Unified Carrier Registration. Some American states may have additional requirements, and we recommend conducting research at the start. In most cases, if a hauler has the basic document package, he has completed the legal requirements for beginning a logistics business. We are also proud to highlight that EasyHaul cooperates only with licensed and insured hauling partners and freight forwarders to be sure that our services are provided in accordance with standards.
Start to Haul Independently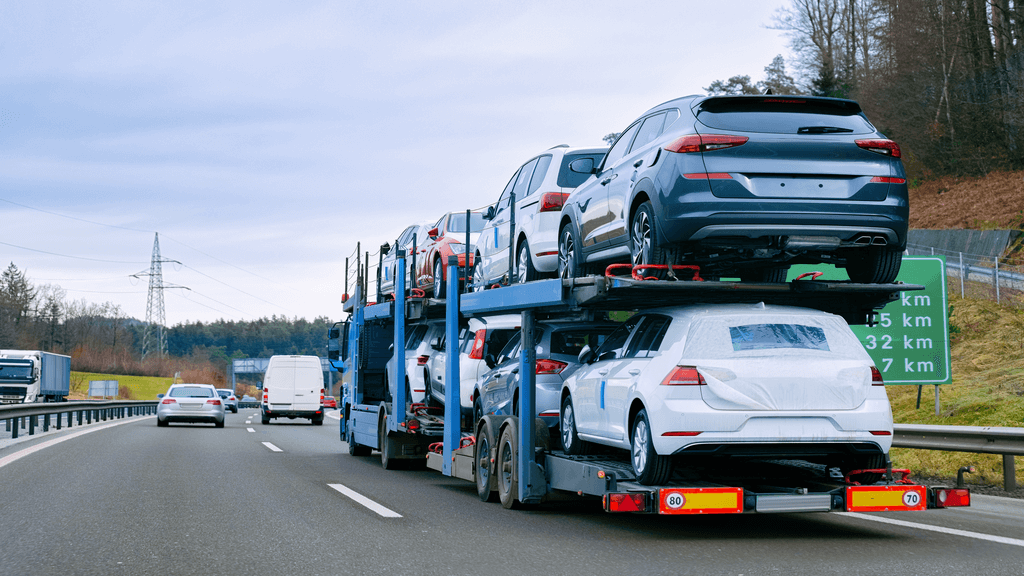 The fundamental step, along with document preparation, is getting a truck (or trucks) that will be used in hauling. The choice is based on the driver's capability, the geography of a region, parking spaces available, funds that could be spent on repairs, and so on. There is also an opportunity to get transport via a leasing procedure. This step is quite common if a person wants to start as an independent hauler or scale his truck park to gain more orders.
There are a few possible ways to begin operation as an independent hauler. The first one is to get acquainted with numerous web platforms where you can find load orders in different regions. It is the most convenient option here. Access to such databases usually requires payment. The commission can be a percentage of the shipping order price or a constant sum of money that allows you to get a special service subscription. Independent hauling can also include establishing a partnership with a private logistics operator who is able to provide some work opportunities for an individual shipper. The next option is the possibility to start cooperation with carriers or logistics companies that can offer the load orders to complete. Collaboration conditions may vary. As a rule, the logistics company tends to have a monthly commission from the private cargo taken.
Wrap Up
In the beginning, it would seem complicated to start operating as an independent hauler. With our guidelines, you can have a brief review of some basic theses concerning this activity and key steps to take forward and get positive outcomes. The main points to consider here are working in a legal field, analyzing the available capabilities, and establishing cooperation with logistic service providers.
At the same time, EasyHaul makes your shipping easy. We are glad to offer both domestic car deliveries via truck inside the U.S. and ocean freight via maritime transport. To find out more, we encourage you to look over the EasyHaul website, create an account, provide us with a copy of your government-issued ID or passport, read our instructions for beginners, and get a quote. Confirm your order, and we will do everything for you. Also, everyone can contact us via the online form or call us at: +1 (360) 776-3596 (6:00 AM–4:00 PM, PST, Mon-Fri). We will be glad to help you!