The auto transportation industry brings billions of revenue every year. However, customers are usually unaware of its importance, and we understand why. Their main goal is to find a reputable transport company. Once they've done this, they'll look forward to getting their vehicles ASAP. Shipping requires some preparation, and it's always a good idea to do a little research to ensure the smoothness of the upcoming experience. Here, we're counting all the up-to-date auto transport regulations imposed by the US government and the rules shippers must adhere to.
FMCSA/USDOT Auto Transport Regulations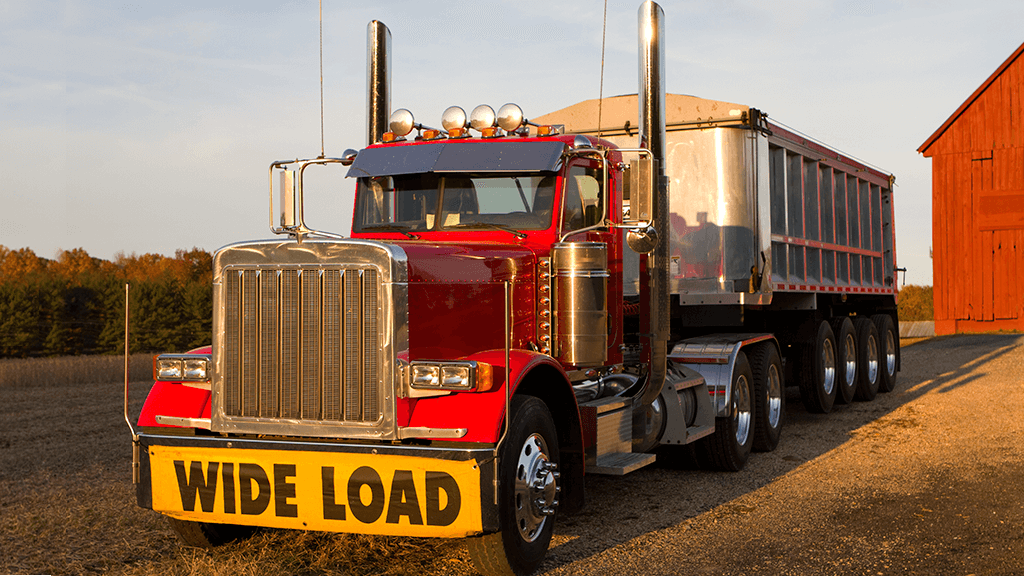 In short, every aspect of auto transport falls under the stringent regulations developed by the US Department of Transportation (DOT) and the Federal Motor Carrier Safety Administration (FMCSA). They created registries for both categories of shipping service providers (transporters and brokers), so you can quickly look at the company's 'MC Docket' number. It is a unique code assigned by the government bodies to ensure a chosen transport company has the legal right and a set of appropriate licenses to do the job. Be wary of entrepreneurs or businesses that aren't bonded and licensed. Otherwise, you may fall victim to a scam.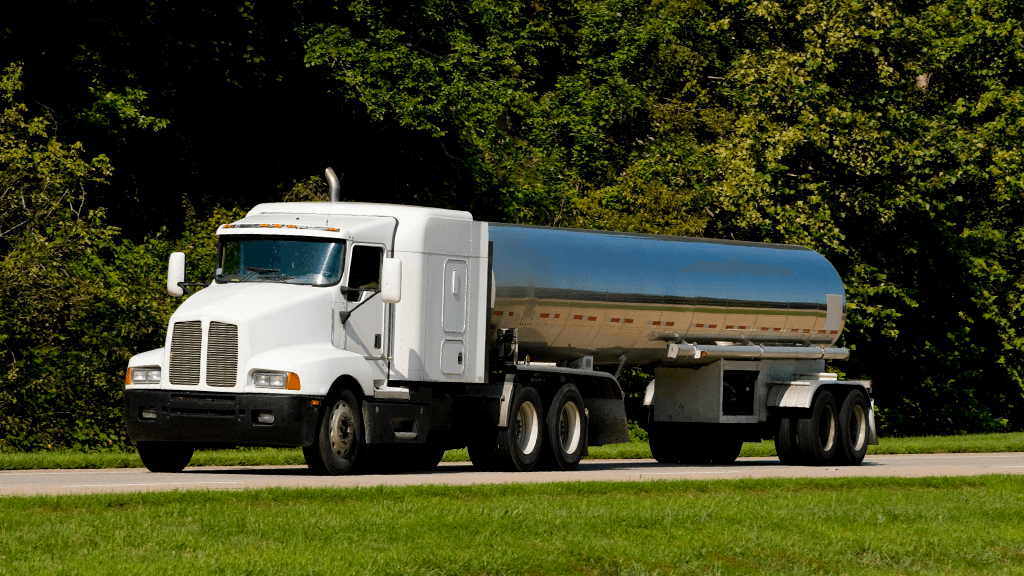 On top of that, FMCSA and DOT have worked out several mandatory auto transport regulations across the USA. These stipulations cover everything related to:
the maximum height of trucks,

a possible weight load per axle and gross vehicle weight ratings,

a driver's weekly workload along with a required skill set,

overweight/

oversize cargo handling

,

and truck safety inspections.
American government entities prioritize the safety of the supply chains and those involved in transportation. Kindly note that several other organizations like the Environmental Protection Agency (EPA) may incur additional rules applicable to the transport of commodities.
Which Rules You Should Follow Before Ordering Shipping
Definitely, a few rules exist along with the auto transport regulations. Following them will help you save some time, a significant chunk of nerves, and probably even money down the line. It will also make your shipping experience way more enjoyable.
Rule 1: Everything Should Be In Writing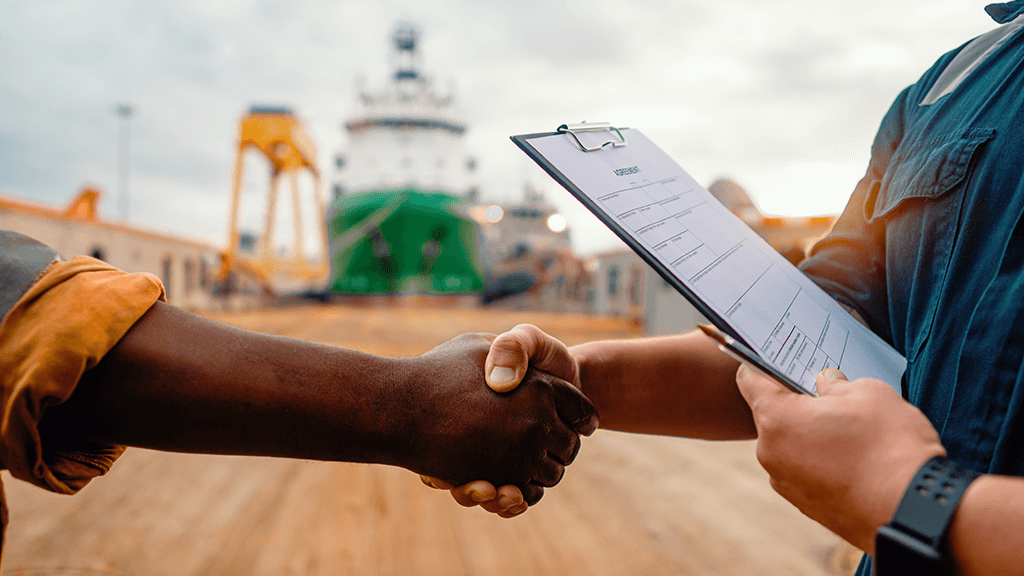 Don't rely solely on oral arrangements. Customers are empowered to demand a copy of a contract in writing. Signing a contract or any other form of a mutual agreement between a buyer (you) and the seller (transport provider) guarantees carrying over the parties' duties.
Rule 2: Insurance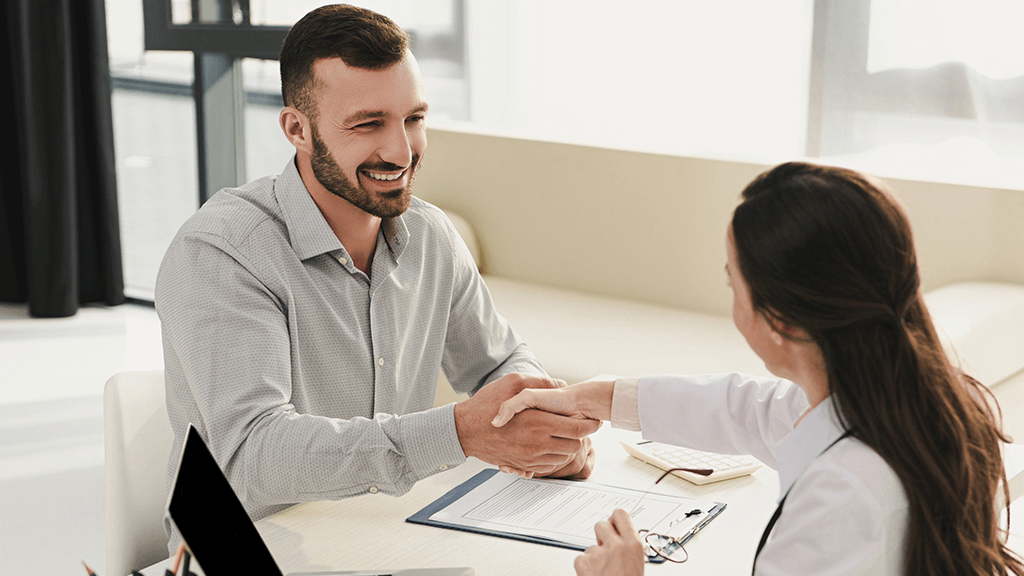 Getting proper insurance for your vehicle is a must, too. EasyHaul provides marine shipping insurance at a rate of 1.5-5% of the value of a car. In addition, insurance programs can be tailored according to your car's estimated value and rarity. Since several old or exclusive cars may have greater actual value than the coverage offers, we're ready to take care of it for you. Let us know beforehand that you will make shipping arrangements for a classic or an exotic car.
Rule 3: Check, double-check, and check again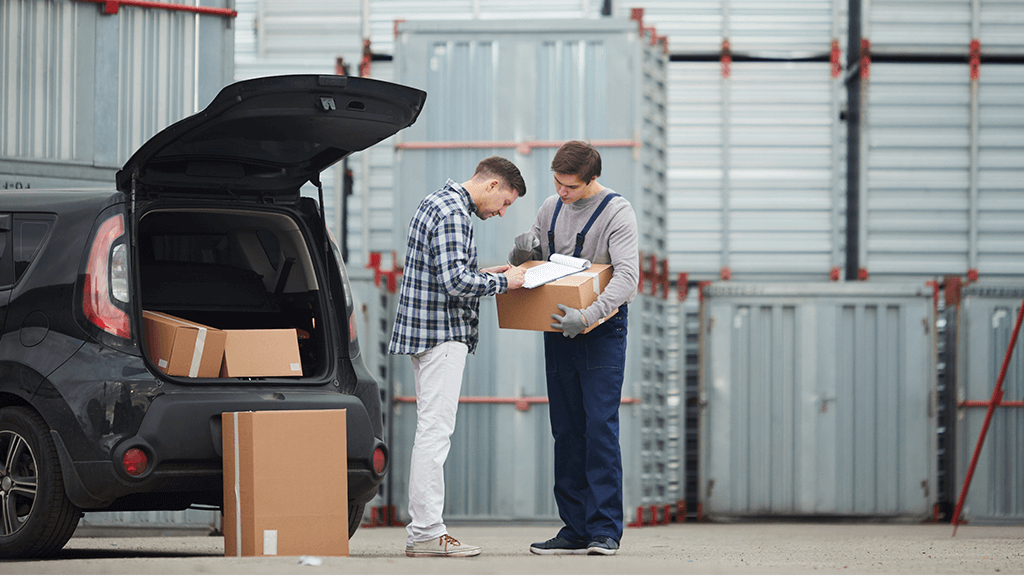 Be as precise as possible when stating your specific requirements for the transport order. Our dedicated team is ready to help you with everything you want. Do you need a private 20-ft container? No problem! Would like to see the photos of your car when we pick it up and deliver it to the warehouse? We've got your back. Check the documents and their correctness, state the preferred transport method, destination, and particular requirements if you have any. Regardless of what they will be, we can be of service to you. What should you do? Again, don't be afraid to reach out to us and explain your shipping wishes. We promise to find the best solution possible to satisfy your needs.
Last Word
Knowing these auto transport regulations will help you navigate the waters in maritime container shipping, which can be confusing for novice clients. While the shipping industry still remains hit with abnormal port congestion and the long-lasting consequences of the pandemic, EasyHaul goes the extra mile to make your experience stress-free and easy. You can get an instant quote from us by entering your vehicle's make and model and its origin and final destinations. Sign up or register by using your Google or Facebook account, upload a copy of your government-issued ID, and get ready for the smoothest shipping you've ever expected. Reach us at +1 (360) 776-3596 (6:00 AM – 4:00 PM Pacific Standard Time, Monday to Friday) or fill out our contact form if you have any questions.