Our life is constantly and inevitably changing. It also refers to the economic world, particularly the logistics industry. At the same time, most advantages go to those who are aware of the changes and are able to outline tendencies. When we speak about shipping, it's also essential for both companies and customers to realize the direction of the industry's development and, therefore, choose the most appropriate and beneficial options and next steps.
We at EasyHaul have prepared a thorough overview of some trends in logistics that are waiting for us this year and can significantly shape the economic sphere. Keep reading to reveal all the details we are happy to share!
Land Transport and Logistics Perspectives in 2023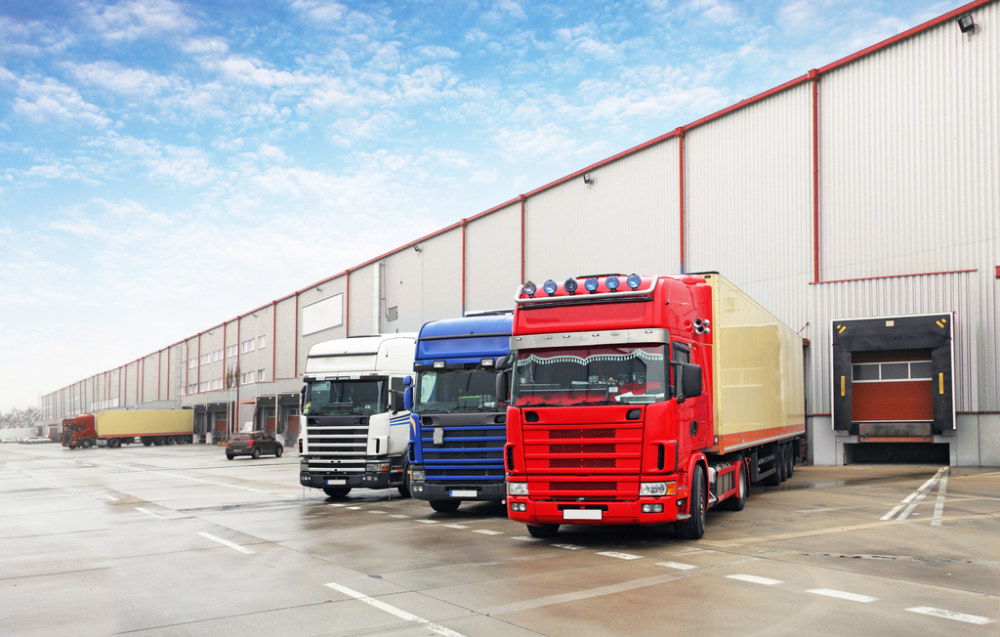 Following several years of strict logistics restraints and a decrease in manufacturing due to the COVID-19 pandemic and other external factors, there is potential for growth and improvement in the ground aspect of logistics. It will greatly contribute to economic development since a significant portion of shipping is performed by trucks and railways. For instance, as of 2021, trucks were involved in hauling around 72% of the nation's freight by weight in the United States. However, there are a few main trends that will be dominant in land transportation that we will discuss below.
Shortage of Truck Drivers
According to the American Trucking Association (ATA), there will be a drop-off that may reach 160,000 drivers until 2030. To fill the gap, the owners of logistics companies will need to recruit around 1 million truck drivers this decade. Moreover, the aging workforce, difficult working conditions, and relatively low compensation rate also contribute to the issue.
Development of Trucks with Autopilot
The mentioned trend leads to intensive development and implementation of trucks with full self-driving capabilities. As examples, we can outline such projects as American Freightliner, Embark, Tesla, and Navistar, German Schenker, or Chinese Plus. In 2023, we will definitely witness a bunch of new solutions in the development of hands-free trucks. It will help solve the driver shortage problem.
Freight Rates Will Decrease
According to the latest Supply Chain Quarterly by the Council of Supply Chain Management Professionals, the goods volume for land, air, and ocean shipping will fall in 2023. It will lead to the haul rates losing their value and returning to their near pre-pandemic indexes in some time. Thus, prices for transporting your car should also decrease.
At the same time, high inflation and fuel prices are still with us, but there are hints that the situation will improve in the not too distant future.
Ocean Freight Perspectives in 2023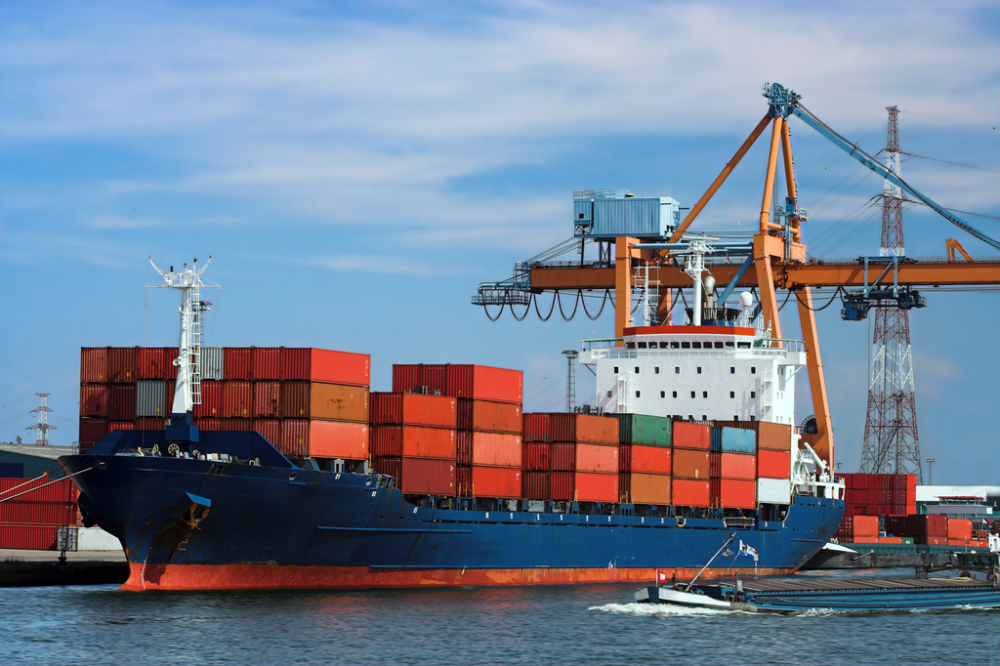 This year will still be a challenging one for sea transportation. It can be explained by declining shipping demand due to inflation, high fuel prices, and uncertainty in international economics. Broken supply chains also contributed to the complicated financial conditions of sea hauling. As a result, ocean freight rates should fall by up to 3% in response to lower consumer demand and good volumes. This tendency also refers to hauling used vehicles, which our company is into.
An important point to consider here is congestion. As demand is going to fall, especially in the first couple of quarters, it means that warehouses and other port facilities will function better. According to various data sources, currently we have the congestion index at around 8%, but later this year it is predicted to decline and reach 4%. It will result in more shipping capabilities to participate in active supply chain service. Furthermore, shippers and carriers will see it as a positive change and optimize their fleets, contracts, and routes to get the most operational benefits for the least amount of money.
We can also prove the points mentioned with the Drewry World Container Index comparison. The parameter shows us the average price to ship a 40-foot container. It reached $2,773 in early November 2022; that was the lowest level in two years. As of this year, on January 12th, we had an index of $2,132.
In general, there are significant and positive signs that ocean freight is going to stabilize and return to normal. At the same time, there are still so many variables in the logistics that are difficult to count, and it can lead to the situation changing drastically.
Summing Up
The year 2023 holds a potential for a lot of change. We at EasyHaul suppose that it's always better to be prepared for both logistics companies and customers and cover all the bases for easy adaptation to the dynamic logistics market. That's why we have decided to outline a quick and simple analysis of what is waiting for us this year.
At the same time, if you ship your vehicle with EasyHaul, you don't need to worry about uncertainty or other issues that may occur in the logistics industry. To order freight services from a reliable and NVOCC-licensed carrier with vast experience, just register on our online platform and provide us with a copy of your government-issued ID and telephone number. Then you can place your shipping order to any location on the map. Feel free to contact us online or via telephone: +1 (360) 776-3596 (6:00 AM–4:00 PM PST, Monday to Friday). We are always ready to help!