Despite witnessing a significant drop at the beginning of 2020, global trade continues to grow. The newest technology makes shipping easy and ports struggle to satisfy the continually rising demand. As a result, customers enjoy the better-developed infrastructure and increased operation speeds for supply chain. However, increased demand also leads to port congestion: another reason for delayed shipping. Here, we're explaining what port congestion is and its effect on the auto transport industry.
What is Port Congestion?
Shipping terminals process thousands of international maritime cargo shipments a day. A sudden upsurge in the demand for transportation services can disrupt their normal work. This can lead to an unwanted delay in the transportation industry: port congestion.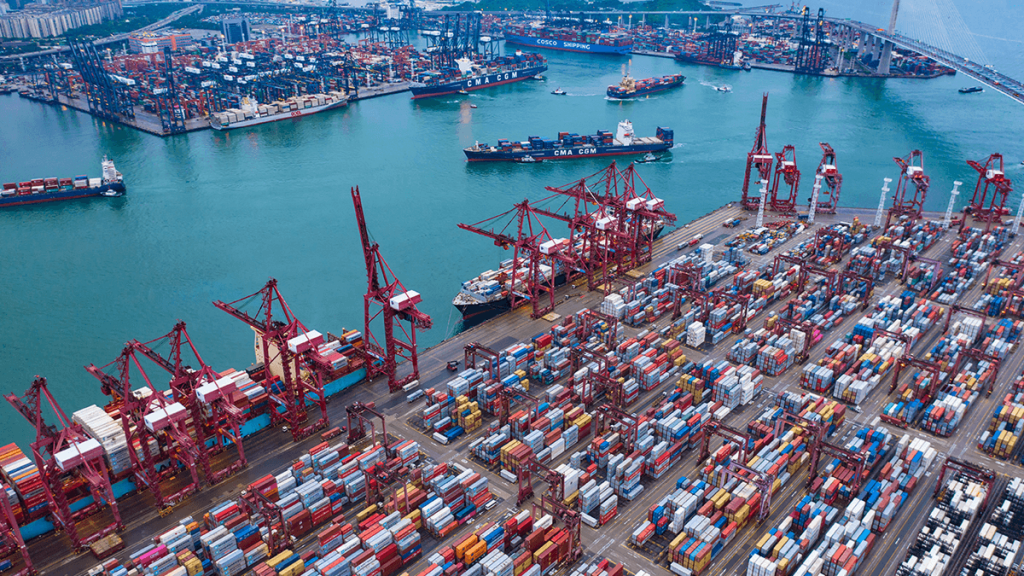 A ship can neither enter the facility nor berth at it during congestion at the port. Truckers are likely to follow restrictions regarding the number of daily pickups and deliveries to the port. Supply chains' operation speed reduces due to a huge number of shipments awaiting loading or unloading. Take into account that additional charges for storage and time loss may be incurred by the port facility, shipper, or both.
Causes of Port Congestion
There are multiple reasons behind port congestion. Any of the following may account for delays that happen in ocean freight, especially during peak seasons like winter holidays and summer.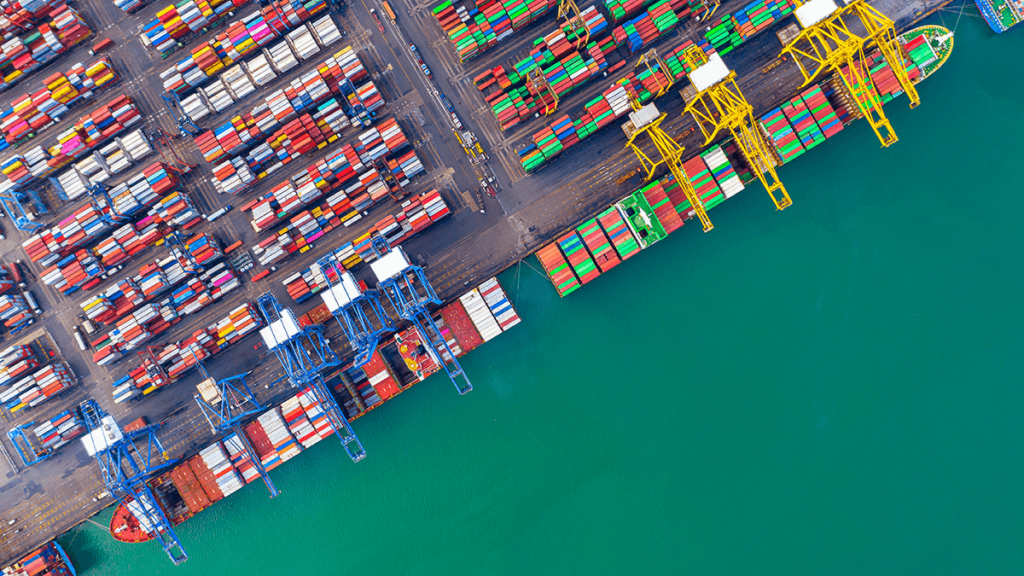 Inclement

weather

(including hurricanes and snowstorms)

Poor planning from the port authorities

Lack of

cargo handling equipment

or workforce

Insufficient supply chain capacity

Sanctions to the port or trade wars

Developing infrastructure/construction of new shipping lines/supply chains

Reduced operation speed during

Customs clearance

caused by thorough cargo checks

Poor digitalization of the port

Industrial strikes or protests
Its Effect On Auto Transport
Port congestion affects both the auto transport industry and a customer negatively.
The main impacts of port congestion are as follows:
For shippers

For customers

Increased anchorage time

Reduced cargo transport capacity (because of delays and waiting for containers)

Increased operational costs (for supply chains and ports)

Delayed shipments

Additional fees

incurred for time loss and using port's facility

For both parties

Time loss

Possible demurrage and detention charges

Shifts in sailing times and estimated delivery dates 
What Can You Do To Avoid Port Congestion
Nobody is ever protected from port congestion, but you've got options to reduce risks.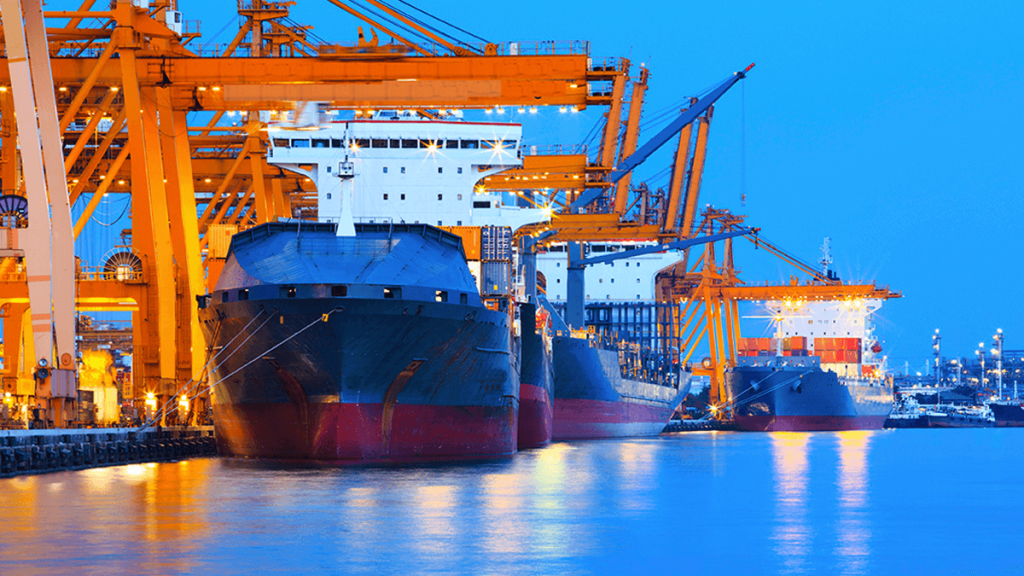 Bottom Line
International auto shipping is an easy task for EasyHaul. Start with an instant shipping quote by entering your vehicle's VIN and the destination country to get the price for our shipping services. You'll also have to enter the vehicle's location if you don't use integrated auction shipping from auctions like AutoBidMaster and Salvagebid. To complete your order, register with us. Step two is to upload a copy of your passport or government-issued ID along with your phone number. Enter the consignee's information and upload a copy of the original Bill of Sale if you're shipping straight from a car auction. The final step is to place your order, the rest we'll do for you. Don't hesitate to get ahold of us with your questions at + 1 (360) 776-3596 (6:00 AM – 4:00 PM Pacific Standard Time, Monday to Friday).