When placing an order for logistics services, it's important to understand what goes into the price. Hauling of various goods, including vehicles, is a very flexible and changeable sphere. You can find a lot of external and internal factors that influence how the logistics industry is functioning. That's why we at EasyHaul are deeply convinced our customers need to be aware of the basic components that form logistics costs. Let's dive in and figure out the key elements of vehicle shipment pricing.
The Fundamentals of Logistics Cost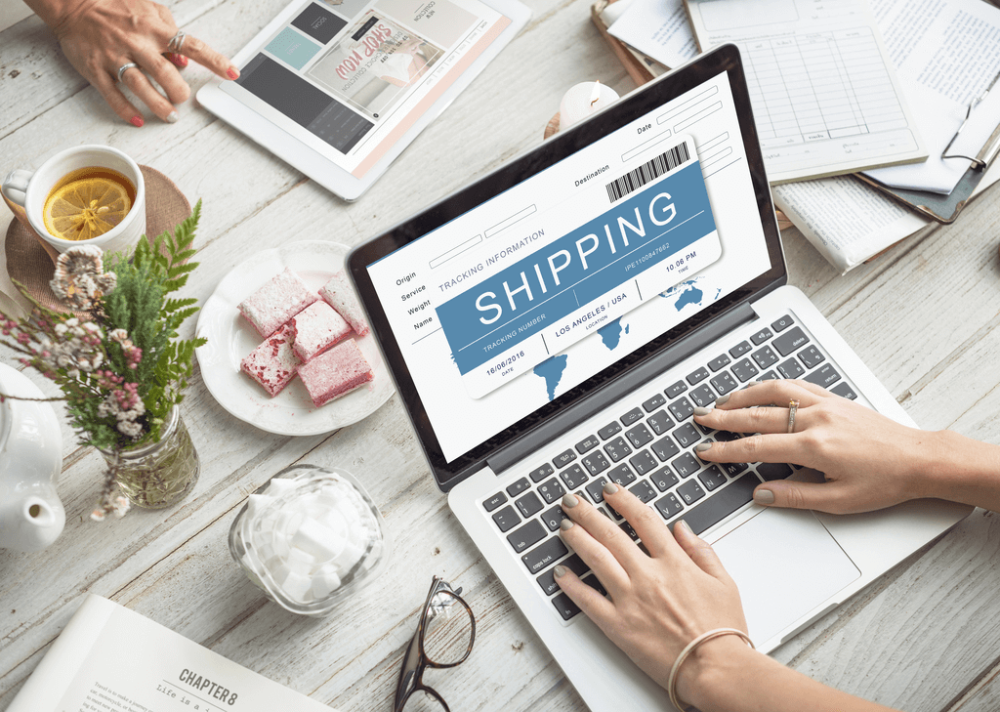 When outlining the basic components of logistics costs, we can label fixed and variable elements. Logistical expenses that don't tend to change often (taxes, rents, customs charges, etc.) are defined as fixed, while those that are flexible (fuel price, logistic chain condition, dimensions and volumes of goods transported, etc.) are named variables. As the last ones are more dynamic and vulnerable, in most cases, they define the logistics price changes. Pay special attention to them when obtaining a shipping quote.
Logistics also includes a number of routes involved in the process. Those delivery routes can involve a number of elements. For example, transporting a used car internationally usually includes hauling it from a dealership or auction yard to a port or warehouse, then shipping it to another country, and so on. In our particular example, EasyHaul provides services for delivering your car from any point in the United States or Canada to a predefined delivery point located almost anywhere around the globe. Before ordering the shipment of your vehicle, thoroughly analyze all the routes and logistics chains you can use or apply for a consultation with the EasyHaul specialists, who will clarify the question.
Modes of transportation used during hauling also play a role here. For instance, delivery by air is more expensive compared to other methods, however it is also the fastest one. Freight by road allows you to cover a wider pool of delivery points and is more flexible. If you need to deliver a car internationally, consider its shipment by sea. In such a case, it will cost you less compared with other modes of transportation, however, the delivery terms will be more significant then. The most optimal way to haul a vehicle is via the multimodal transportation method. It is a combination of a few transport types and logistics chains that provides the most flexibility. That's exactly what EasyHaul is specialized in, so you can always rely on our expertise and support when delivering your vehicle.
List of Basic Elements That Shape Logistics Cost
To keep our customers and readers aware and educated, we at EasyHaul have gathered a list of the points that form the logistics cost:
transportation;

warehouse

rent;

staff and labor;

mode of transport and carrier activity;

cargo consolidation;

value-added services;

third-party logistics providers;

technologies and innovations.
Speaking of the EasyHaul, our international shipping price covers all shipping-related expenses for delivering your vehicle, particularly:
Pick up from an auction, dealership, or a residence

Delivery to a warehouse or port

Loading into or onto a container/vessel

US customs clearance

Ocean freight
Please keep in mind that we offer free storage at the warehouse for up to 30 days. There will be a storage fee after 30 days, depending on the port of loading.
When it comes to insurance, a policy may be purchased at an additional cost prior to loading. We offer two types of coverage:
Total loss insurance that costs 1.5% of the car's value.

Damage coverage insurance with its price 5% of the vehicle's value.
However, our fee does not cover:
Driver wait time fees

Auction storage fees or fees from the storage facility or yard

Special loading costs (for oversize items)

Destination customs or duty fees

Hybrid or electric vehicle surcharges and fees
If you purchase a vehicle with invalid export documents, we will help you obtain additional documents or a new title for a fee ($50-$550+ depending on the vehicle's documents).
We also offer other additional services like fumigation, wrapping a vehicle, cleaning (exterior and interior), moisture absorbers, additional photos, making keys, and more. For additional services or their costs, please contact the EasyHaul team.
Read Also: How to Reduce Freight Cost
Some Other Specific Parameters That Influence a Vehicle Transportation Cost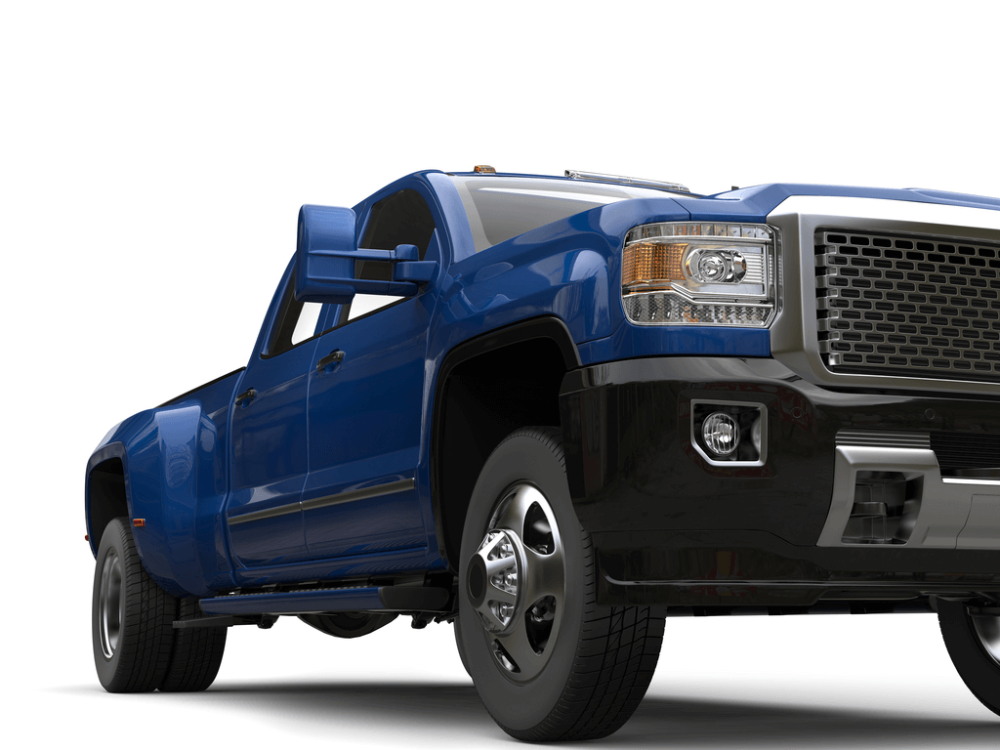 When it comes to hauling a vehicle, there are some particular features and the machine's measurements that shape the price for its transportation. Let's review them in detail.
The weight and dimensions of a car will be the first parameters that determine the hauling cost. The more space a vehicle requires, the more expensive its transportation is. For example, when you use a 40-foot shared container for hauling a vehicle, the price for it will be split up based on the amount of the delivered items in that particular container.
Furthermore, various carriers have their own maximum weight limits when it comes to the volumes they can haul in accordance with established rules and recommendations. It means that when a carrier transports heavier vehicles, it is able to deliver fewer cars. In such a situation, the logistics company charges a higher shipping fee to heavy car owners.
The engine's size also matters here. It defines the price for customs fees when importing a car. Furthermore, the fuel emission ecological standards of a motor influence the logistics cost too. If you want to import a used vehicle, study the customs rules and requirements or contact our specialists for a consultation to avoid misconceptions.
The question of a car condition, particularly whether it is operable or not, also influences its transportation cost. The vehicle may have damage or broken parts, but it should run without problems. If not, the carrier may be obliged to raise the price since its specialists dedicate extra time to hauling such cars. As a rule, expect to pay several hundred dollars more for inoperable vehicle logistics services.
Pay special attention to the above-mentioned points when ordering shipping services for your car.
We'll Ship Your Vehicle!
As a trusted shipping company, EasyHaul provides only transparent and clear services. You don't need to worry about logistics costs since our team will explain every position in the shipping quote. Together, we will find the most beneficial way to haul your vehicle.
To start your shipping with us, you need to register, upload to the system a copy of your government-issued ID or passport, look over the instructions for beginners, and get a quote. After that, you need to confirm your order, and then specialists from EasyHaul will take care of everything. If you have any specific or additional questions, we are happy to help! Everyone can contact us via the online form or call us at: +1 (360) 776-3596 (6:00 AM–4:00 PM, PST, Mon-Fri).