Shipping a financed car overseas can be a challenging task. There are many things to consider before exporting a financed car internationally. They include financial commitments, regulatory restrictions, and existing financing agreements. It is possible to export a financed automobile overseas, but a car enthusiast should be aware of potential challenges that may occur. Take a glance at EasyHaul's guide to shipping a financed car overseas.
As a top-rated vehicle carrier in the U.S. with an NVOCC license and more than 10 years of expertise in the car shipping industry, EasyHaul offers a seamless shipping experience. Get your quote in a few clicks, and leave the rest to our professional team!
What Does It Mean to Finance a Car?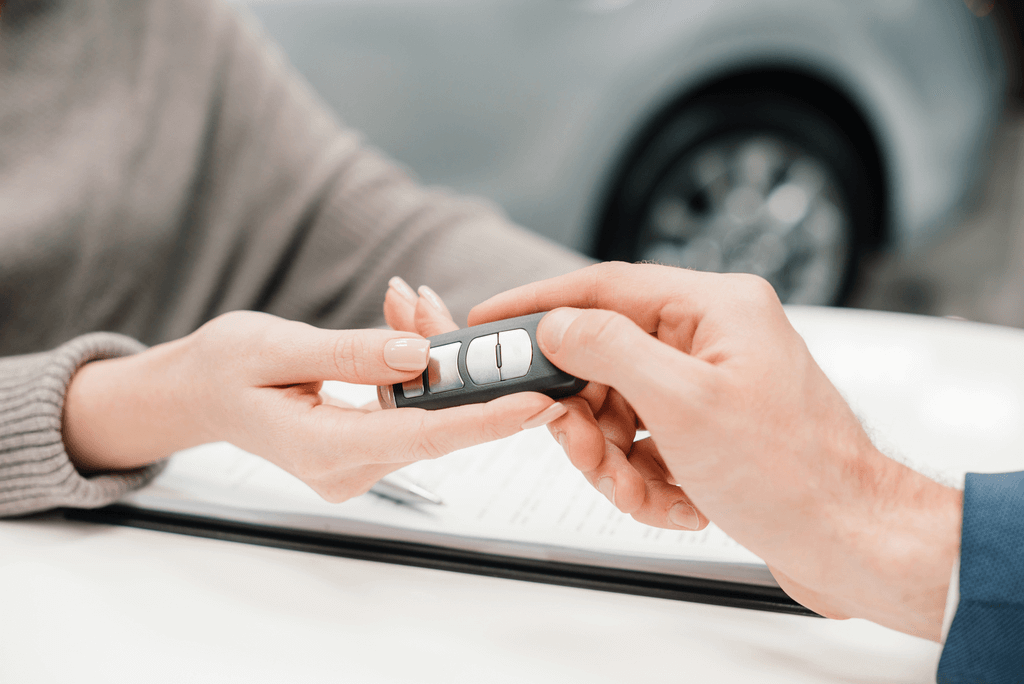 Financing a car is a popular solution for those who want to buy a vehicle but do not have the ability to pay the full price right away. Auto financing usually involves borrowing money from a lending organization, such as a bank or a credit union, to pay for the car. This option may seem quite attractive. But in exchange, the borrower is obliged to repay the borrowed amount, plus interest and fees, over a certain period of time. While this kind of funding has numerous advantages, such as the opportunity to spread the cost of the car over time, it also has certain drawbacks, including strict obligations.
Collateral is very significant in vehicle finance. The automobile itself is usually used as security for the loan return. If the borrower does not repay the loan, the lender has the right to seize and sell the car in order to reclaim the unpaid debt. Borrowers must take into account and strictly adhere to the repayment schedule.
Furthermore, the loan interest rate has a considerable impact on the entire cost of car financing. Borrowers should shop around for the best interest rates from several lenders. A reduced interest rate can save you a lot of money over the life of the loan. Car enthusiasts should also be aware of any prepayment penalties, which may limit their ability to pay off the loan early or make additional payments to lower the total interest paid.
How to Ship a Car That Is Financed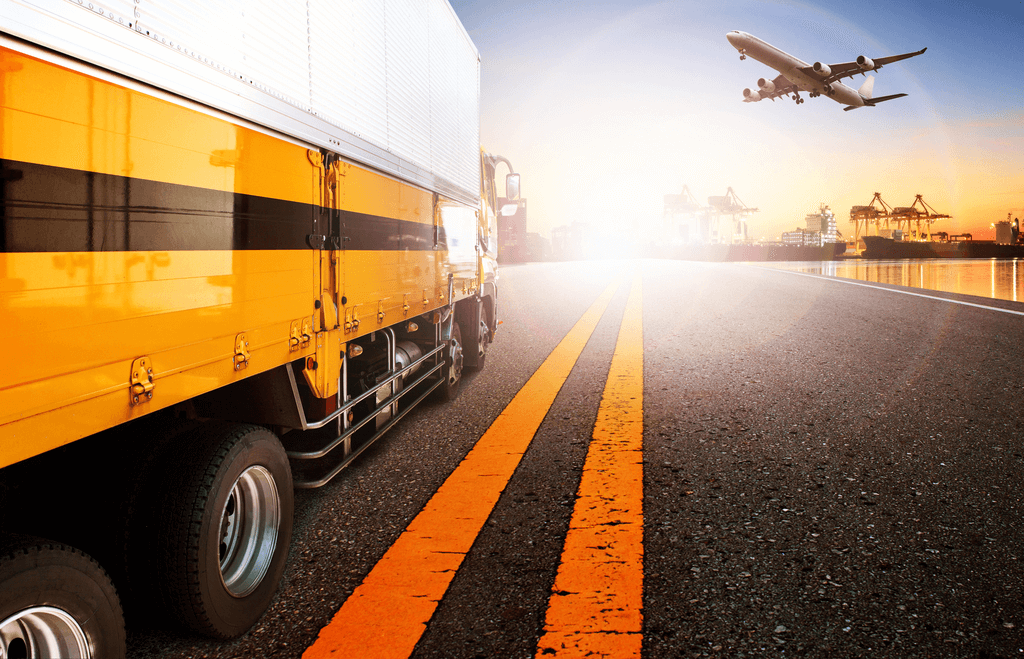 To ship your vehicle abroad, you should either have full ownership or provide a special lien letter from the financial institution that lent you money. Furthermore, US Customs usually requires the submission of duplicates of the original car title for your car. You will also need to provide a copy of your passport or driver's license, bill of lading, and the declaration of value. We at EasyHaul are happy to help our customers with all the paperwork, so there is no need to worry about it when shipping a used car with us.
It is also advisable to thoroughly inspect your vehicle for any pre-existing damage and capture photographs of the entire car. The better prepared you are, the smoother the shipping process will be.
Factors to Consider When Shipping a Financed Car Abroad
For peace of mind, carefully review the terms and conditions of your financing agreement when considering shipping your vehicle. Some lenders may have restrictions on exporting financed vehicles to protect their interests within their jurisdiction. It's crucial to thoroughly read the loan conditions and engage with the lender to confirm the legality of exporting the car overseas.
Comply with the local standards
Furthermore, each country has distinct rules and procedures for importing financed cars. These regulations may vary based on factors such as the age, make, and model of the vehicle. To ensure compliance, thoroughly examine the import rules of your destination country before transporting your financed vehicle overseas.
Pay attention to insurance
Insurance coverage is another critical consideration when shipping a financed car internationally. While your car may be insured domestically, this coverage may not extend to international shipping. Consult with your insurance provider to confirm if your policy covers international transport and under what circumstances it remains valid. If your current policy falls short, explore options to purchase additional coverage to safeguard your investment during transit.
Check car shipping expenses
The overall cost of international shipping, freight, duties, taxes, compliance fees, and documentation can be substantial when shipping a financed car overseas. Calculate these expenses meticulously to assess the financial viability of shipping the car versus selling it domestically, then purchasing another at your destination.
Clear communication with the lender and shipping company
Informing your lender about your intention to ship the financed car overseas is crucial. Keeping them updated ensures that all financial obligations, including regular loan payments, are met during your time abroad. Failing to notify the lender may result in penalties or the initiation of collection proceedings.
Communication with the shipping company is equally vital. A reputable and experienced shipping company can provide guidance on shipping options, required documentation, and any additional requirements. This will also help you avoid potential issues such as delays or damage during transportation.
Summing Up
Carefully weigh the pros and cons when deciding to ship a financed car overseas. While car hauling may offer convenience, it may not always be the most cost-effective option. Consider factors like the car's market value, local transportation alternatives, and potential duties and taxes to determine whether selling the car domestically and purchasing another abroad is a more practical choice.
To get a shipping quote and delivery service, create an account and upload a copy of your government-issued ID or passport to EasyHaul, and get your car transported worry-free. If you have any specific requirements or questions, fill out our online form or call us at: +1 (360) 776-3596 (6:00 AM – 4:00 PM Pacific Standard Time, Monday to Friday). Our specialists are always happy to lend you a hand!