Today, services for shipping hybrid and electric vehicles overseas have grown in importance. According to the EV-Volumes data, a total of 6 million new Battery Electric Vehicles (BEV) and Plug-in Hybrid Vehicles (PHEV) were supplied in the first half of 2023. This represents a 40% increase compared to the previous year. Car enthusiasts all around the globe have shifted toward cleaner and cheaper alternatives. This indicates a rising worldwide demand for environmentally friendly vehicles. As this need increases, motorists should be aware of key ways to make shipping safe and hassle-free. We at EasyHaul have prepared a brief guide that will help you sort everything out on the topic.
If you want to ship a hybrid or electric vehicle internationally, we have you covered. Use our easy calculator and get your shipping quote, leaving the rest for EasyHaul. Make use of the NVOCC-licensed shipping service provider for a seamless experience.
Preparing Hybrid and Electric Vehicles for Overseas Shipping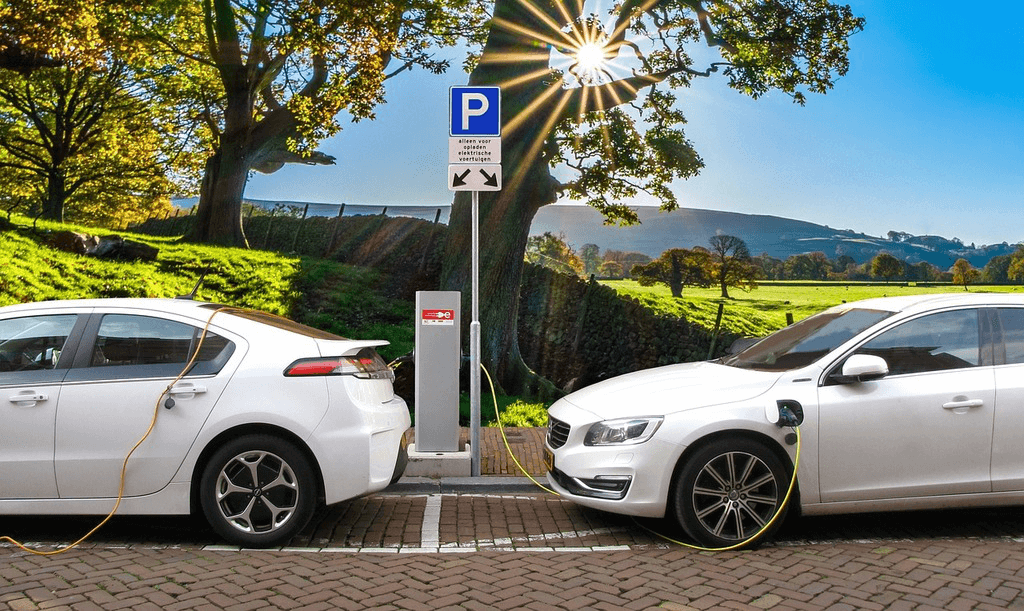 To make your hybrid or EV shipping experience free of issues, it is advisable to pay special attention to pre-hauling tasks. For example, ensuring the safety and security of the electric battery is highly important. This involves disconnecting and securing the battery to prevent damage during transit. Following the manufacturer's guidelines and consulting with professionals from EasyHaul will guarantee a smooth process.
To comply with import regulations and avoid potential issues during inspections, it is advisable to thoroughly clean the car both inside and out before shipping. Additionally, performing routine maintenance checks, such as tire pressure and fluid levels, is crucial to ensuring the vehicle's optimal condition upon arrival.
When shipping hybrid and electric vehicles internationally, proper documentation is essential. This includes having all necessary documents, such as the vehicle's title, registration, bill of lading, and insurance. To facilitate seamless customs clearance, it's also important to ensure that the car is correctly identified and aligned with a unique vehicle identification number (VIN). By following these simple but important steps, you can have peace of mind when shipping your hybrid or electric car overseas.
Choosing the Right Shipping Method for Hybrid and Electric Vehicles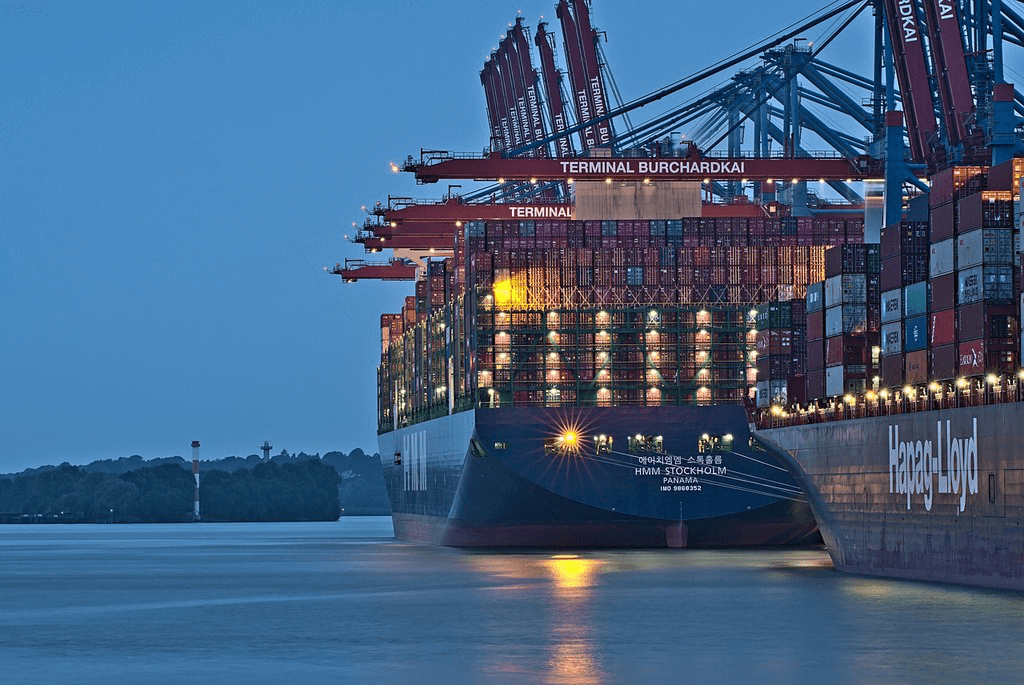 There are a few ways to organize safe car freight. For example, RoRo shipping, short for 'Roll-on/Roll-off,' is a commonly used method for transporting vehicles, including hybrid and electric models. This process entails loading the vehicles onto a specialized vessel, allowing them to be easily driven on and off the ship. The advantage of RoRo shipping is its convenience and affordability, making it a popular choice for many vehicle owners.
An alternative option for the international transportation of hybrid and electric vehicles is container shipping. With this approach, vehicles are securely loaded into containers, ensuring added protection throughout the entire delivery process. Container transportation is particularly well-suited when shipping multiple vehicles or when extra protection is needed.
If you want to deliver your vehicle throughout the USA or Canada, we at EasyHaul can offer you road freight services to meet your needs for safe and swift shipping. Just provide us with the basic vehicle and delivery details so we can match you up with the best door-to-door shipping deal possible. We will provide tracking notifications to keep you apprised of the entire transportation process.
Understanding the Challenges of Shipping Hybrid and Electric Vehicles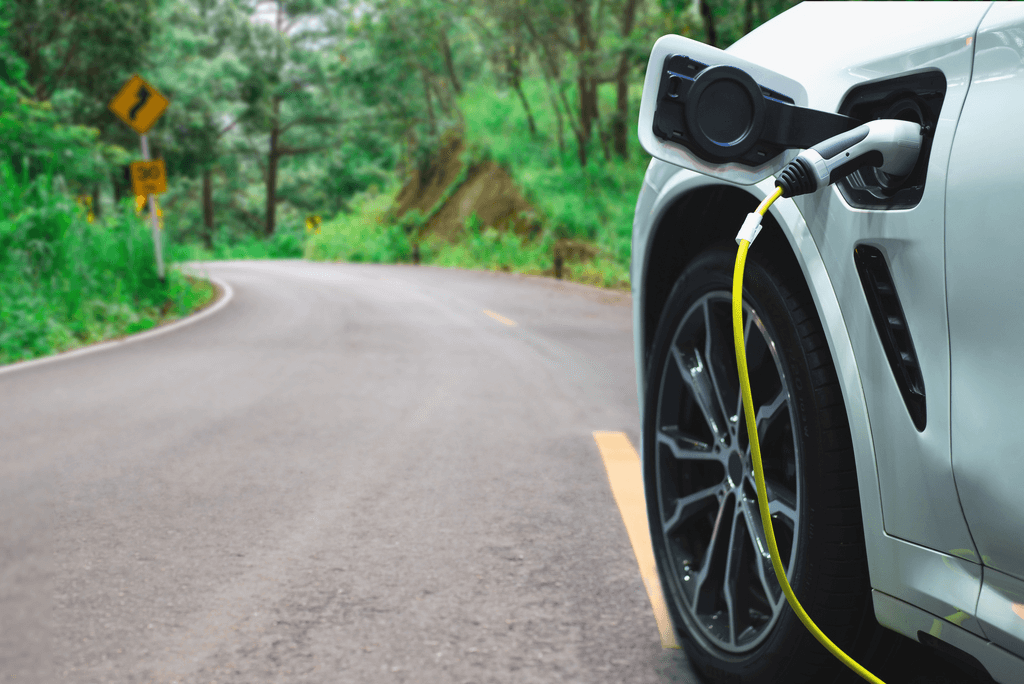 There are some hybrid and EV freight challenges that should also be taken into account. One of the most complex aspects of shipping hybrid and electric vehicles is the handling of their batteries. These vehicles rely on high-capacity lithium-ion batteries, which are subject to strict safety standards and regulations. To ensure the safe shipment of hybrid and electric vehicles, logistics companies and automobile owners must adhere to specific laws.
Please note that there are some hybrid and electric vehicle configurations that are not allowed to export from the USA due to the thread of their batteries catching fire. The list includes the following models:
2022-2023 Hyundai Santa Cruz;

2019-2023 Hyundai Santa Fe;

2021-2023 Santa Fe Hybrid;

2022-2023 Santa Fe Plug-in Hybrid;

2022-2023 Kia Carnival.
Also, remember that hybrid and electric vehicles often have different weight and size specifications compared to internal combustion engine automobiles. When planning logistics, shipping companies must take these factors into consideration. Special procedures may be necessary to accommodate the unique dimensions of these vehicles, ensuring their safe loading and transportation.
Another crucial consideration when transporting hybrid and electric vehicles internationally is the availability of transportation infrastructure and charging access in the destination country. Long-distance travel with electric vehicles requires the presence of charging stations, which must be available in the destination country. So, pay special attention to this point when deciding on a hybrid or electric vehicle.
Ship Your Hybrid or Electric Car With EasyHaul
When it comes to transporting your hybrid or electric vehicle, EasyHaul is your reliable partner for a safe and secure journey. You can rely on us to transport your hybrid or electric car to its destination with care and accuracy because of our dedication to safety, attention to vehicle treatment, and competence in international auto shipping. Our professional crew is prepared to make the shipping procedure as simple as possible for you.
To get your shipping quote, create an account and upload a copy of your government-issued ID or passport. By using delivery services from EasyHaul, you can forget about problems when transporting your car. If you have any specific requirements concerning transportation, fill out our online form or call us at: +1 (360) 776-3596 (6:00 AM – 4:00 PM Pacific Standard Time, Monday to Friday). Our specialists are always happy to lend you a hand!