Average customers don't pay much attention to the after-delivery process. However, sometimes your expectations aren't met, and then you'll have to deal with a return. E-commerce has witnessed a serious spike in returns over a few recent years, so reverse logistics services gained popularity as well. In this blog, we're explaining what exactly closed loop supply chain is, taking a closer look at its types, and going over its benefits.
Reverse Logistics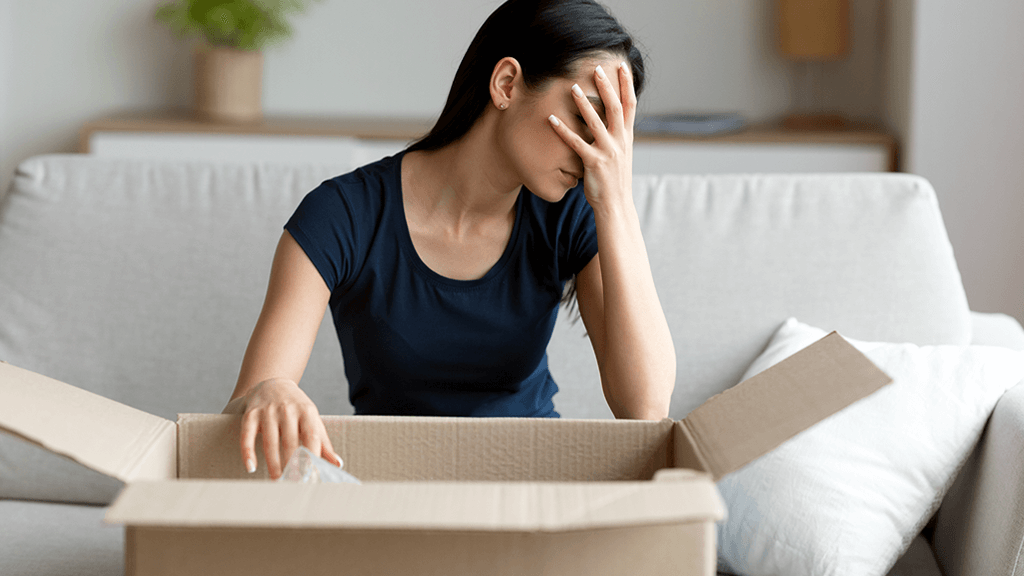 This term was introduced by James R. Stock in 1992 and it has evolved through nearly three decades. At the time of writing, reverse logistics refers to a form of a supply chain, where goods are returned from end customers to retailers, manufacturers, or even suppliers. This is a universal notion for all movements that presuppose at least one step 'backward' from customers to other parties involved in the process. In short, reverse logistics deals with any aftermarket operations related to goods and services. They include, but aren't limited to:
returns,

repair/remanufacturing/refurbishment,

fixing/warranty servicing of improperly functioning/defective goods,

recycling and waste management,

reselling after returns, and so on.
Different Types Of Reverse Logistics Services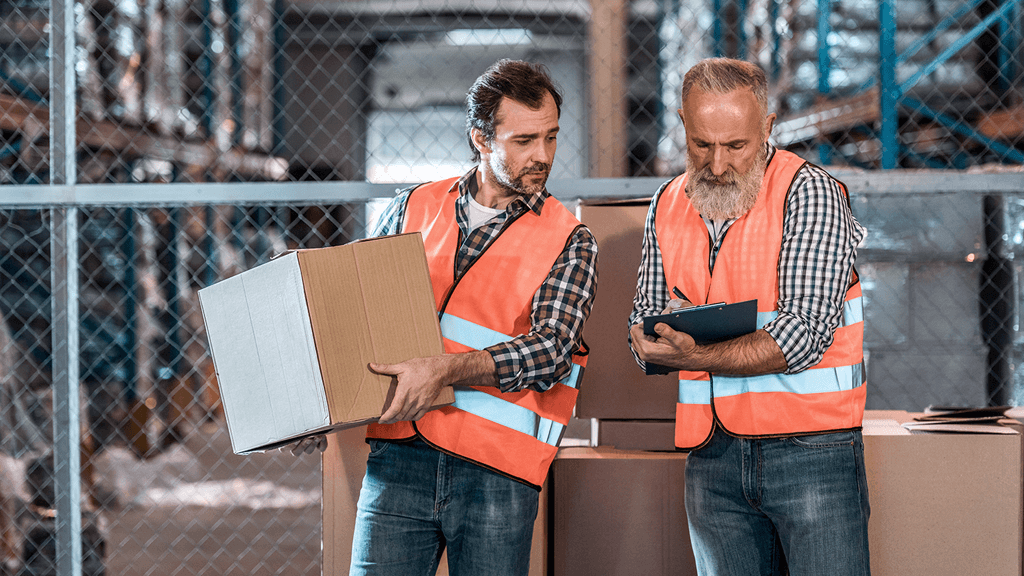 A business entity may choose on their own whether to outsource the closed loop supply chains operations to 3PL providers or to keep handling everything themselves. There are several most common types of closed loop supply chains management:
returns policy and procedure (

RPP

),

packaging management,

end-of-life (

EOL

) management,

delivery failures,

planned maintenance or warranty repairs.
These reverse logistics services ensure that customers receive proper treatment when their goods move backward along the supply chain. Since the high percentage of returns in the growing e-commerce requires careful handling, the first type is the most common. End-of-life reverse logistics services take care of the disposal of goods that can no longer be used or don't function anymore.
Benefits of Reverse Logistics Services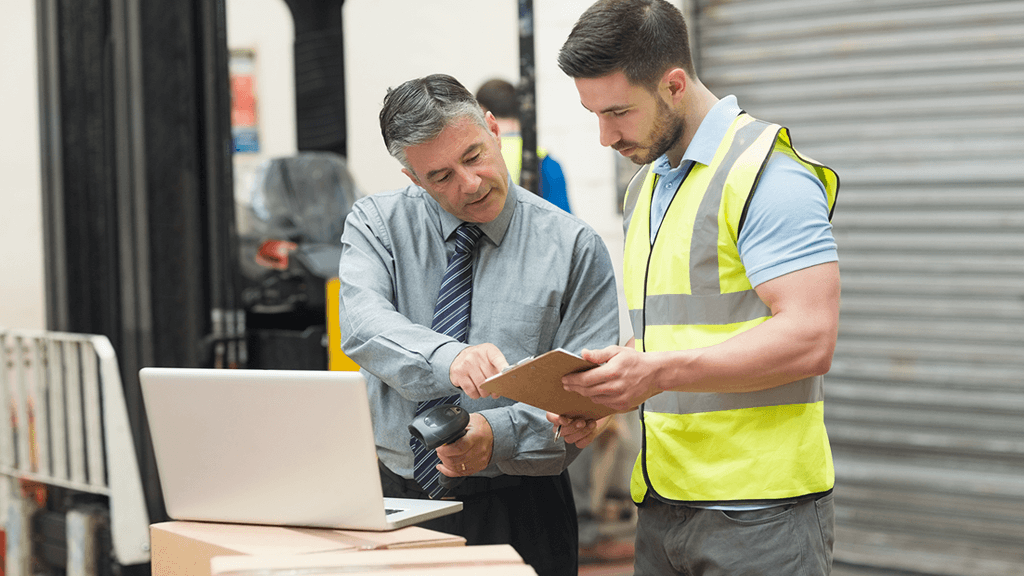 Currently, many companies tend to neglect closed loop supply chain management. However, reverse logistics shouldn't be overlooked for numerous reasons. Foremost, it is vital for running businesses, as a bi-directional flow of goods helps optimize supply chains' efficiency and productivity. Implementation of well-planned reverse logistics accounts for customer retention and a faster operation. Secondly, reverse logistics can improve the visibility of supply chain management and brand recognition.
Bottom Line
Reverse logistics is rarely applied to international vehicle shipping, but with EasyHaul you won't have to think about returns or something unpleasant at all. We do everything to make sure that our customers receive their vehicles safe and sound and in time. You'll receive the vehicle you won on AutoBidMaster or Salvagebid in the same condition shown in the photos. Shipping a car domestically is an easy feat with EasyHaul, so is moving a vehicle overseas. At EasyHaul, we'll be glad to help you with Customs clearance on the US side, booking a container, and finding a broker in your country. Get started with an instant shipping quote on our homepage. Enter the VIN of your car, its location, and where you'd like to ship it, and you'll see how much it will be. Register or sign up with your Google or Facebook account and place your shipping order. Make sure to upload a copy of your government-issued ID or passport and enter your phone number to proceed with the international delivery. You can give us a call at + 1 (360) 776-3596 (6:00 AM – 4:00 PM PST, Monday to Friday) or fill in our online form if you have questions.