Millions of customers ship their goods on a daily basis and vehicles are no exception. Finding a reputable auto transport company like EasyHaul and placing your order is easy, too. However, customs clearance can be pretty confusing. On top of that, customs offices in every country operate according to changeable import and export regulations. Good news: you can alleviate the hassle of customs clearance by hiring a customs broker. In this blog, we're explaining what customs brokers are and how they can help you ship your vehicle.
Who Is A Customs Broker?
Brokerage is an integral part of international logistics, as brokers facilitate customs clearance of goods leaving or entering a country. A customs broker is a party legally empowered to assist individuals and businesses regarding the compliance of shipped goods to local laws and shipping stipulations. An international freight broker is a professional responsible for liaising between clients and government agencies.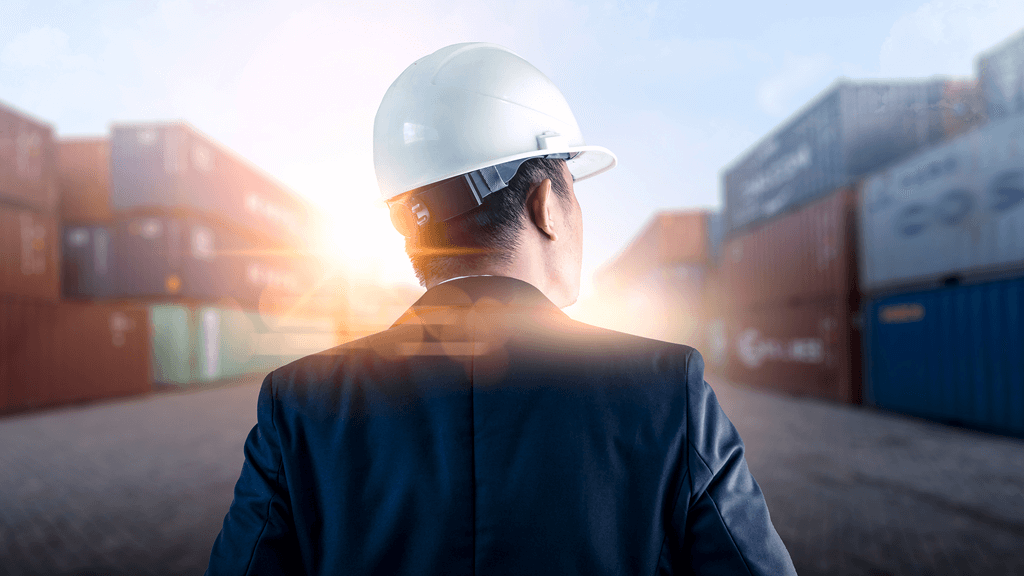 Brokers should obtain a license issued by the government entity (or entities) dealing with international trade (in the USA it is Customs and Border Protection). Otherwise, they won't have the legal right to conduct business. Clearance brokers can be individuals or entities.
Hiring a customs broker saves your efforts, as you won't have to deal with Customs clearance yourself. Consider that if you submit documents and declare a shipment on your own, you're in charge of everything and a mistake can cost you not only time but money. Vehicles that don't comply with actual regulations can be confiscated or subject to additional inspections leading to delays at Customs.
Who Is A Shipper's Agent?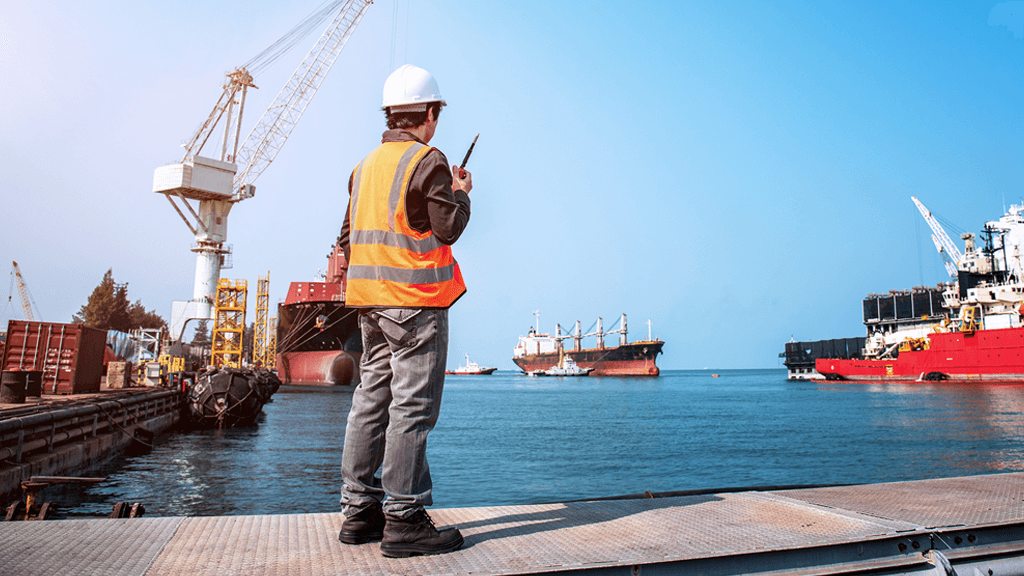 An international shipping broker is often confused with a shipper's agent, but these are different jobs. A shipper's agent doesn't deal with customs clearance at all. Instead, they're responsible for handling paperwork for a ship to enter port facilities and other issues related to a vessel. The main difference between these two is on whose behalf they act. A customs broker acts on behalf of a client who has chosen broker's services, while a shipper's agent acts on the behalf of a shipowner or is hired by a cargo transporter.
A Customs Broker and Freight Forwarders
To compete on the market, many transport companies acquired broker's licenses and can help you with Customs clearance. At the time of writing, nearly 80% of freight forwarding companies registered in the US offer brokerage and other related services. Still, not all brokers are freight forwarders.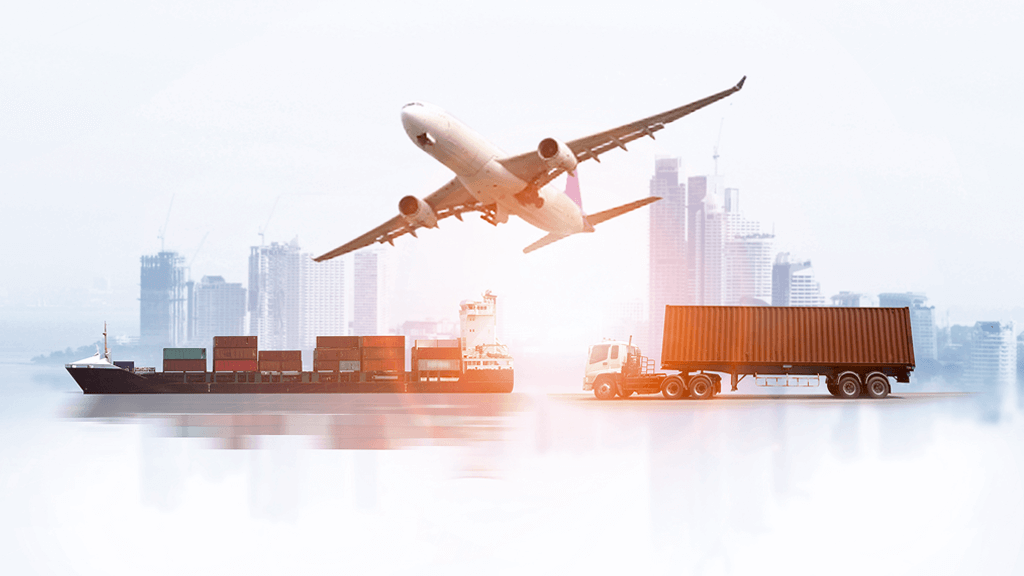 EasyHaul is a licensed NVOCC: we can handle customs clearance on the US side for you and issue new documents to export your vehicle if it comes with a Bill of Sale, Scrap, Junk, or Parts Only titles. If you're shipping your vehicle in a container, we'll help you find a broker in your destination country. We have partnered with brokers in most European countries, Ghana, Nigeria, the UAE, and Oman. For more information on import regulations in these countries, look up older entries on our blog.
Last Word
The best way to avoid unnecessary stress while shipping is to trust your shipment to professionals. EasyHaul can help you with shipping, both domestic and international. We take care of the documentation required for US Customs clearance, but you're responsible for double-checking all the relevant information you provide. Sign up, upload a copy of your government-issued ID or passport, and enter your phone number to place an order. All international customers have to provide us with information about their consignees. Feel free to contact us with your questions at + 1 (360) 776-3596 (6:00 AM – 4:00 PM Pacific Standard Time, Monday to Friday). You can reach us via our online contact form as well.