While customers want to get their vehicles safe and sound and quickly, auto transport companies combat constant shipping rate fluctuations and struggle to keep up with industry trends. The coronavirus outbreak and lockdowns at the beginning of 2020 heavily altered the way shipping lines operate and thus had a negative impact on sea freight rates. As a result, international container shipping rates have skyrocketed to a new level and are still volatile. In this blog, we're analyzing the reasons for such rapid freight rate changes and digging deeper into the core of shipping price increases.
What International Freight Shipping Rates Are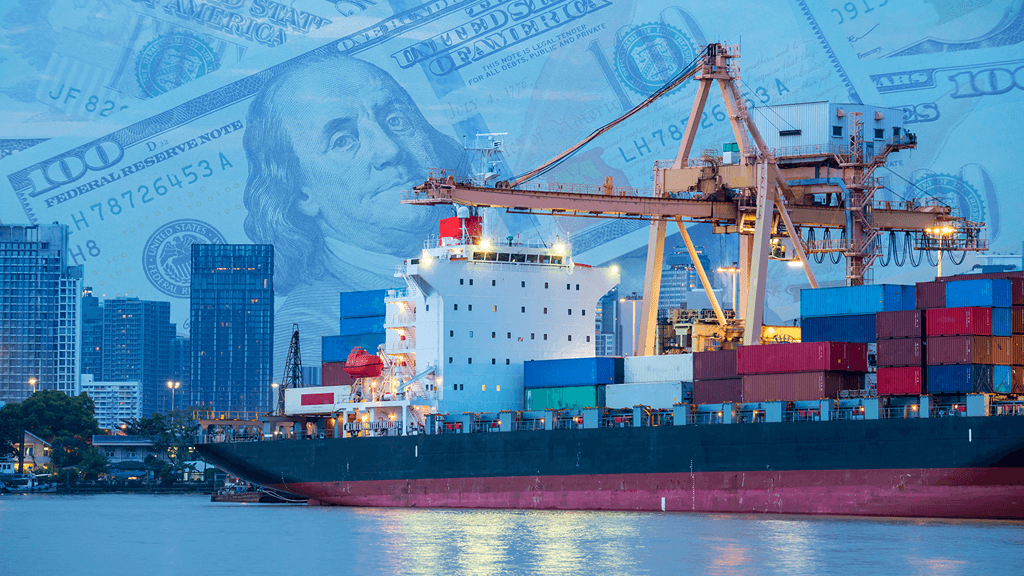 According to the United Nations Conference on Trade and Development (UNCTAD), current freight rates are an integral component of world trade costs. A new spike in shipping costs poses a threat to the world economy, which is currently revitalizing after another major financial crisis. The crucial factors contributing to the formation of international shipping rates are supply and demand. Thus the shipping industry and, in particular, seaborne transport can be affected by political, economic, and even ecologic issues. However, in reality not only these aspects influence sea cargo rates.
Factors That Affect International Freight Rates
Commercial shipping rates depend on distance, type and size of cargo, the efficiency of origin and destination ports, different applicable surcharges, and many other factors. Still, international container shipping rates are volatile mainly because of the imbalance in supply and demand that was caused by the COVID-19 pandemic.
High Demand For International Container Rates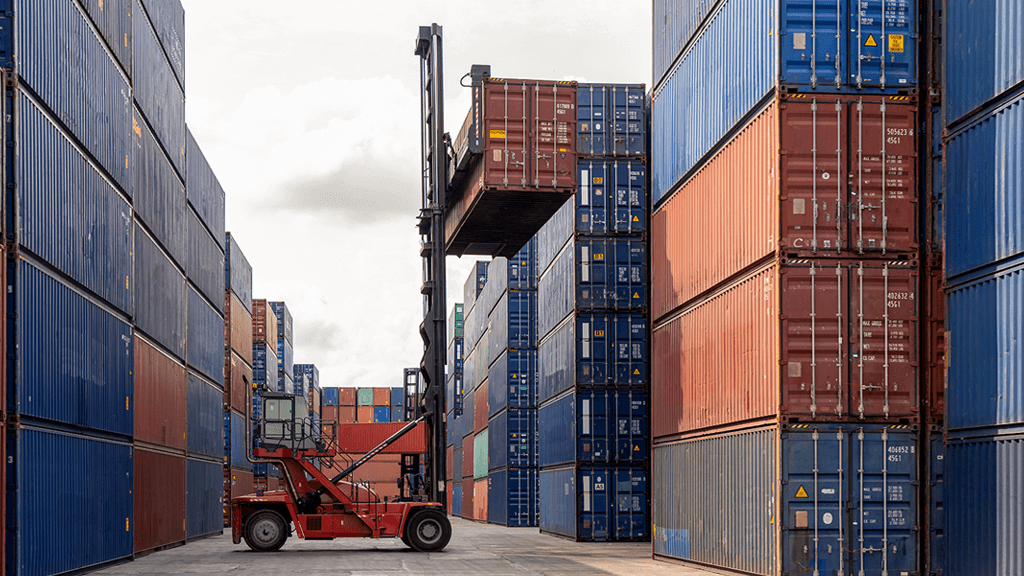 Nearly 80% of all cargo in the world is transported in standard 20 or 40-ft containers (TEUs and FEUs). In opposition to expectations, the demand for containerized shipping has risen during the lockdown and it was the fastest acceleration in demand in the last ten years. Fierce competition for vessel capacity has become a new norm after closures and canceled port calls. This led to an extraordinary shortage of containers and port equipment, as supply chains were taken aback by such rapid growth. Equipment shortages resulted in port congestion and increased demurrage and detention fees that also have to be covered at a customer's expense. This pushed up sea shipping rates further and there is nothing to do about this.
Surcharges Applicable To International Trade Rates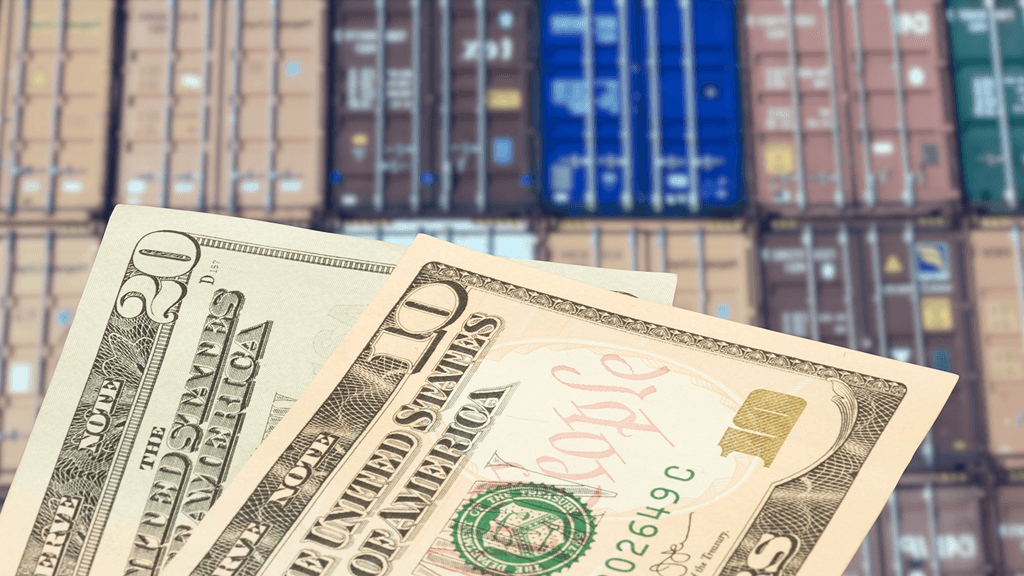 More than 20 variable surcharges may be the reason behind fluctuations in shipping quotes. These are payments charged by shipping lines or ship owners. They are used to mitigate different risks related to international shipping, like delivering goods through areas with a high risk of piracy or armed conflicts. However, there is only one surcharge that is constantly changing – the Basic Freight (BAS). For more information on surcharges, read up our previous blogs and contact us. Our support team will let you know if there are any surcharges for a specific route according to your request.
Currency Fluctuations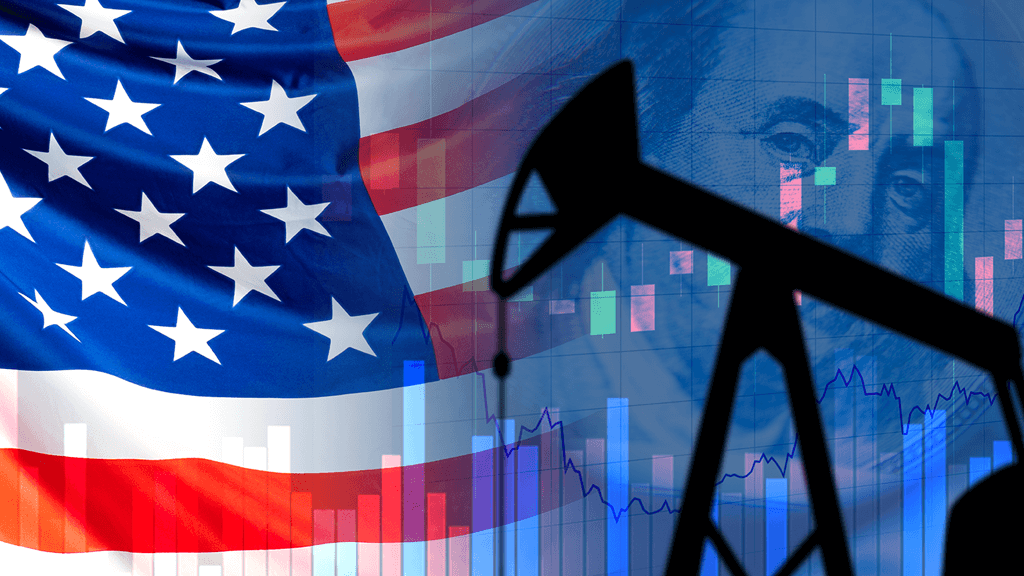 Since most current freight invoices are paid in US dollars, international container shipping rates are sensitive to currency instability. This means that different changes in political and economic life can affect freight rates as well. Take into consideration, the weaker relation of a currency in your country to the US dollar, the more expensive ocean freight rates will be.
Ecology Regulations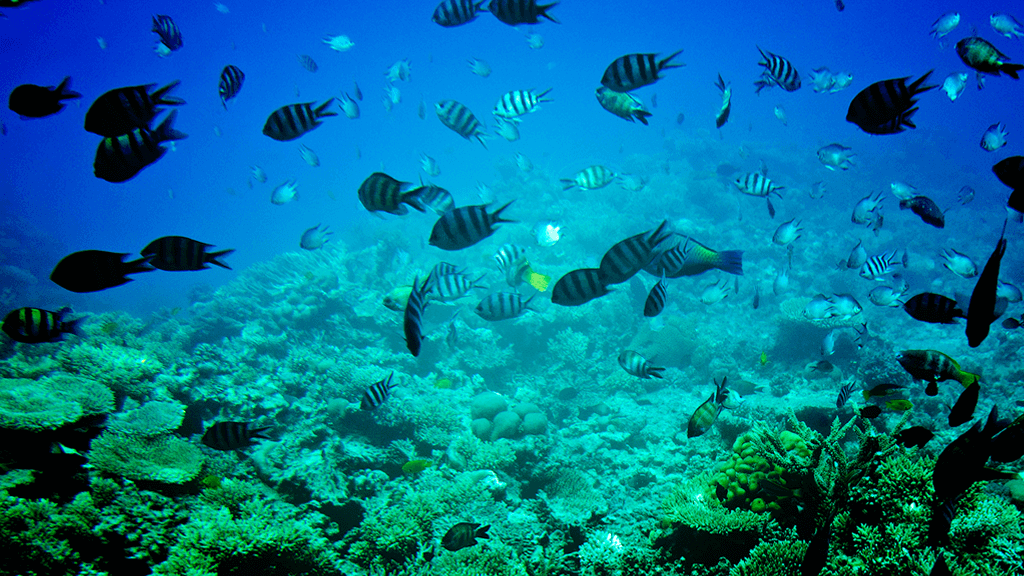 The International Maritime Organization is working on new sulfur emission regulations designated to prevent the negative impact on underwater flora and fauna. The new stipulations will be implemented in ten years, and it may cause another shipping rate change. Vessel carriers will have to buy fuel with low content of sulfur, which is more expensive than the standard. This will result in more expensive shipping rates.
Bottom Line
While shipping rates have changed drastically, there are still no mechanisms to influence them. Increased demand along with port congestion and the other above mentioned factors make for uncertainty in the shipping industry. But with EasyHaul you're in good hands. We'll help you with every single step in exporting a car from the US, from booking shipping to finding a customs broker in your country. Make sure to read our guide on how to reduce freight costs and on international shipping charges before placing an order. Begin with our instant quote calculator and get the best freight prices by entering the VIN of your car and where you would like to ship it to. Create an account to place your order, upload a copy of your government-issued ID, enter your phone number, and start off your shipping right. Use our innovative tracking to stay up to speed anywhere, any time. Don't hesitate to reach us at +1 (360) 776-3596 (6:00 AM – 4:00 PM Pacific Standard Time, Monday to Friday) with your questions.