Ordering vehicle shipping is a pretty straightforward process, although some common notions may confuse you, like the term 3PL: third party logistics. Third party logistics services take care of the big stuff, like Customs clearance and warehousing. In this blog, we're delving into third party logistics services and their benefits.
What Are The Logistics Types?
Logistics deals with cargo handling and other shipping-related operations. As global trade and e-commerce continue to develop and grow, associated terminology with different service providers develops as well. With a variety of different logistics providers, they're designated by the number of parties involved and supply chain integration: 1PL, 2PL, 3PL, 4PL, and 5PL.
1PL logistics refers to a single company or a party that possesses its own cargo and needs to transport it to a specified place. This company doesn't request any outsource help, as it manages to handle their cargo itself.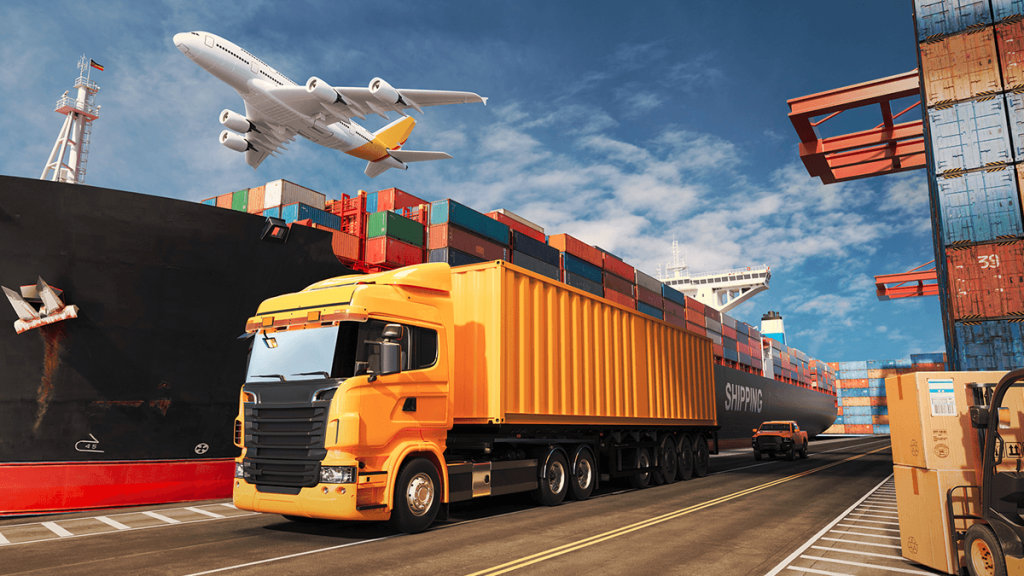 Contrary to 1PL, 2PL logistics requires cargo handling at another supply chain, like the railroad, an airport, or a seaport, depending on the goods being transported/supplied. This logistics type is widely used in international transport, especially bulk deliveries.
Then there's 4PL and 5PL logistics. The first is a relatively new concept in world trade, which denotes hiring a supervising company that is responsible for monitoring the whole supply chain and its operations. 4PL enterprises are in charge of providing feedback regarding the services supplied by 3PL providers. 
5PL is a logistics unity organized through mergers of different 3PL providers to aggregate more orders. They don't operate at a level of a single supply chain, instead, they operate within a highly-organized supply network.
What Is Third Party Transportation?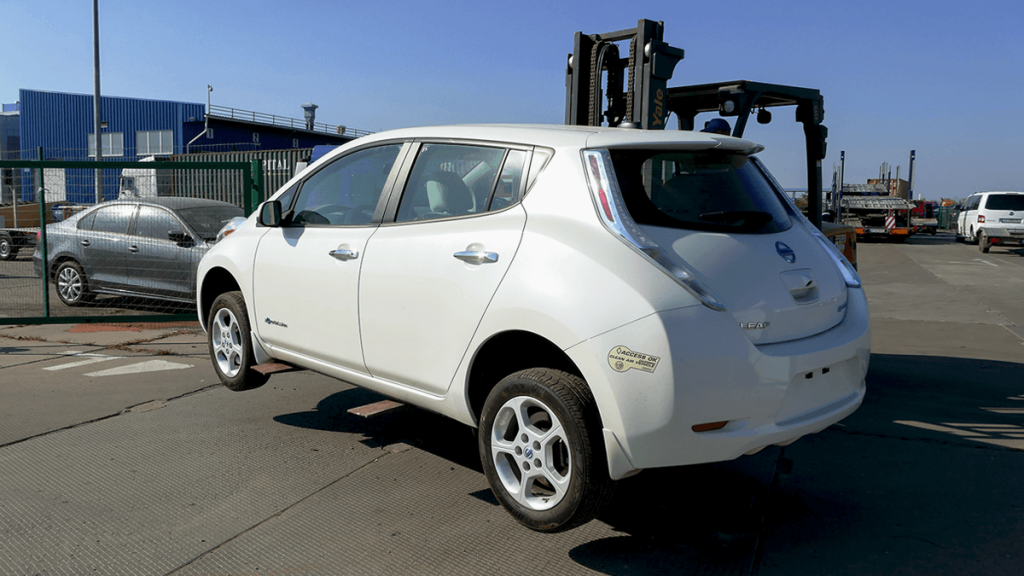 3PL shipping is a term used to denote a third party's responsibilities for handling specific shipping needs and providing additional services not limited only to delivery. The 3PL system works with different operations like cargo management, storage, and sometimes even packing. Customers in this model have nothing to do with the logistics, as 3PL suppliers perform all required operations for the client.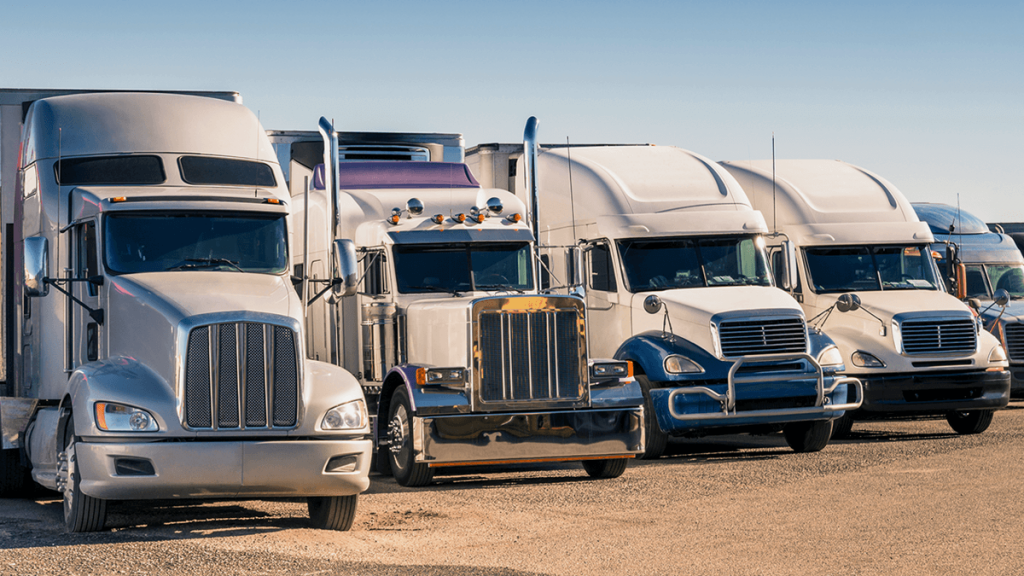 EasyHaul is the best 3PL provider you can find. We offer multiple shipping services including last-minute deliveries, single car enclosed transport, and a suite of additional options adapted exclusively to your needs. International customers don't have to worry: we do everything from picking up your vehicle to delivering it to the nearest port. Get started with a quote on our homepage just by entering your vehicle's VIN, location, and destination. If you need to ship something special, like a Komatsu forklift or an RV, request a custom quote. 
Third Party Logistics Services and Their Types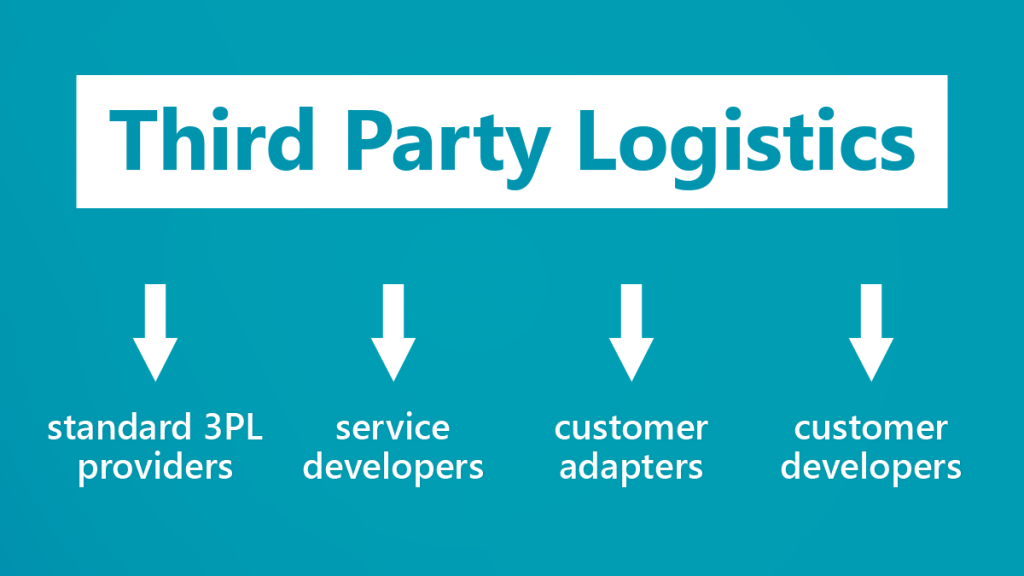 All third party logistics companies fall into 4 categories that are defined by their functions:
standard 3PL providers, who deal with everything from cargo storage to delivery

service developers, who apply

the newest technology

to facilitate

tracking

both for domestic and international operations and

cargo export

customer adapter: they manage

tailored orders

and adjust 3PL services to the customer's specific needs

third party logistics providers which are known as customer developers, who completely integrate into the client's business or an already existing transportation company
How You Benefit Using Third Party Logistics Services
Third party logistics services are easily adjusted to customers' needs, as many 3PL providers are ready to guide and assist you through every step in shipping. You benefit from third party logistics services, as shipping providers take care of all necessary components, including finding drivers/freight forwarders. Our tracking notifications will keep you informed about your shipping status and we'll help you with Customs clearance and export. In addition, you'll get the most accurate quotes for international shipping, as 3PL companies partner with different ocean carriers.
Bottom Line
Understanding third party shipping services is as easy as choosing a reliable transport company, like EasyHaul. Register, upload a copy of your government-issued ID or a passport, and enter your phone number to place your order. Customers from overseas have to upload the original Bill of Sale if they're shipping directly from AutoBidMaster or Salvagebid and provide us with information about their consignees. Don't hesitate to contact us online or give us a call at + 1 (360) 776-3596 (6:00 AM – 4:00 PM PST, Monday to Friday). We'll be happy to answer your questions.