Nobody wishes their shipping to go wrong. However, sometimes circumstances are just beyond control and it can lead to a force majeure in shipping. When it is invoked, lots of things can turn upside down. Don't panic, as there are multiple ways to face such obstacles head-on if it happens to you. In this post, we're focusing on the concept of force majeure in shipping, the reasons behind it, and its possible consequences.
Force Majeure In Shipping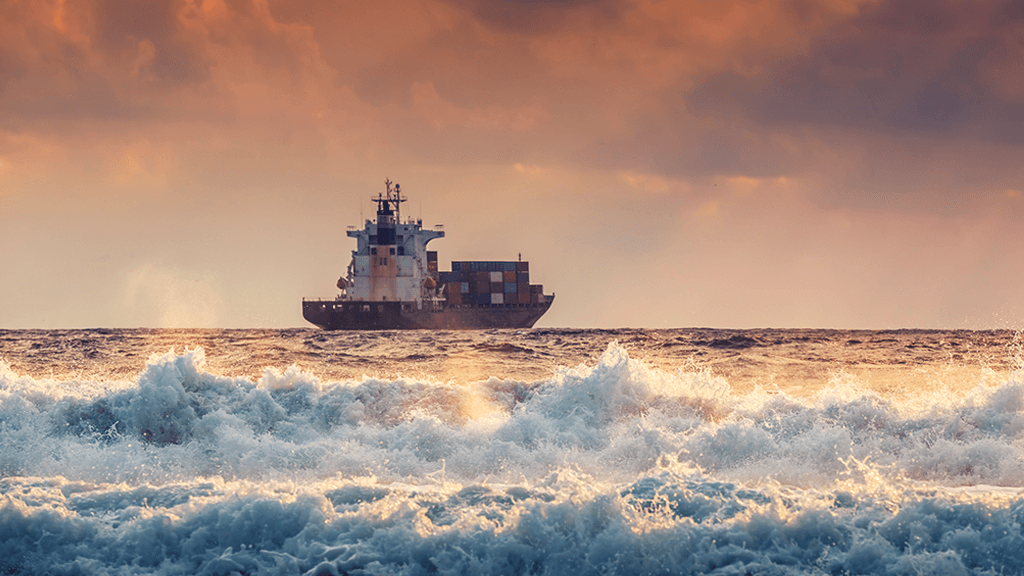 A force majeure clause can be found in many shipping contracts. This term originates from the French language and means 'superior force'. Force majeure is also known as 'chance occurrence' or 'Act of God'. It is often interpreted as a juridical tool that relieves either or both parties from liability on cargo damage because of unforeseen and unavoidable circumstances.
In addition, unexpected issues in shipping remove any responsibilities from parties involved when an agreement couldn't be fulfilled due to unavoidable or any other events that can't be influenced or controlled. To be invoked as a force majeure in shipping, an event has to be completely external, unavoidable, and unforeseen.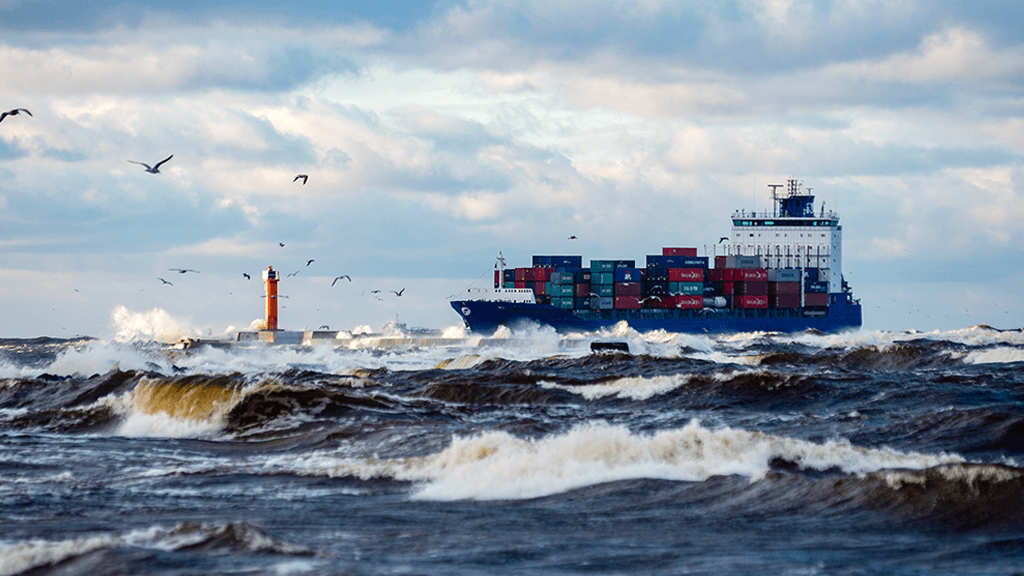 Nonetheless, a force majeure doesn't excuse cargo transporters from the liability arising from their negligence or failure. In some cases, depending on a country, a force majeure can be considered as a significant reason for an agreement termination or changes in the estimated delivery times.
Reasons Behind Force Majeure In Shipping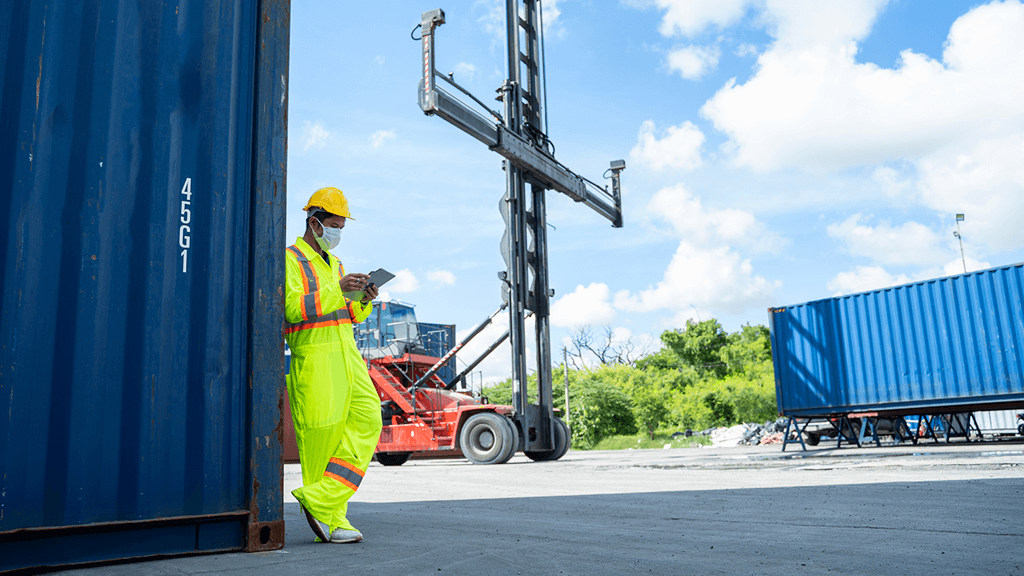 The reasons that can cause unexpected issues in shipping are divided into two groups: natural and man-governed. Natural reasons include cataclysms, catastrophes, disasters like floods, hurricanes, storms, volcanic eruptions, and so on. The second type includes wars and armed conflicts, riots, and government restrictions. Epidemics are also in this category. That's why many transport providers considered the outbreak of the pandemic as a force majeure a year ago.
How Force Majeure Effects Shipping And What To Do If This Happened To You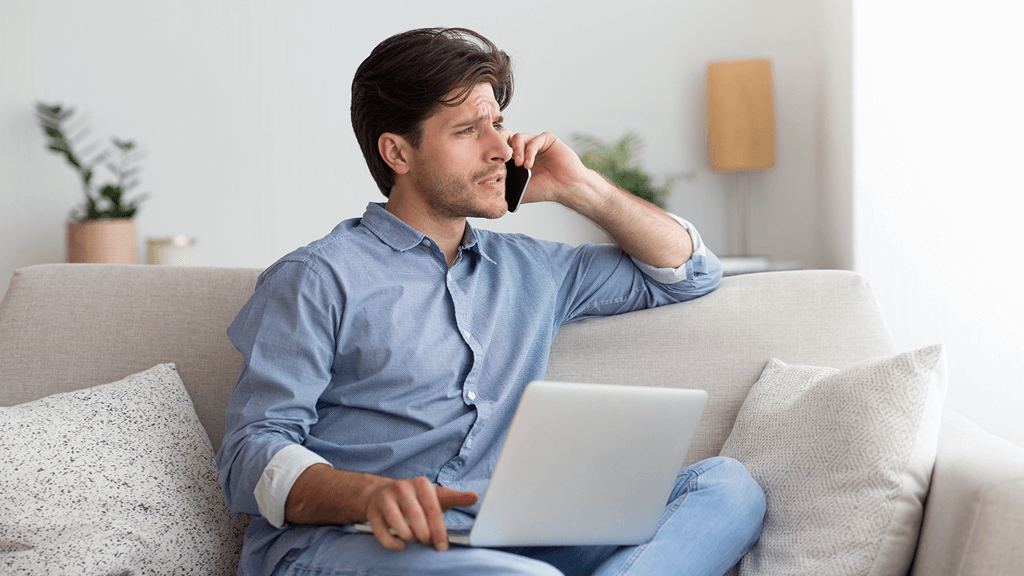 Primarily, a force majeure in shipping can disrupt everything that has been preplanned. Expect different delays or corrected shipping arrangements. A price increase is also possible, depending on the reasons behind an unpleasant moment. Take into account that not all insurance companies offer comprehensive coverage for force majeure cases. Remember, the absence of a paragraph about unexpected situations in your shipping contract means that you aren't protected from them. Study the agreement between the parties carefully and ask a transport provider about their policy, if necessary.
Bottom Line
With EasyHaul, you shouldn't even think about a force majeure in shipping. We're a team of dedicated and experienced professionals who can help you with any request regarding shipping. At EasyHaul, we do the heavy lifting for you. Look no further if you're eager to transport a vehicle from an auction like AutoBidMaster or Salvagebid. Follow our guide on how to register and place your order to get a streamlined and stress-free experience. If you have questions, we're ready to answer them weekdays from 6:00 AM to 4:00 PM Pacific Standard Time at + 1 (360) 776-3596. You can contact us via our online form as well.