The statistical data from our company shows that Salvadorans have a high interest in US car auctions. The reason why we observe this tendency is quite obvious: the logistic factor, particularly the small shipping route distance, plays a key role here. The closest distance between countries' borders amounts to 830 miles. Aside from that, El Salvador has low import taxes and fees, which provide great conditions to import a vehicle.
However, we at EasyHaul have noticed that there are many questions and misconceptions about shipping automobiles to El Salvador. Trying to keep our customers abreast of shipping a car to different points of the world map, here you will find all the essential information you need to know on how to import a vehicle to El Salvador.
Basics to Know Before Shipping a Car to El Salvador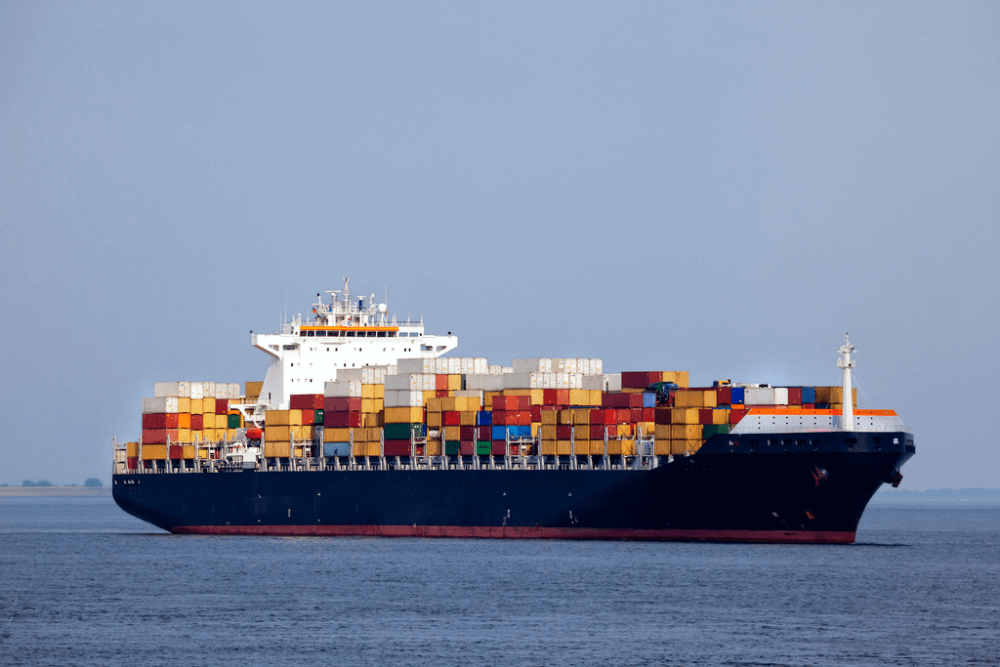 You should consider importing a vehicle to El Salvador as a time-consuming and serious process. It means that preparation plays an essential role here, however with EasyHaul, shipping a car to El Salvador becomes as easy as pie. We not only provide a comprehensive service package but also supply our customers with all the data needed. That is why you will find some points to consider before importing a vehicle to El Salvador in this article.
If you win your desired vehicle at a United States car auction, the first step after that is to make sure you possess all the necessary documents for shipping to El Salvador. As of mid-2022, those documents are:
commercial invoice/Bill of Sale;

transport bill of lading;

a government-issued ID or passport;

driver's license;

certificate of title;

original vehicle registration;

emission conformity certificate;

special certificate from the local DMV confirming that the car has not been stolen.
It is also important to ensure that your vehicle title is eligible for import to El Salvador. The U.S. Customs has some export limitations when it comes to used cars. If it is stated in the documents that a vehicle has a junk title or is listed as a bill of sale, then you will not be able to ship the automobile internationally. Note that you have to be registered with the Salvadoran Ministry of Finance to import a vehicle.
If you prepared the above-mentioned papers, then it should not be a big deal to import your vehicle to El Salvador, especially if you trust shipping to a reliable logistics company like EasyHaul. Our specialists always provide you with relevant and actual information concerning vehicle deliveries and necessary documentation. You can also visit our partner's AutoBidMaster lounge in San Salvador for more details.
Some Specific Customs Requirements
You should also keep in mind some essential rules when importing a car to El Salvador:
Make sure there are no problems with the VIN code and engine number. Sometimes issues can occur when these identifiers are changed. To ensure that everything is great, we recommend using the online platform from our partners,

ClearVin

, to conduct a vehicle VIN lookup and check the automobile's background. Also, you have an opportunity to perform a free license plate lookup, so you can access important information such as the owner's name, address, and vehicle registration details.

Pay special attention to an emission conformity certificate. It should be issued within 60 days before your vehicle arrives at the destination Salvadoran port. The Customs regulations require the emission conformity certificate to be written both in English and Spanish. If we speak about invoices, they can be written in any language needed.

Do not forget to make two paper copies of each document mentioned here. Usually, Salvadoran customs offices request such papers, and it is better to be safe than sorry.

The Salvadoran authorities have also established some regulations concerning the imported vehicle's age. It helps keep ecological standards high and protects nature from transport fuel emissions by eliminating automobiles that were built using old methods and technologies. That is why your car or pickup should be no older than 8 years, buses are required to be no more than 10 years old, and your truck is eligible for import if it is 15 or fewer years old.
The rules we listed here may seem complicated, and there is a high probability that you can have some specific requests. In such cases, we recommend reaching out to the EasyHaul specialists. They can provide you with all the necessary data.
How Much Will It Cost?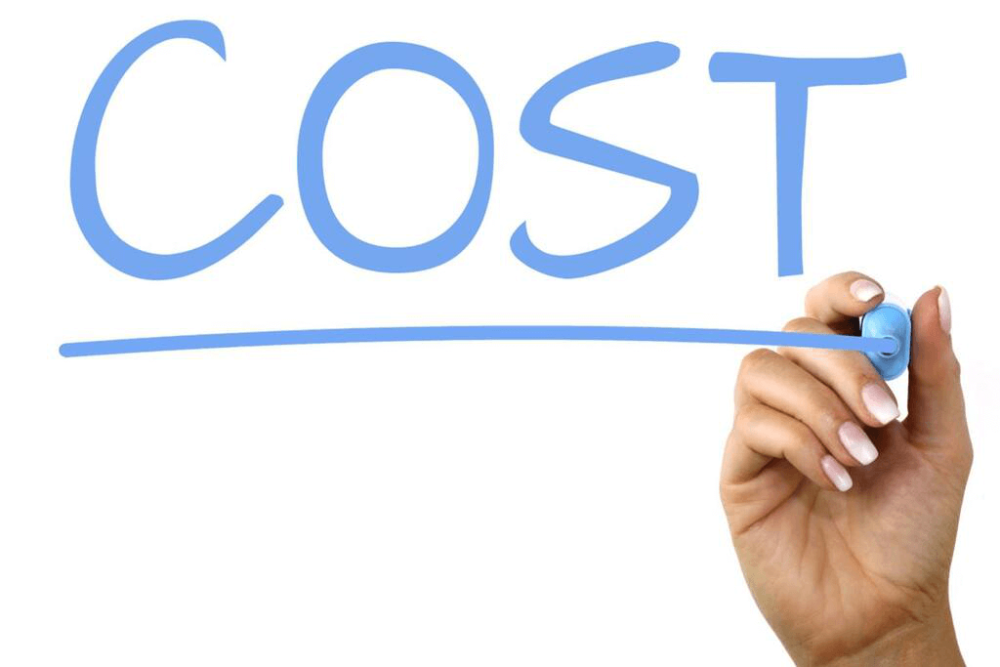 According to the PwC Worldwide Tax Summaries, the value-added tax in El Salvador amounts to 13%. The import duty parameter depends on many factors, for instance, the vehicle engine type, age, and volume. It can vary from 1 to 30% of the automobile's cost. If we are talking about buses and trucks, you will have to pay 1% of the import duty.
The price of vehicle shipping services depends on many factors: auction yard location, automobile manufacturing year and dimensions, departure and destination points, etc. You can always use our built-in online calculator to get the estimated delivery cost. As it is shown in the following image, shipping a 2013 Hyundai Accent with a 40-foot container from the American auction yard in Pennsburg, PA to San Salvador with the transit point in Delaware, DE will value $1,835. You can also get a special insurance policy that will cost 1.5% of the car's price.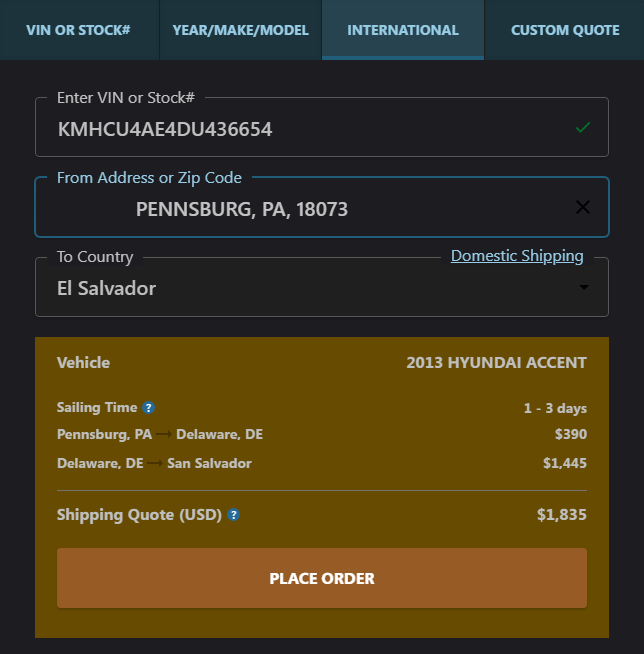 Remember that all quotes reflect approximate estimated shipping prices since the delivery process can be affected by weather conditions, port congestion, supply chain conditions, economic factors, and so on.
How Long Will It Take?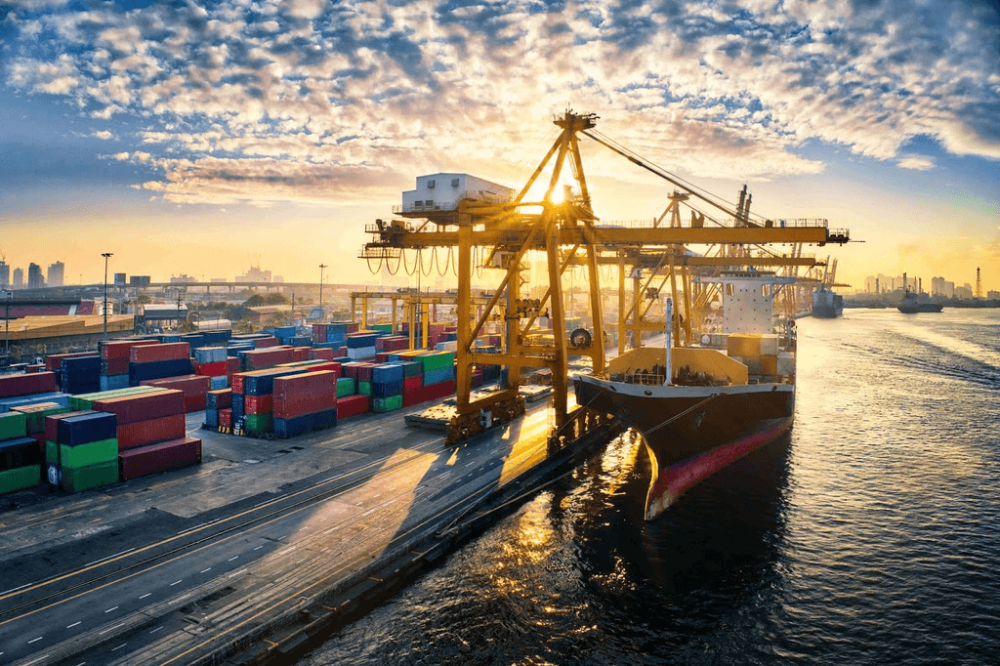 Shipping time also includes a lot of elements and can be influenced by external factors. Usually, it takes from 1 to 3 weeks to deliver a vehicle from an auction yard to a departure port and load it into an appropriate container. Add to this 1-2 weeks to get your automobile out of the container in the destination port as well as 1-3 days of sailing, and you will have approximately a month to ship a car from the United States to El Salvador.
If you choose to ship in a 40-foot container, keep in mind that you may have to wait until we pick up/load all the vehicles that will share that container.
EasyHaul Will Help To Ship Your Vehicle
It may seem quite complicated to figure out how to import a vehicle to El Salvador, and of course you will face some bureaucratic questions that need to be answered. In such cases, EasyHaul will be the best solution to ship your vehicle without stress and unnecessary concerns. Our specialists will take care of your order and guide you through every vehicle delivery step.
To start your journey with us, just register on our online platform and provide us with a copy of your government-issued ID and telephone number. Then you are free to place your shipping order from the United States to El Salvador. Do not hesitate to contact us online or via telephone: +1 (360) 776-3596 (6:00 AM – 4:00 PM PST, Monday to Friday). We are always ready to help!