Customers think that auto transport starts when you place an order. While this is generally true, you have to do a tiny bit of work before getting started. Never forget to prepare for a new experience, even if you aren't familiar with auto shipping. You should learn how to prepare a car for transport, and this blog post covers all the basics for you to streamline your next order.
Be Confident In Your Shipping with EasyHaul
Everything starts with selecting a shipping company. If you haven't decided yet, look no further. Be ahead of the game and use our services to your advantage. We are ready to be your partner in both domestic and international deliveries. EasyHaul is a licensed NVOCC, and we provide all kinds of transportation services for our customers. What do we do? In short, we take care of the heavy lifting in the shipping industry. Customs clearance, domestic safe and sound transport, loading cars into containers, and much more are all part of our passion and daily routine.
Check The Interior of Your Car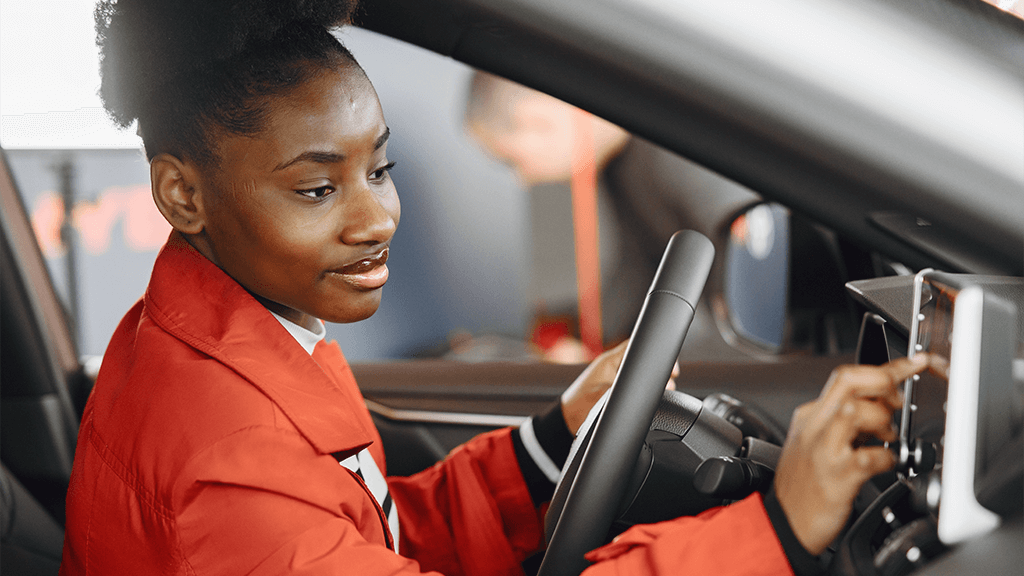 Avoid leaving your car's interior stuffed with your belongings. It's better to remove all the unnecessary things first. Insurance companies and transporters don't provide coverage for items that can be jostled during the move and damage themselves or a cabin. However, EasyHaul can help you ship your goods in a car. Address this post for more information.
Have All Leaks Fixed Before Shipping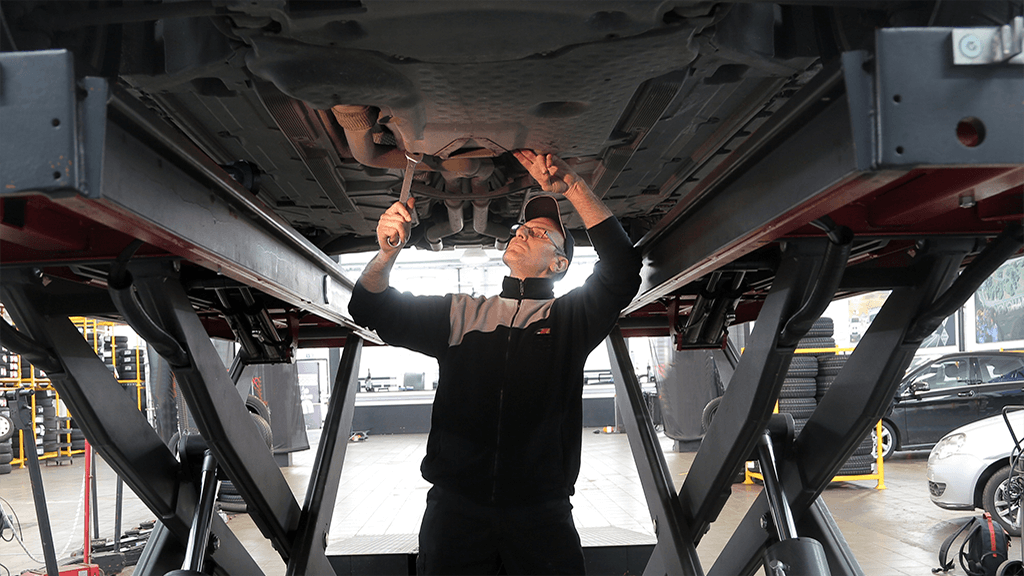 You don't want to be someone whose car liquids spill out and all over other vehicles, right? We suppose you don't and thus advise you to check all the leakages and other possible issues before ordering shipping.
Don't worry if you purchase a vehicle from AutoBidMaster and can't inspect it yourself. Our support team can find a solution for you even if that's the case. Let us know if you want a car cleaned and inspected before it embarks on its journey to a new home.
Check Tire Pressure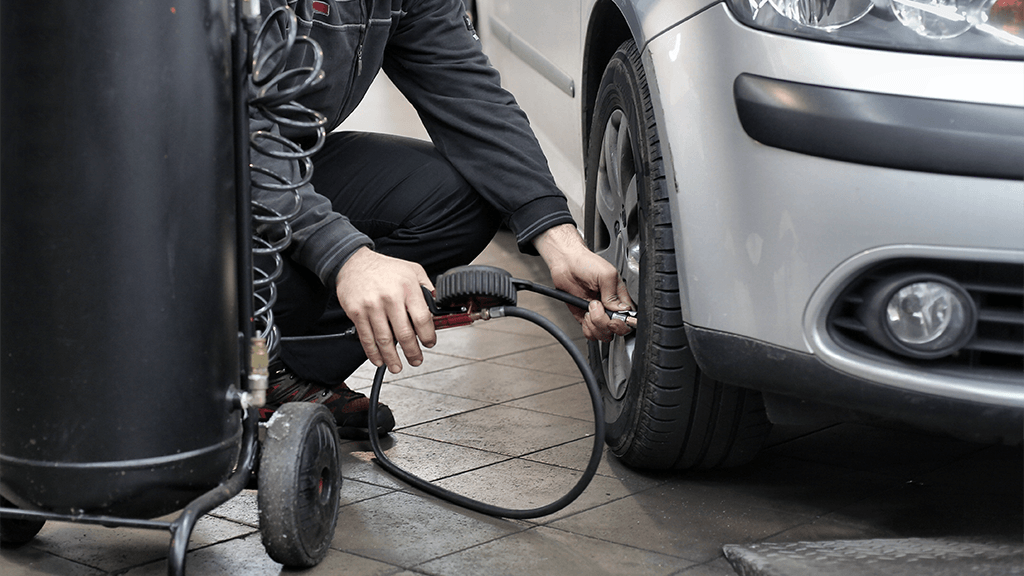 It's crucial not only for shipping but also for your day-to-day driving. Prepare a car for transport by ensuring your vehicle has appropriately inflated tires. It will reduce wear while entering a trailer and driving off of it.
Even if your vehicle is inoperable, you have nothing to worry about, as we ship these, too. Nevertheless, we may need special equipment to load and unload your prized asset. Provide us with accurate information about the condition of your automobile to avoid additional fees. Please remember that customers must arrange the required unloading equipment for inoperable cars at the drop-off point.
Make Special Notes And Let the Driver Know About Them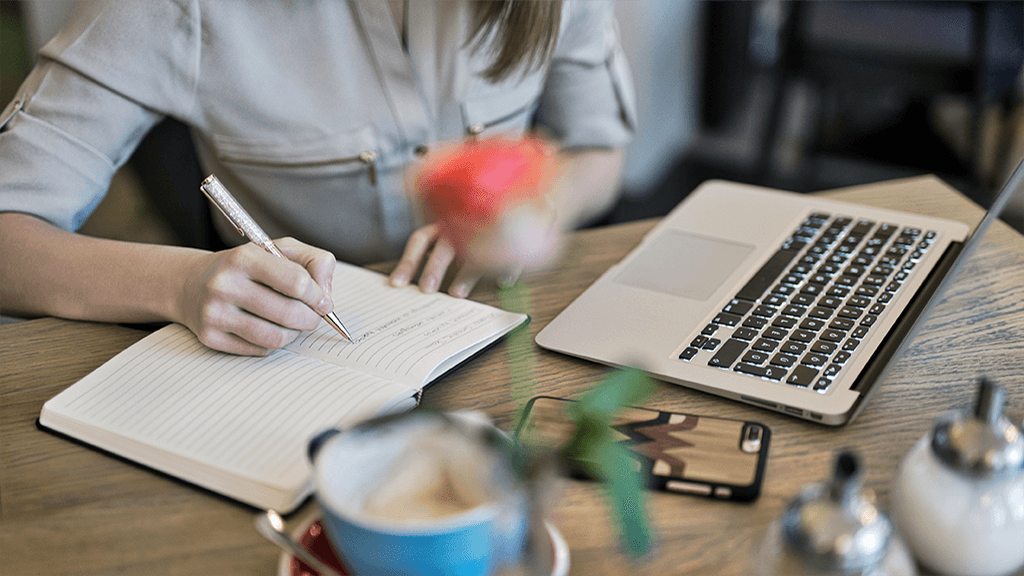 Do you have some understandably specific shipping needs? Outline them, and don't hesitate to tell them all to our representatives right away. They'll work out the best solution for you. Maybe, it's instructions for a driver on starting the vehicle (especially older models) or maybe you want maximum protection for your ride? EasyHaul's whole team will be glad to assist you.
Bottom Line
Now you know how to prepare a car for transport and following these tips and tricks will speed up your experience. Meanwhile, we always give you a helping hand if you need your auto shipped. Be it to Houston, Lagos, or elsewhere; we have your back. Follow our guide on registering, sign up, upload a copy of your government-issued ID, and enter your valid phone number. That's that! You can order shipping right away. If something remains unclear, feel free to reach us at +1 (360) 776-3596 (6:00 AM – 4:00 PM PST, weekdays).