Shipping a vehicle can be a convenient and practical solution when relocating, purchasing a car online from a distant location, or taking a long road trip. However, it's essential to know what to look for in a vehicle shipping contract before signing it to ensure that you're getting a good deal and that your car arrives safely and on time.
In this article, we at EasyHaul have outlined some crucial factors to consider when choosing a vehicle shipping company and signing a contract. They include researching companies, understanding the different types of services, examining contract terms and conditions, and handling disputes. Read on to discover more.
Consider the Shipping Company's Reputation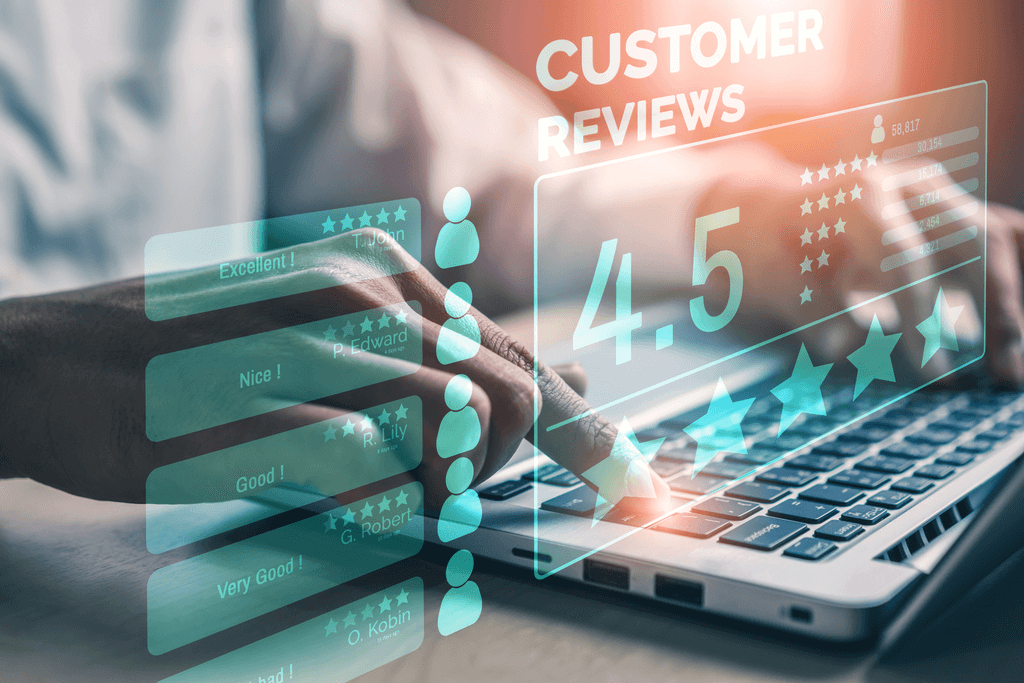 The first thing you should consider is the legitimacy of the shipping service and carrier. You should research the company and ensure that it is registered with the U.S. Department of Transportation (or any other relevant local authorities) and has proper licensing for interstate shipping. Check the company's reviews, licenses, and insurance policies to be sure that your car will be transported safely. Some carriers may also have affiliations with established and officially recognized logistics enterprises that have been in business for a long time. Only trust verified and reputable services to avoid any fraudulent schemes.
Speaking of EasyHaul, we are a licensed NVOCC (Non-Vessel Operating Common Carrier) expert in the car shipping industry, providing reliable and affordable hauling services for vehicles of all types and sizes domestically and internationally.
Check Out the Services Included in a Shipping Contract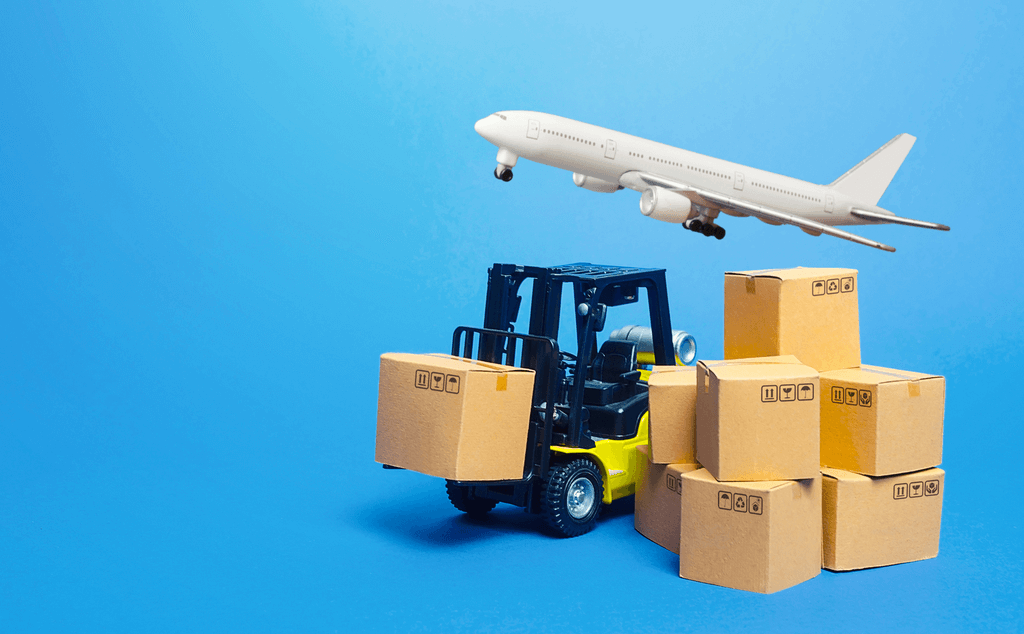 The second thing to consider is the type of service you need. Some offerings include open and enclosed carriers, door-to-door transportation, and terminal-to-terminal transportation. Open carriers are cost-effective for everyday vehicle transportation over long distances, while enclosed carriers are ideal for high-end or luxury cars.
Door-to-door transportation is also a popular service that entails picking up the vehicle from one location and delivering it to a specified point on a map. Along with that, terminal-to-terminal transportation means that the car owner will pick up their vehicle from a terminal.
Make Sure You Understand an Insurance Policy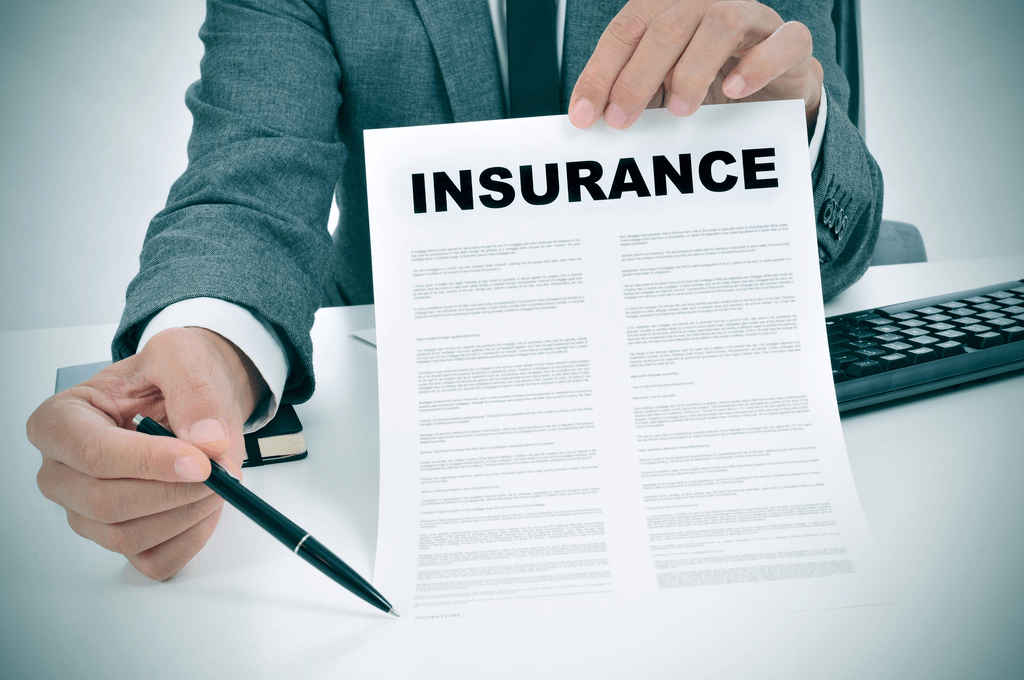 Before signing a car shipping contract, you should also consider the insurance coverage offered by the company. Transporting a car over a long distance presents certain risks, and you must ensure that your vehicle is fully protected. To avoid any pitfalls, confirm which risks are covered, including physical damage, theft, and fire, and ensure that the insurance coverage is sufficient.
When it comes to domestic shipping within the USA, all shipping service providers must have general liability coverage and cargo insurance. However, it may not be enough to fully protect your vehicle. Make sure you understand what is included in the coverage.
Some carriers also offer additional insurance coverage at an extra cost, which provides better compensation in the event of damage. It includes gap insurance or collision coverage. Consider this option if you want extra protection.
When it comes to EasyHaul, we provide two types of insurance for ocean shipping:
Total Loss Coverage (1.5% of vehicle's value). This option means that we will cover the fair market value of your vehicle as of the day of the loss attributable to fire or explosion, vessel stranding or capsize, overturning, or derailment.

Damage Coverage Insurance (5% of the vehicle's value). If you choose this insurance policy, we will cover the fair market value of repairing or replacing parts of your vehicle as of the day of the damage.
Ensure you have a thorough understanding of the conditions of your insurance policy when selecting the perfect option for you.
Check the Contract Terms and Conditions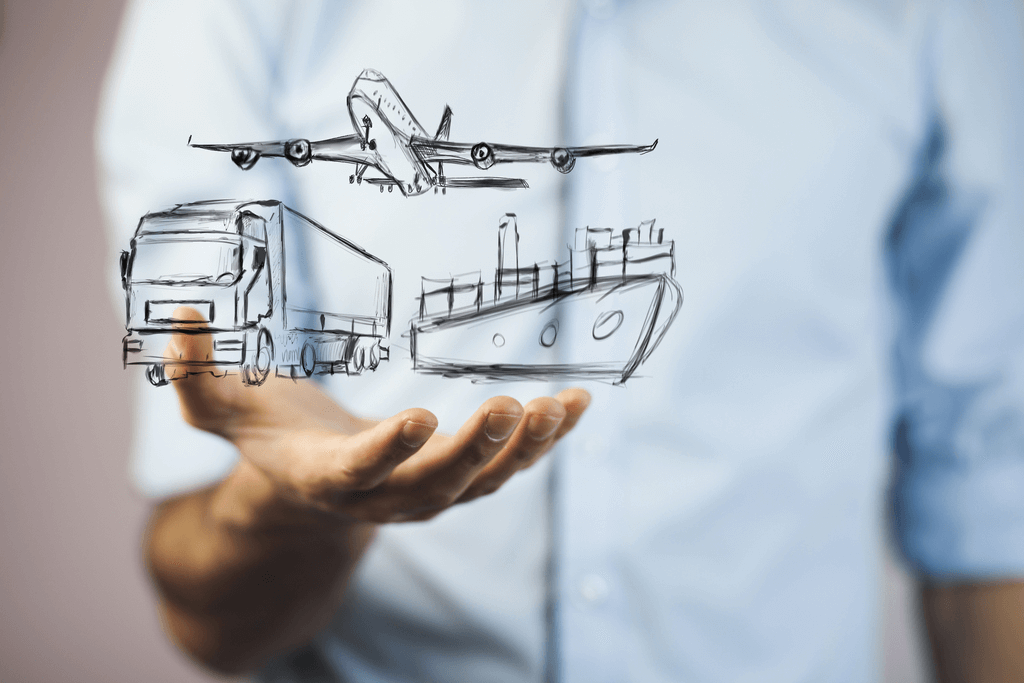 Another crucial factor to consider before signing a car shipping contract is the delivery time. Different companies have various shipping timelines, and some may take longer than others. Ensure that you establish the expected delivery time and that it aligns with your schedule. Clarify the timeline for shipping, including pickup time, transit time, and delivery time, to avoid any misunderstandings. It is also important to establish an agreed-upon timeline and note it in the contract.
Before signing a vehicle shipping contract, ensure you clearly understand the contract terms. A good auto transport service will provide a drafted contract that outlines everything from the terms of payment, pickup, inspection, and delivery of the vehicle.
Read through the document carefully and seek clarification on any gray areas. Make sure you understand all the terms and conditions, including any cancellation policies or additional fees. All fees and charges should be clearly listed in the contract. Watch out for hidden charges that may be added later.
Read Also: A Shipping Contract: What Is It
Be Aware of What Is Included in the Shipping Price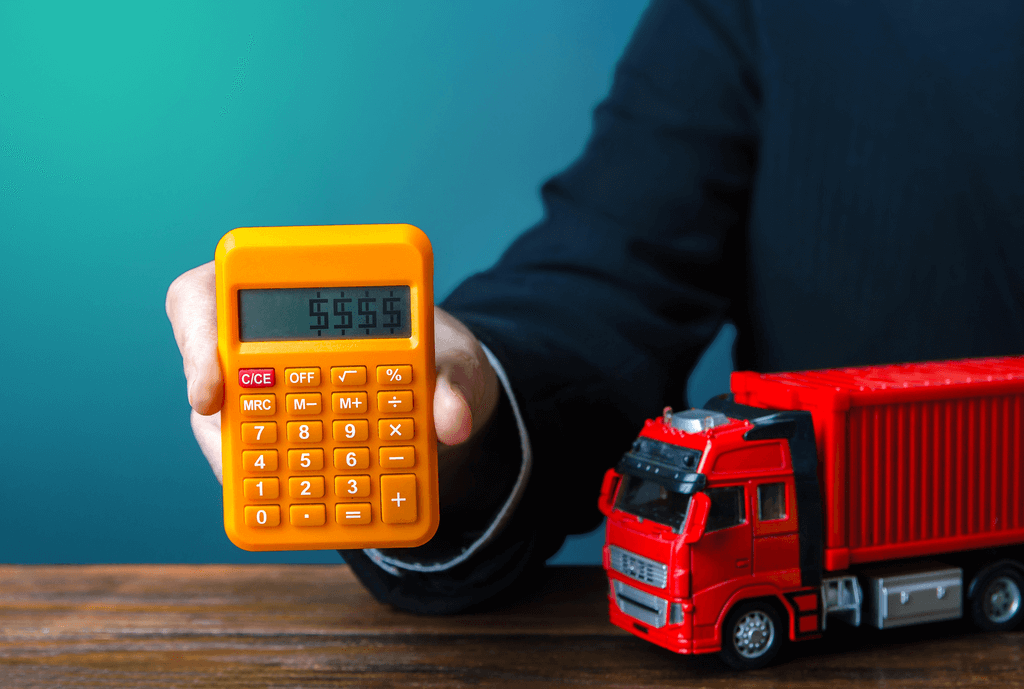 Lastly, you must be fully aware of the costs involved in shipping your vehicle. The price for vehicle transportation varies depending on the distance, the type of service required, and other factors.
You can also check out different companies to compare prices and choose the one that offers an affordable solution that fits your budget. Always ensure that you are aware of any additional costs, such as insurance, fuel surcharges, and other miscellaneous fees.
Read Also: Basic Components of Logistics Cost
The Most Beneficial Vehicle Shipping With EasyHaul!
Vehicle shipping is a good option when you need to transport your car over a long distance. However, before signing a car shipping contract, you must consider various factors to ensure your vehicle is safely transported. These include considering the legitimacy of the shipping service and carrier, the type of service you need, the insurance policy offered, the delivery time, the contract terms, and the costs involved. Doing so will ensure that you have a clear understanding of the agreement and that the shipping company will deliver the vehicle in good condition and on time.
With our company, you can experience all the advantages of vehicle shipping with straight and clear contract conditions. Be sure that our team will provide you with coherent informational and service support for whatever request you may have. To start, create an account, upload a copy of your government-issued ID or passport, get acquainted with our beginner's guide, and place an order. Also, do not hesitate to contact us via the online form or call us at: +1 (360) 776-3596 (6:00 AM–4:00 PM, PST, Mon-Fri).