For many motorists, buying a used vehicle can be a great way to save money and get the car of their dreams. At the same time, what if you could get an even better deal from another country?
Although purchasing a used vehicle from another country may appear daunting, it can provide a larger selection of options and potentially lower prices. It especially makes sense when we speak about reliable and customer-oriented online car auctions such as AutoBidMaster, where you can bid on not only cars but also motorcycles, ATVs, RVs, boats, and much more from the USA, Canada, and Germany.
At the same time, there are also some pitfalls to consider before making your purchase from abroad. In this blog post, we have revealed the benefits and drawbacks of getting used vehicles overseas, as well as offered tips for a successful deal.
Benefits of Buying Used Vehicles From Abroad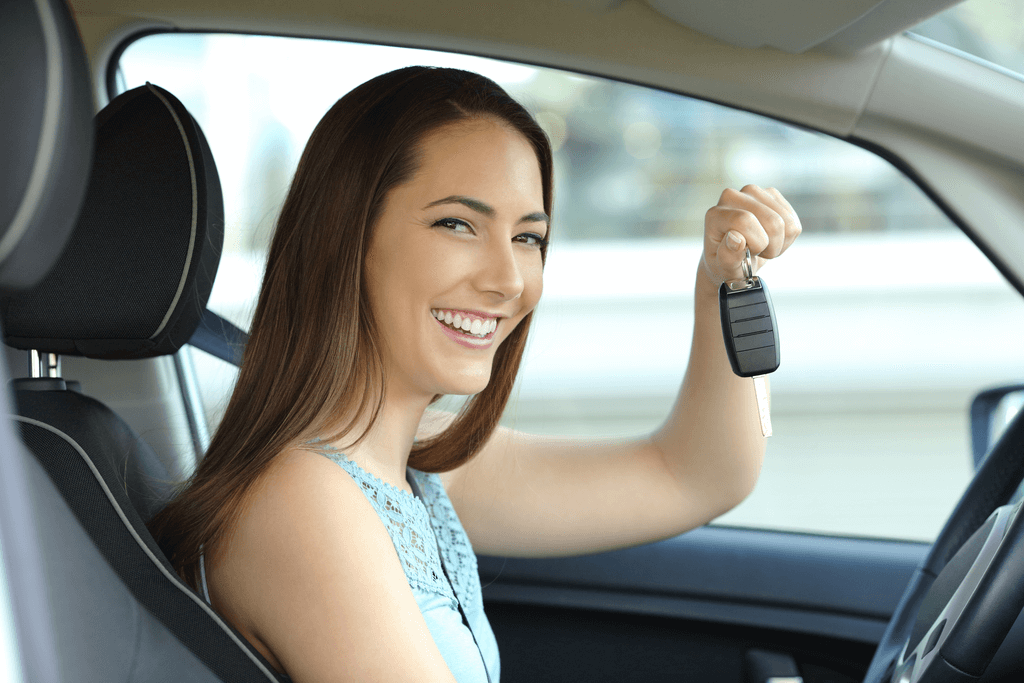 When it comes to purchasing vehicles, exploring options beyond the local market can open up a world of opportunities. That is why buying used cars from abroad brings with it a range of benefits, and they are as follows:
First and foremost, one of the most significant advantages of purchasing a used vehicle from overseas is the potential for substantial financial savings. In certain regions, used cars are available at significantly lower prices compared to similar models in the local market, making them an appealing choice for those seeking to make the most of their budget or prioritize value for money. At the same time, do not forget to calculate the shipping cost carefully.
Moreover, buying a used car from abroad presents a wider array of options for prospective buyers. Different countries often feature distinct car brands, models, and specification standards, some of which may not be readily available or commonly found in the domestic market. This expanded selection allows car buyers to choose from a broader range of options and potentially acquire a more distinctive and unique vehicle by ordering sports, classic, or exotic car shipping.
Furthermore, one compelling reason to consider purchasing used vehicles from abroad is the possibility of obtaining a specific automobile configuration that was never available for sale in your home country. Certain car models may be limited in availability or exclusivity, making them difficult to get in local markets. Car enthusiasts can broaden their search and increase their chances of finding the rare models they've always wanted by looking internationally. This aspect especially enhances the buying experience for car collectors, adding a sense of uniqueness and exclusivity, as well as the satisfaction of owning a vehicle that stands out from the crowd.
Drawbacks of Buying Used Vehicles From Abroad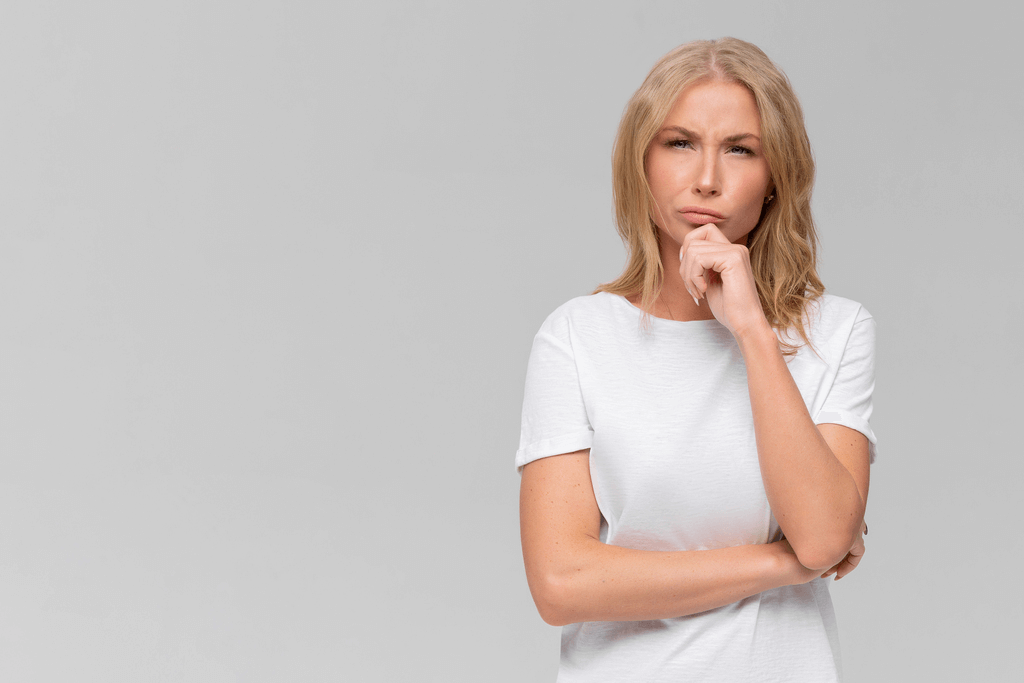 One significant drawback associated with purchasing used cars from overseas is the high risk of fraud. International car dealers may not always prioritize the buyer's interests, potentially concealing crucial details such as the vehicle's previous accident history, its technical condition, or document issues. Fraudulent dealers also pose a significant risk as they may fail to fulfill their obligations post-sale, leading to issues such as improper vehicle shipping arrangements and so on. Therefore, we recommend that you thoroughly research and verify the reputation of the seller before engaging in any transaction.
Another downside of buying used vehicles from abroad is the considerable uncertainty surrounding its technical condition. You may face engine or fuel system problems, car body damage, etc. Evaluating the automobile's history and overall condition can be challenging without a personal inspection. Factors like previous car accidents, the number of previous owners, and service records may be difficult to verify. Similarly, accessing manufacturer-recommended maintenance and warranty policies can be challenging when dealing with foreign auto sellers.
Lastly, logistical considerations associated with purchasing a used vehicle from overseas impact both the ease of buying and the additional costs involved. Shipping expenses and legal requirements can significantly add to the purchase price, reducing potential savings for the buyer. Moreover, the process of importing a foreign car, including customs clearance, can be time-consuming, potentially causing frustration for those in need of immediate vehicle acquisition.
It is essential for potential buyers to carefully compare these drawbacks with the available benefits when deciding whether to purchase a used vehicle from abroad. Conducting thorough research, seeking reputable sellers, and considering the logistical challenges can help you reduce the risks and ensure a positive buying experience.
Tips For Buying Used Vehicles From Abroad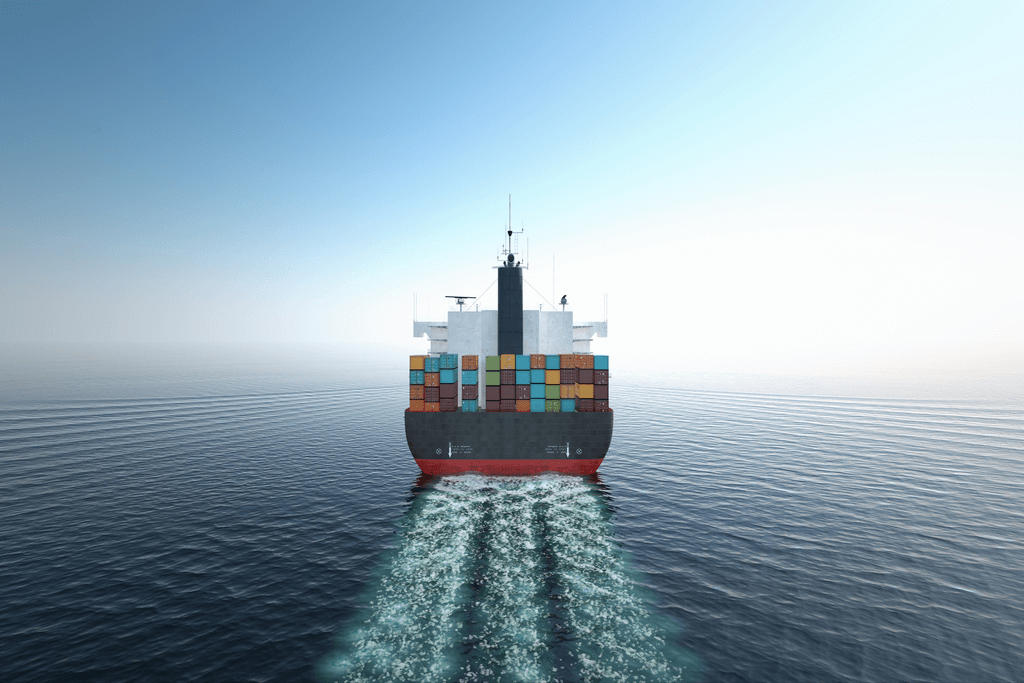 Buying used vehicles from abroad can be an exciting and rewarding experience, offering a range of options that may not be readily available in your local market. However, it is important to approach this process with careful consideration and thorough research to ensure a successful and satisfying purchase. We at EasyHaul can provide you with some valuable tips that allow you hassle-free used vehicle import.
Research the seller and the vehicle
When it comes to buying a used vehicle from abroad, it is critical to do your research on both the seller and the vehicle itself. Look up the reviews and ratings of the seller to ensure they are reputable and trustworthy. Additionally, research the specific make and model of the vehicle to understand any common issues or concerns you should be aware of.
Understand the payment and delivery process
Make sure you fully understand the payment and delivery operations before making any purchases. Some sellers may require payments in full upfront, while others may accept a deposit and payment upon delivery. Understanding the logistics of shipping and transportation mode is also crucial, as these factors can impact costs and timelines.
Consider hiring a third-party inspection service
To avoid any surprises when you receive your used vehicle from abroad, it is a good idea to consider hiring a third-party inspection service. They can evaluate the vehicle's overall condition, provide a detailed report, and even take photos of the vehicle to ensure it matches the seller's description.
Check all the legal requirements and considerations
When it comes to importing a used car, each country has its regulations and taxes. It is essential to research these regulations and prepare for the additional costs.
Also, different countries have various standards if we speak about emissions and safety. So, we recommend making sure the vehicle you are buying abroad meets the standards of your destination country.
Finally, registering a vehicle imported from overseas and transferring the title can be challenging and require additional documentation. Failure to complete this process correctly could lead to legal problems in the future. That is why you need to be prepared for vehicle shipping and provide all the relevant documents.
Effortless Used Vehicle Import With EasyHaul
If you want to import a well-maintained used vehicle from abroad without spending a fortune, EasyHaul is your reliable partner for smooth and trouble-free shipping operations. We ensure that your car import process is secure and easy. Thanks to our expertise in international vehicle shipping and commitment to customer satisfaction, we hold leading positions in the vehicle delivery sphere. EasyHaul manages every detail, from handling all paperwork and customs requirements to providing transparent tracking and delivery services, allowing you to focus on enjoying your newly imported vehicle.
To start your journey with us, just register on our online platform and provide us with a copy of your government-issued ID and telephone number. Then you are free to get a quote and place your international shipping order to any major maritime port. Feel free to contact us online or via telephone: +1 (360) 776-3596 (6:00 AM – 4:00 PM PST, Monday to Friday). We are always ready to help!