Each year humans emit more greenhouse gases than the previous year, and this increase in carbon footprints has profound effects on the environment. If we talk specifically about the transportation sector, fossil fuels burned for road, air, rail and marine transportation emit 14 percent of global greenhouse gas. As we say "No effort is too small to make an impact", people are encouraging the use of public transport and carpools for everyday commute. Turning to an auto shipping company to transport your vehicle from one point to another is also a great way to contribute to the reduction of carbon footprints. With this blog post, we uncover how auto shipping companies are helping individuals move in a more eco-friendly way. Read on.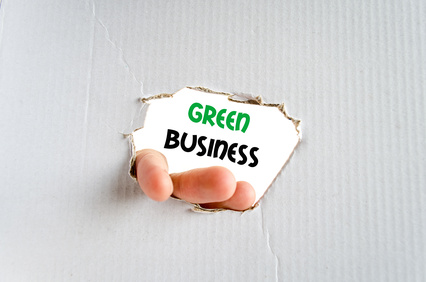 1. Low Emission
Whether you choose an open air or enclosed transport, it will be an environment-friendly decision. Carrier trucks, although, consume a lot of fuel, it is still better to ship vehicles than driving them on your own to the destination. For instance, shipping four vehicles in a single truck will leave less carbon footprint than driving each of them. The advancement in technology has further enabled manufacturers to offer trucks with better mpg, which means that it will cause less harm to the environment.
2. Less Traffic
Transporting multiple vehicles together means there will be less traffic on roads, and those driving the vehicles will save more fuel and time. Lesser the congestion on the road, lower will be the emission of harmful gases by vehicles, as more gas is consumed when a vehicle stops and accelerates again in the traffic.
3. More Vehicles Shipped at Once
If you own more than one vehicle, transporting them together in a carrier is not just affordable, but environment-friendly as well. Another benefit of shipping all the vehicles at once is that you will receive them all at the same time, which saves you from multiple delivery tracking updates.
Final Words
Car shipping is a great way to reduce energy consumption, and still transport vehicles across the country or to another country smoothly. EasyHaul has a well-managed fleet of vehicles to transport your car safely and in an environment-friendly way. Whether you want to ship a single car or multiple vehicles, we have open and enclosed carriers to provide you a professional service at an affordable price. To learn more about our pricing, feel free to ask for a no-obligation quotation. You may also speak with one of our team members at +1 (360) 597-9320 for shipping, delivery, insurance and other assistance.