Try as you might for a smooth and fast shipping experience, your shipment can be held at US Customs. It's frustrating, but you don't have to panic. Here, we're listing tips on what to do if your shipment is held by Customs on the US side.
Why do Customs delays happen?
Government bodies and organizations like Customs and Border Protection Agency (CBPA), Consumer Product Safety Commission (CPSC), and other Participating Government Agencies (PGA) have the exclusive right to check the validity of documents for any kind of exported goods and open containers to prevent smuggling, contraband, or tax evasion. These entities are also responsible for conducting inspections of goods designated for export. Delays at the US customs are legal procedures regarding examining the conformity of goods and export paperwork to the current stipulations. 
Types of different customs delays
There are three main reasons for delays at US Customs:
Customs backlog 

Random physical inspections

Checking for valid documentation
In the first case, your shipment is held by customs because it is waiting for its clearance in the queue. With so much being exported from the USA every day, it isn't out of the ordinary for goods to get backed up.
Physical examinations can be subdivided into several types:
Vehicle and Cargo Inspection System (

VACIS

)

Statistical Validation Hold (

SVH

)

Anti-Terrorism Contraband Enforcement Team (

A-TCET

)

Commercial Enforcement Holds (

CEH

)

Manifest Examination Team (

MET

)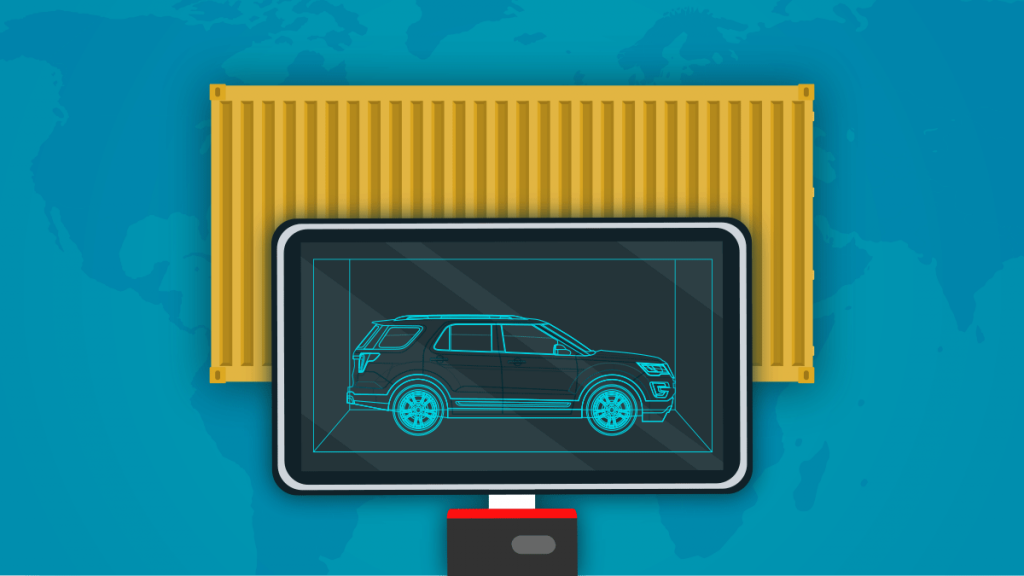 During VACIS and A-TCET examinations, the container's contents are x-rayed. An SVH is appointed when there are any discrepancies regarding what's stated in the documents and actual value, weight, or descriptions of the exported goods. CEH applies when the shipment doesn't meet the required US safety standards or infringes on any registered trademarks. MET, a separate branch within the CBPA, deals with documentation.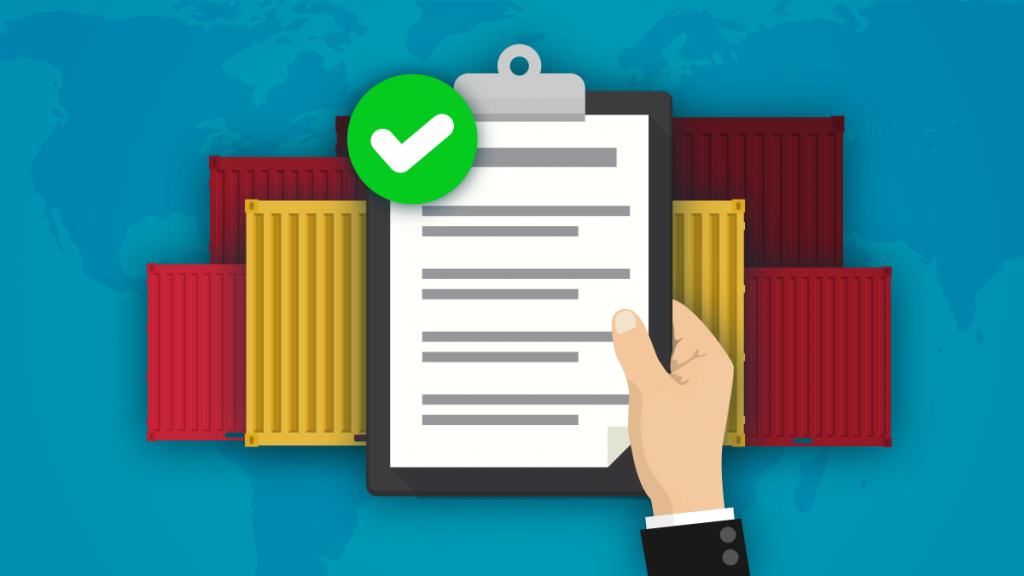 But you don't have to worry about the paperwork with EasyHaul. We handle all the necessary documents to clear Customs on the US side. To place your shipping order, just provide us with a copy of your government-issued ID or passport, your phone number, the information about the consignee in the destination country, and the Bill of Sale if you bought a car on an online auto auction. We'll take care of the rest, making your shipping experience stress-free.
Who has to cover additional fees and expenses?
Neither the car transport company nor the Customs body itself is responsible for costs charged for the inspection. If the shipment is delayed, it is the responsibility of the customer. Additional fees vary from port to port within the USA, depending on what caused the delay and the inspection type. If Customs just opens the container, you won't have to pay much, but if it's a full inspection the fees can be much higher. Please take into account that Customs in the destination country may incur demurrage fees if you haven't picked up the car from the container within a 10-day period since its arrival. To save money on auto transport, read our guides on avoiding extra charges and reducing risks during vehicle shipping.
What can you do if your shipment is held by customs?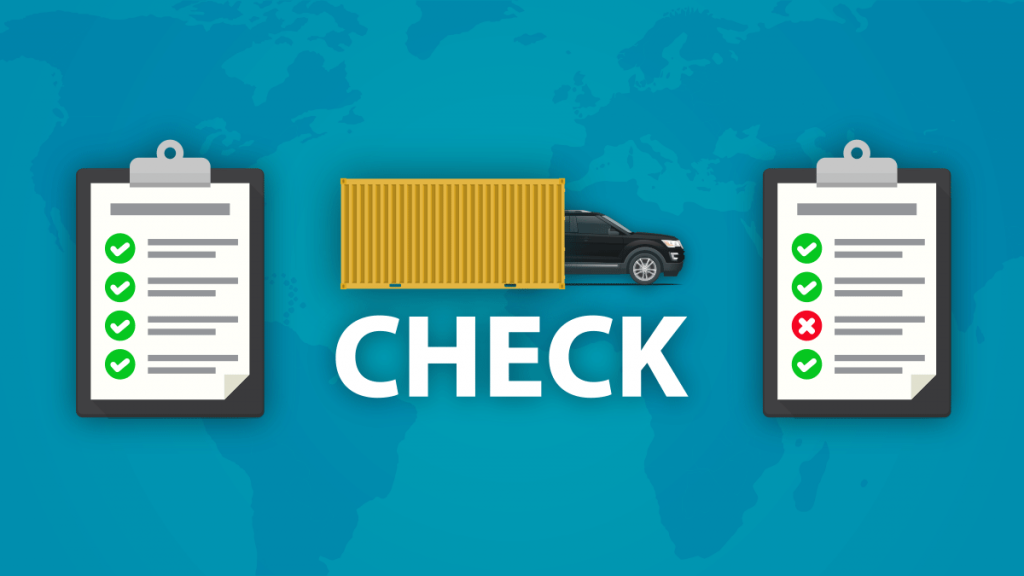 If your shipment is held by US Customs, please contact the transport company and wait for information from the staff. Ask the representative about the issue and make sure you've provided all the necessary documents. Missing or incorrect paperwork can cause unwanted customs delays, so make sure you've provided the correct information to avoid the situation altogether. Make sure you've paid all incurred fees in full, as US Customs won't release your vehicle otherwise. 
Bottom Line
At EasyHaul, we take care of the paperwork, so you can place your shipping order, sit back and relax. With extensive industry experience, we know the ins and outs of what to submit to avoid unnecessary delays. If you're ready to order shipping,  start with our quote calculator to get a guaranteed shipping quote. Enter your vehicle's VIN, its location, and the destination country to get accurate sailing times. To complete your order, register with us, provide us with a copy of your passport or government-issued ID, and your phone number. Contact us or call us at + 1 (360) 776-3596 (6:00 AM – 4:00 PM PST, Monday through Friday) if you have any questions.