In the modern world, everything depends on evolving technology, and the shipping industry is no exception. Transport providers strive to keep up with the rapidly evolving technology in shipping to make international car forwarding easy and convenient. Customers benefit from the latest technology in the shipping industry with access to a lot of new tools in a few clicks. In this blog, we're explaining how technology affects shipping and how it's good for you.
EasyHaul keeps pace with the latest technology in shipping
The EasyHaul team works hard to apply the most recent tech into our operations. As a result, you can seamlessly communicate with the driver who is responsible for delivering your vehicle or track your shipment.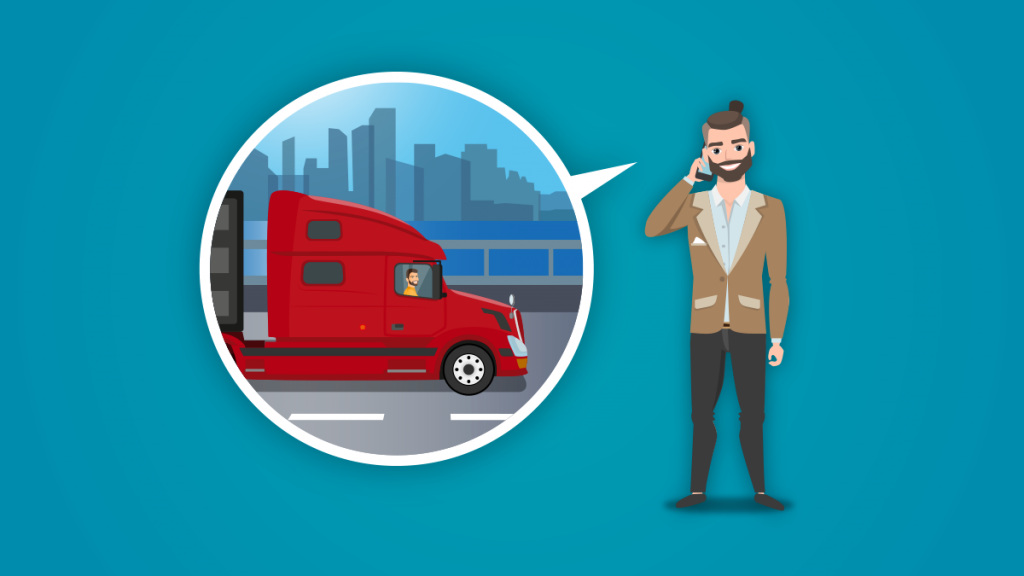 We can help you ship your vehicle to most countries around the world, regardless of its condition and type. Booking shipping with us is pretty simple: start with our instant quote calculator, enter the car's location and its VIN, and register with us to place your order. As soon as you've ordered shipping, we'll take care of the rest.
New technology in shipping made online accessibility possible
With EasyHaul, you can complete the entire process right from the comfort of your home, provided you can access the web. You can get a guaranteed quote online for free, without leaving any personal information. We've got you covered if you need to check customer reviews or obtain any information about your shipment.
Ship technology today: better operability
Since 2019, all carriers in the USA have to be equipped with the Electronic Logging Device (ELD): a system that counts the driver's working hours. This gadget is designed to prevent possible accidents caused by overwork and fatigue.
The newest generations of GPS plan the optimal route, taking into account weather conditions and traffic jams on the way. This results in carefully planned routes and the shortest delivery timeframes.
New technology in shipping allows you to track your shipment in real-time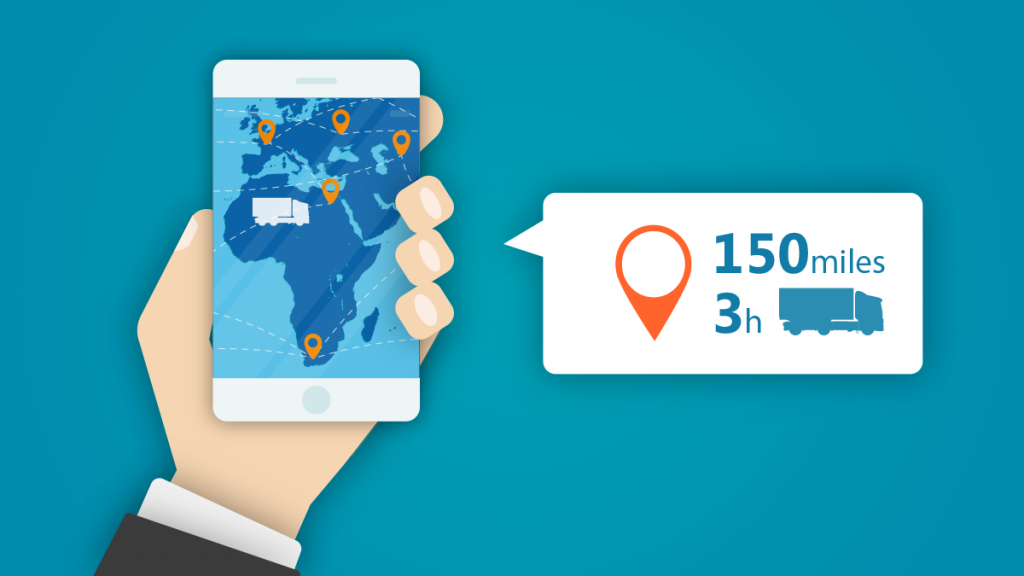 You can track the current status of your shipment right from your phone. EasyHaul shipping notifications are sent via SMS, so you'll stay updated as events happen. When we assign the driver responsible for your delivery, you'll be able to contact them directly and arrange the drop off date and exact time. Our drivers will call you at least two hours before the delivery, so you don't need to worry.
Wrap Up
Technology makes our lives more convenient, and at EasyHaul, we work to make your shipping experience easy. No matter which vehicle, when, and where you want to ship: we can help. Register with us to place your order, upload a copy of your government-issued ID or passport, and provide us with your phone number. International customers have to enter the consignee's information and upload a copy of the original Bill of Sale if ordering shipping from an online auto auction. We will be happy to answer all your questions at + 1 (360) 776-3596 (6:00 AM – 4:00 PM PST, Monday to Friday), or you can contact us online.