2020 was a difficult year, full of ups and downs. Global auto shipping witnessed a steep decline because of the coronavirus outbreak and industry operations have changed after recovering from the major hit. Fortunately, auto moving companies kept on working and offered both domestic and international vehicle shipping services. EasyHaul provided affordable car shipping within fierce industry competition. We shipped a lot of cars in 2020, but some of them were exceptional. Here, we're showing off the five most unusual vehicles we delivered this year.
1998 ATV Trooper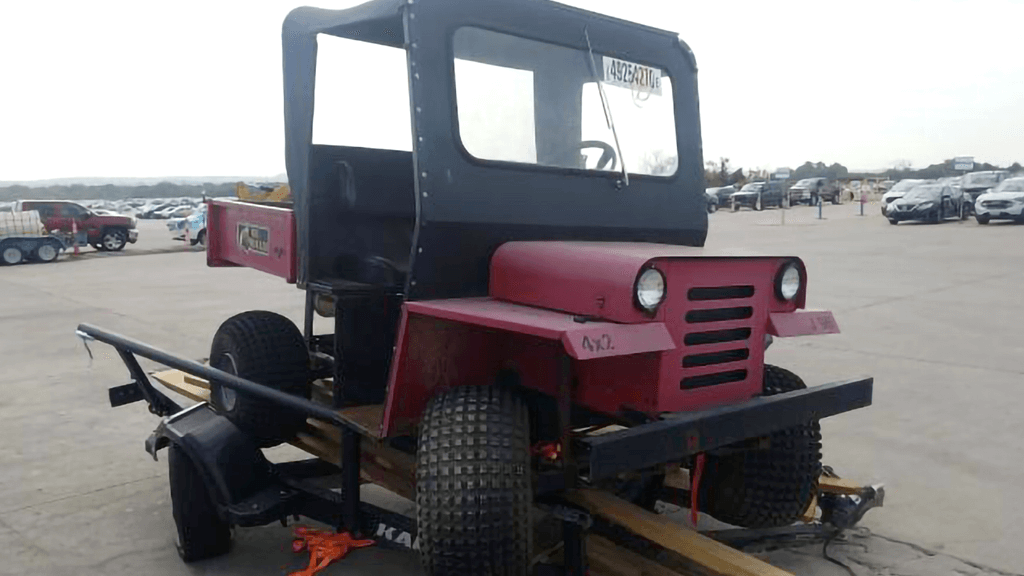 We ship ATVs regularly, but haven't shipped one like this. Already on a strange trailer, this vehicle wasn't operable. A buyer requested a custom quote and arranged domestic auto transport from Texas. Thanks to its small dimensions, this ATV was placed onto a standard flatbed truck.
1962 AIRS Safari RV Trailer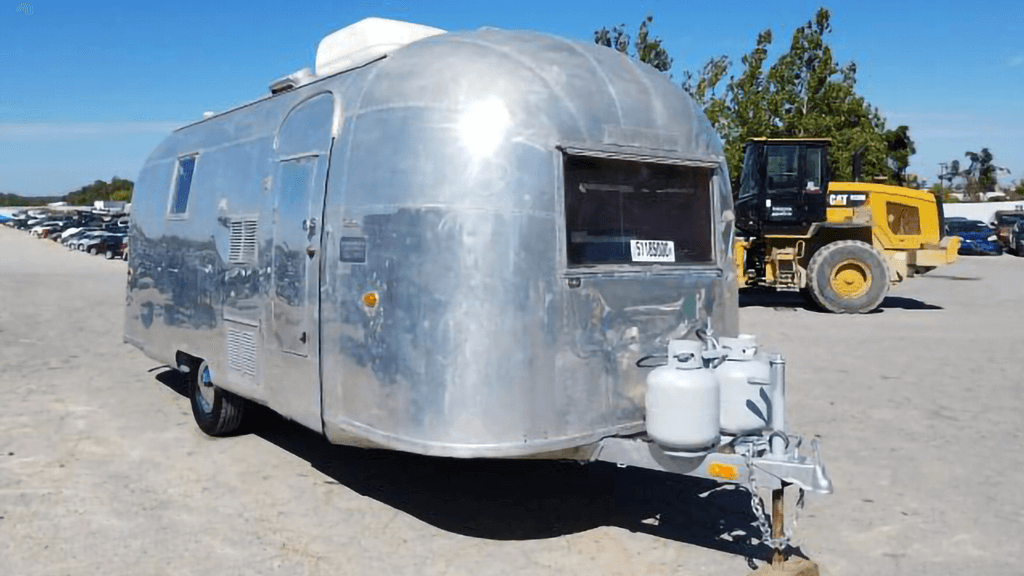 As far as auctions go, we deal more with classic and exotic cars than with old-school trailers. How about a 58-year-old recreational vehicle? We shipped this, too. The trailer has all amenities you need: a cooker, a sofa, a bed, and even a washbasin. Done in silver sheet metal, this vehicle has a space-era inspired design.
2005 Ford Econoline E-450 Cutaway RV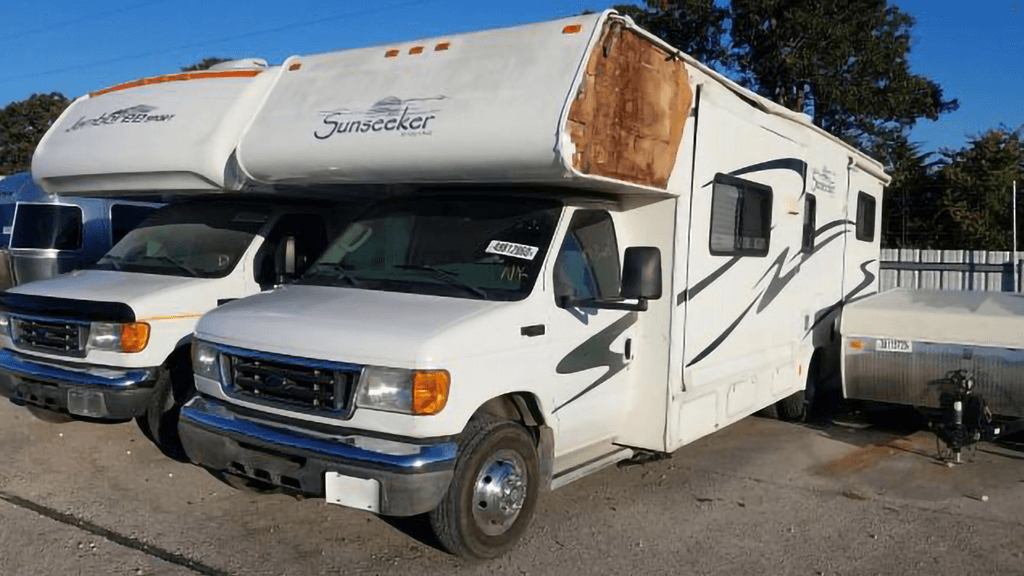 Another RV that we shipped this year was this 2005 Ford Econoline. Powered by a 6.8L engine, this motorhome is way more comfortable for traveling long distances. Among notable features, we'd like to mention a TV set and a range hood.
You can count on us if you're looking for affordable car shipping for your oversized vehicles. Just let us know about the vehicle's dimensions beforehand.
2016 Ford Econoline E-450 Super Duty Bus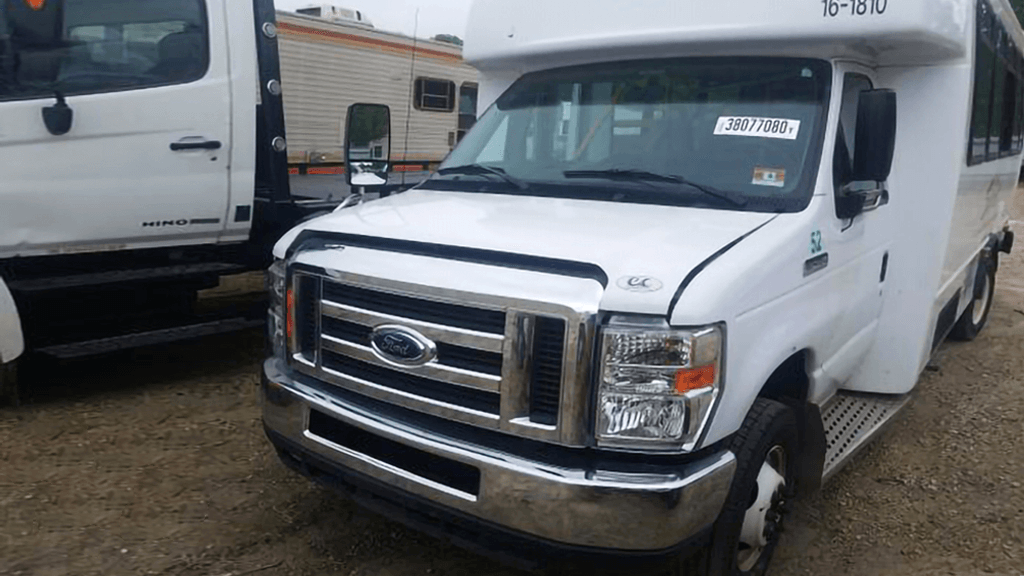 EasyHaul is here to provide any vehicle shipping services, including busses like this Ford Econoline. The main difficulty for us was to load this bus onto a truck, as it had a heavily damaged right side and the keys were missing.
1994 Komatsu WA500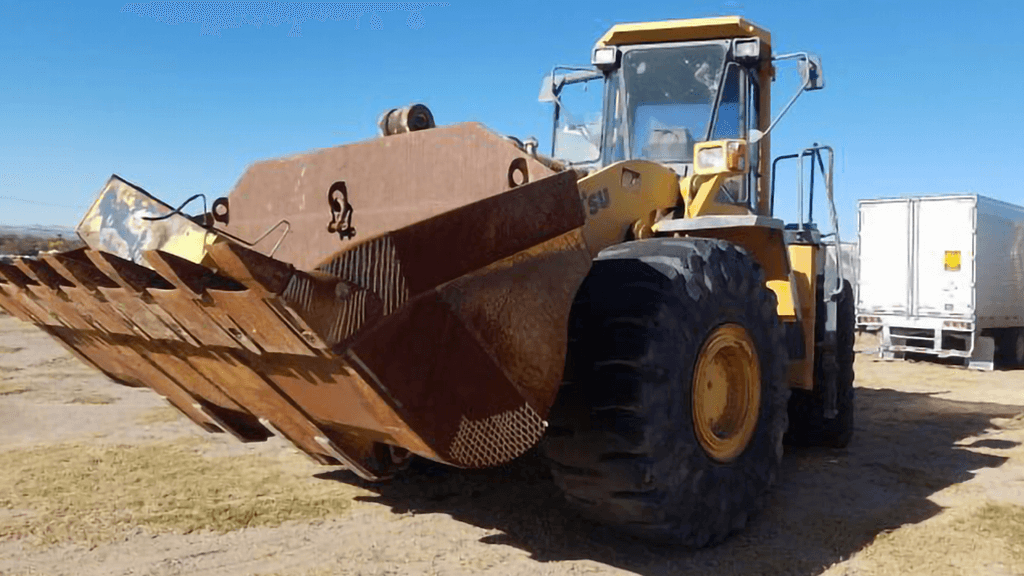 This is a large wheel loader with an operating weight exceeding 80,000 pounds: the largest vehicle we have ever shipped. We wondered if it could fit onto a truck, but we got it done and this loader was successfully delivered to its new owner.
Conclusion
EasyHaul has been operating at full capacity in these difficult times, striving to meet your needs. If you need to arrange affordable vehicle shipping services, start with a guaranteed instant quote on our homepage. As soon as you've calculated the shipping price by entering your vehicle's VIN and its destination, you can place your order. To complete it, you'll have to register with us, enter your phone number, and upload a copy of the Bill of Sale. Filling in the information about the consignee is necessary for international customers. We are available for your questions at + 1 (360) 776-3596 (6:00 AM – 4:00 PM Pacific Standard Time, Monday to Friday) or via our online contact form.