The COVID-19 pandemic caused a dreadful blow to global maritime trade, transforming the way the industry operates. To prevent spreading the virus, ports and supply chains had to adjust their work according to recommendations provided by the World Health Organization. Nonetheless, the pandemic restrictions affected the global maritime trade in a negative way. As a result, world marine traffic experienced a steep decline in the first half of 2020. On the other hand, international maritime shipping showed signs of recovery closer to the end of the year.
What Is Global Maritime Trade?
This term denotes the overall amount of cargo shipped overseas on vessels worldwide. Normally, this is calculated by the United Nations Conference on Trade and Development (UNCTAD) on the basis of metrics collected quarterly from ports, and the International Maritime Organization's (IMO) data. Then these entities compile statistical lists that can be compared to indexes from previous years. This is used to monitor and forecast the industry's upheavals or disruptions.
Key Impacts of the COVID-19 Pandemic on Global Maritime Trade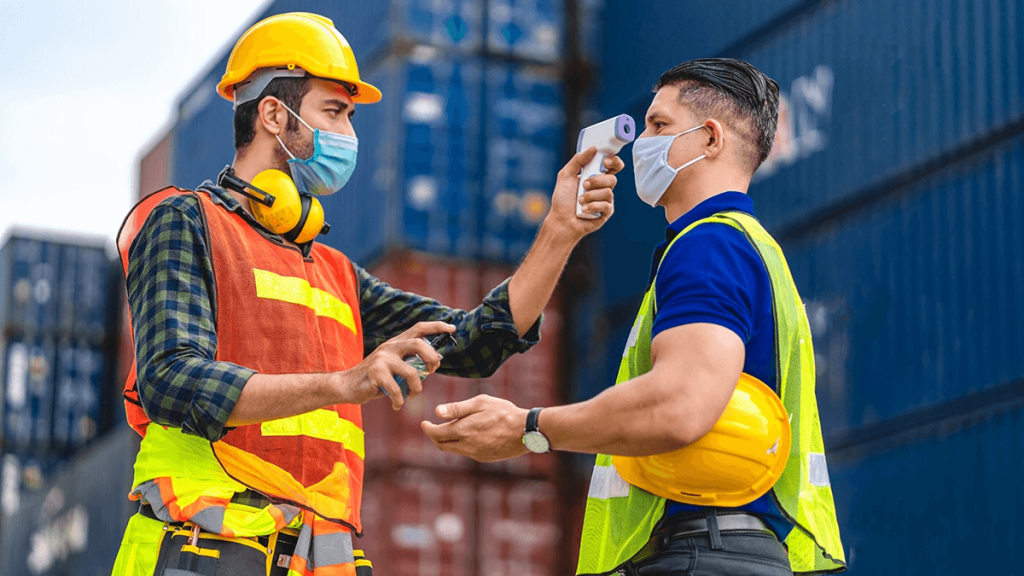 International maritime shipping witnessed a 27% drop compared to the previous year in the second quarter of 2020. Since most of the global marine cargo is shipped in containers, the industry bet on safety and reduced shipping prices to keep operations working. Applying safety measures resulted in increased operating times, leading to delayed departures and arrivals. The pandemic showed the necessity of further digitalization of the global maritime trade. This will help speed up the industry's operation, according to the UNCTAD.
Recovery Signs At The End of 2020
The global maritime trade gradually started to recover in the third quarter of 2020. Recent reports show the number of ships calling for loading or unloading at different ports has increased from around 8,000 to 9,265 weekly as of the end of summer. Such an increase is caused by following less strict trading and international moving requirements and operations adjustments according to advanced safety measures. This implies that the industry is now stabilizing, so neither the demand exceeds supply nor is it lower than shippers expect.
Bottom Line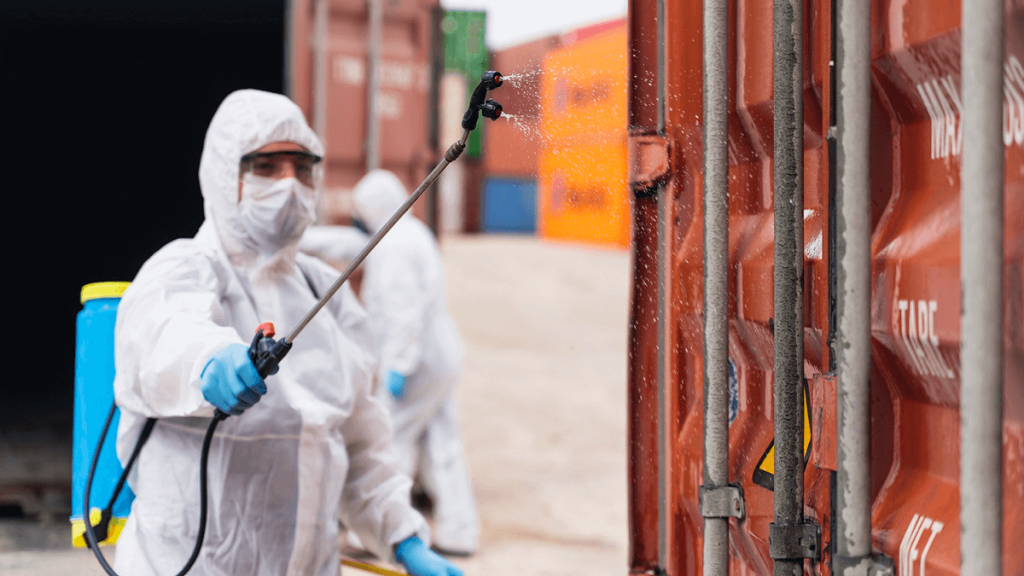 EasyHaul has been operating during the COVID-pandemic and we're still doing so. Our extensive industry experience helps us meet both safety and your shipping requirements head-on. To place your shipping order, you have to register with us by uploading a copy of your government-issued ID or passport and entering your phone number. Don't forget to upload the original Bill of Sale, if you're shipping directly from AutoBidMaster or Salvagebid integrated plugins. Entering the consignee's information is required for all international customers. You can get ahold of us at +1 (360) 776-3596 (6:00 AM – 4:00 PM PST, Monday through Friday) or via our contact form and we'll be happy to answer your questions.