Panama is a picturesque country with magnificent landscapes and the seventh most-competitive economy in Latin America. Recently reduced trade barriers have made importing vehicles even easier, so shipping a car to Panama makes way more sense than driving it across different borders. Hiring licensed professionals can help you save a great deal of time and money. In this blog, we're going over everything you need to know about shipping a car to Panama.
Avoid hassle by finding a reliable auto transport company
Finding a reliable auto transport company isn't tricky: your search ends with EasyHaul. Accredited by the FMC, we offer a multitude of different auto shipping services from picking up your vehicle to ocean freight arrangements. As a team of dedicated professionals, we deal with everything related to transportation to make it easy for you. We'll take care of the heavy lifting regarding US Customs clearance on your behalf. You'll have to just order shipping a car to Panama and make sure the information you entered is correct.
What to know before shipping a car to Panama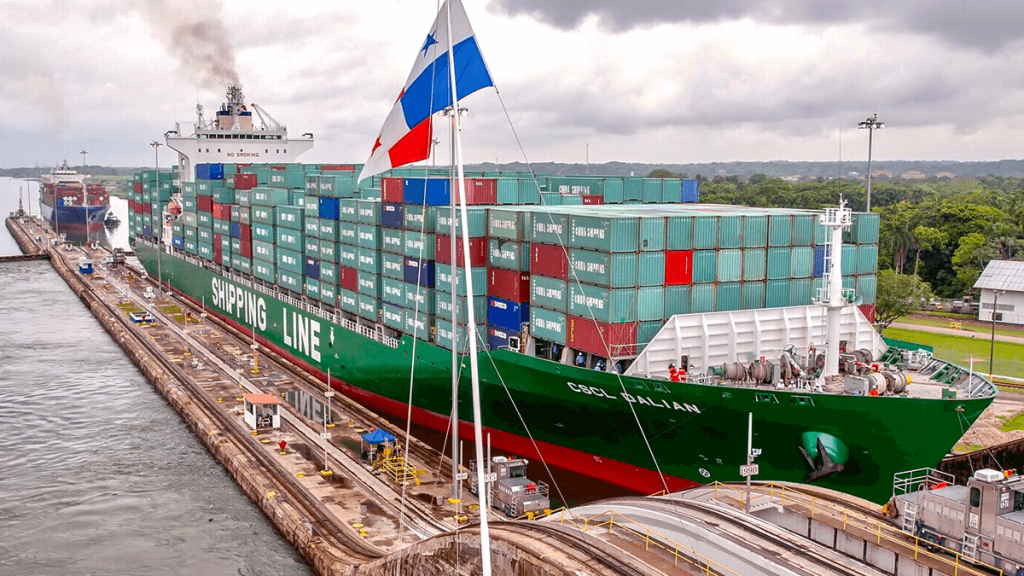 All imported goods, including vehicles, are subjected to three different taxes. These taxes fall into categories regarding the vehicle's age, CIF value (cost, insurance, and freight), and drivetrain. A 7% VAT tax is added to all vehicles regardless of their age.
There are 6 major tax categories in Panama:
trucks: +10%

commercial non-cargo vehicles: +12%

vehicles with CIF less than $8,000: +15%

$8-20,000 CIF: +18%

$20-25,000 CIF: +23%

>$25,000 CIF: + 25%
Hybrid and electric cars are imported at a 5% rate. Vehicles newer than one year are imported with a $750 duty fee, for two-year-old cars the fee is $1,000, and for vehicles older than three years it's $1,500.
Import regulations are subject to change, so check everything beforehand with the Panamanian customs office (called Autoridad Nacional de Aduanas).
Make the right choice regarding the shipping method
Prior to shipping a car to Panama, you'll have to select the most suitable freight method. The most cost-efficient option is container consolidation. It is the best solution for shipping inoperable cars, as your vehicle is placed into a standard 40-ft container, where it is secured and tied down. Up to 3 other cars can share the space inside with yours, depending on their dimensions. Transporting personal belongings in a standard container is also possible for additional fees. Take into account that the departure date can be affected as consolidation takes time.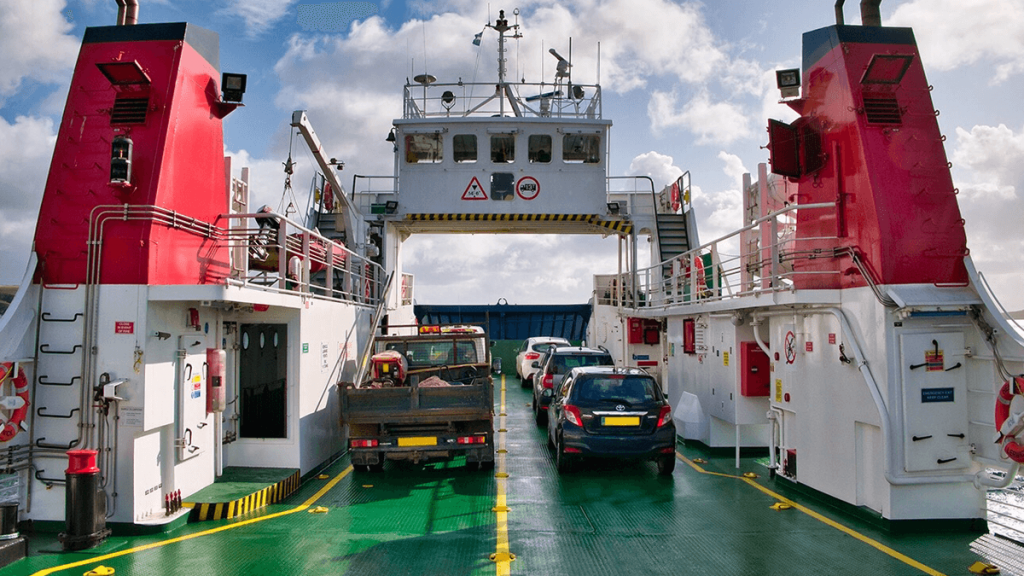 RORO is an alternative to container vehicle shipping. This option costs nearly the same but is only available for vehicles that run under their own power, have little or no damage, and meet the requirements listed on our site. You can't transport any of your personal goods inside the vehicle if you're ordering RORO shipping. The only items you can place into a car are a jack and a spare tire.
How much does it cost to ship a car to Panama?
An accurate shipping price depends on a variety of factors: 
The vehicle's location in the US (and how far it is from the nearest

port

), 

its operability, 

and

peak season surcharges

(if there are any at the time you're shipping a car to Panama).
We ship all vehicles to the busiest port in the country, located in Panama City. Average prices for shipping different vehicles are as follows (all prices calculated for shipping from Houston, TX):
shipping a motorbike like a Yamaha FJR 1300 – $1,500,

a sedan like a Hyundai Accent – $1,475,

and a truck like a Toyota Tacoma – $2,025.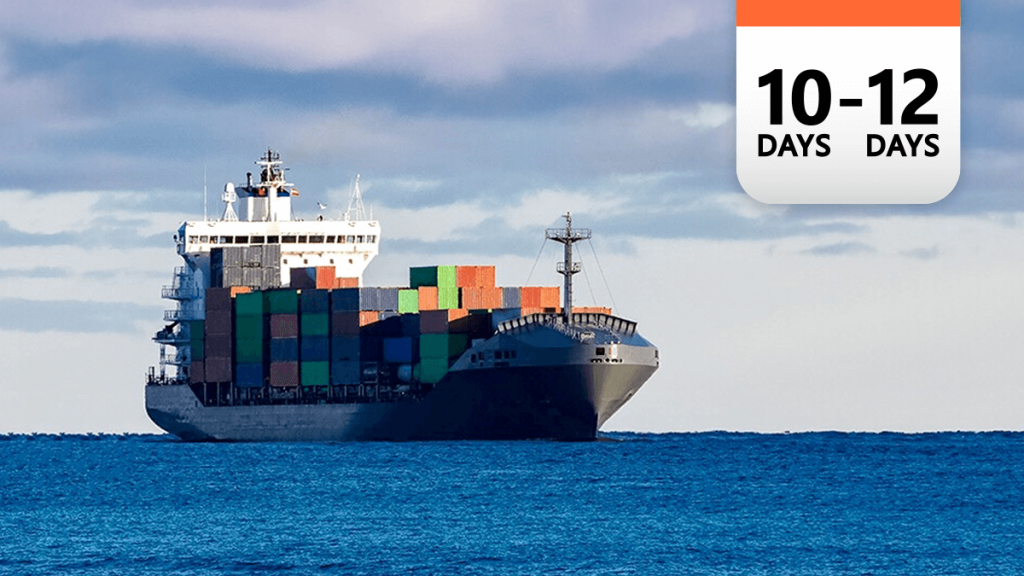 Sailing times are estimates, but normally ocean transit time to Panama takes 10-12 days.
Auctions like Salvagebid and AutoBidMaster allow you to arrange shipping a car to Panama directly from their vehicle listing pages. Use our instant shipping quote calculator to see how much shipping will be. You need to enter your VIN and the location of the car unless you're ordering transportation services straight from the abovementioned platforms.
Bottom Line
Shipping a car to Panama isn't complicated with EasyHaul. To place your order, just register with us, upload a copy of your passport or government-issued ID, and enter your phone number. Remember to provide us with a copy of the original Bill of Sale if you're shipping a car to Panama from AutoBidMaster or Salvagebid. Finally, enter the consignee information to receive the shipment at the destination. Get ahold of us with any questions at +1 (360) 776-3596 (6:00 AM – 4:00 PM Pacific Standard Time, Monday to Friday), or reach us online and we'll reply as soon as possible.