It is a widely-known fact that any industry is constantly affected by both positive and negative external factors. The logistics sphere, particularly vehicle shipping, is not an exclusion. Among the aspects that have a significant influence on domestic deliveries and international freight, we can highlight currency exchange, fuel prices, trade volumes with customer demand, and some technical nuances, including container availability and chip production.
Along with that, the EasyHaul experts want to draw your attention to some seasonal changes that occur in shipping throughout the year. In particular, let's discuss the key peculiarities of both domestic and international hauling during the fall and winter seasons. Keep reading to figure out what to keep in mind if you are interested in shipping a vehicle with EasyHaul in the cold months.
What to Consider During the International Freight?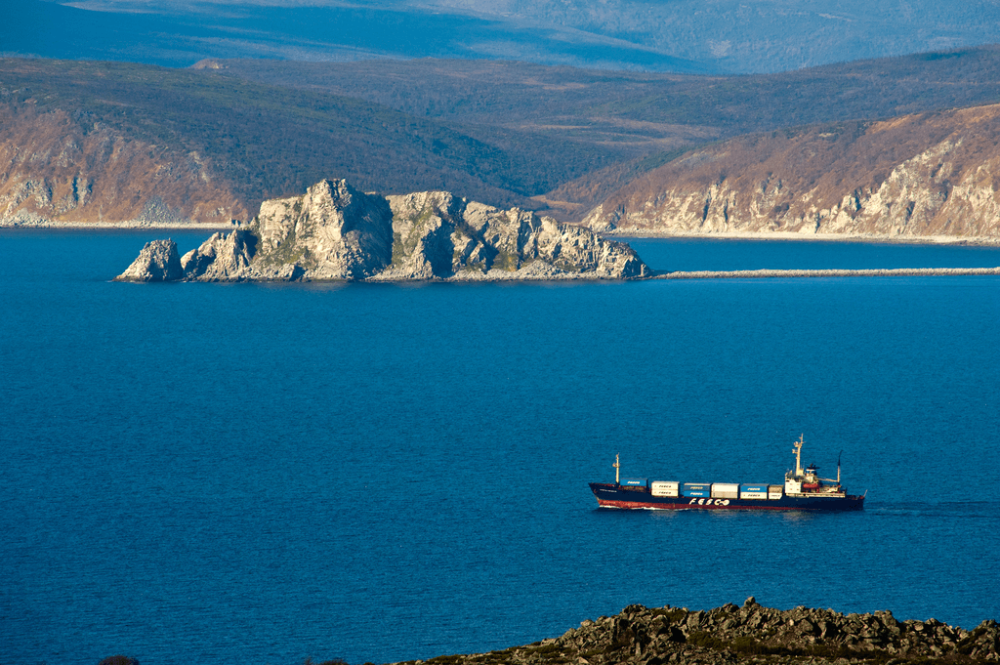 As a rule, fall still sees some maritime ports being overloaded by agricultural production, such as grain crops, delivered to various points on the map. Furthermore, manufacturers and distributors begin planning for the winter holiday season in the second half of the year. Experts explain it by rising customer demand and high goods consumption.
Huge discounts all around the world during Black Friday and winter holidays also play a major role here. That is why the trade volumes are rocketing to meet the client's expectations. It can cause some delays when it comes to shipping your car due to extreme port congestion. The most overloaded are the Trans-Pacific shipping routes that link all the main trade centers and manufacturing countries. Our advice here is to plan your international vehicle shipping beforehand to have plenty of time.
When planning your car shipping, do not forget to consider extreme weather conditions that are quite common for the oceans during the fall and winter seasons. For example, the autumn storms and hurricanes in the North Atlantic make international freight complicated. During planning and ordering shipping for a car, make sure that you have a few additional weeks in case an emergency or force majeure caused by extreme weather conditions occurs. It will help your shipping company to solve some organizational issues or, if possible, even arrange a new logistics chain that best suits an extraordinary situation. Another recommendation to protect your car during hauling is to purchase an additional and full insurance policy that will cover losses in case of emergencies.
How About Domestic Shipping in the Fall and Winter Seasons?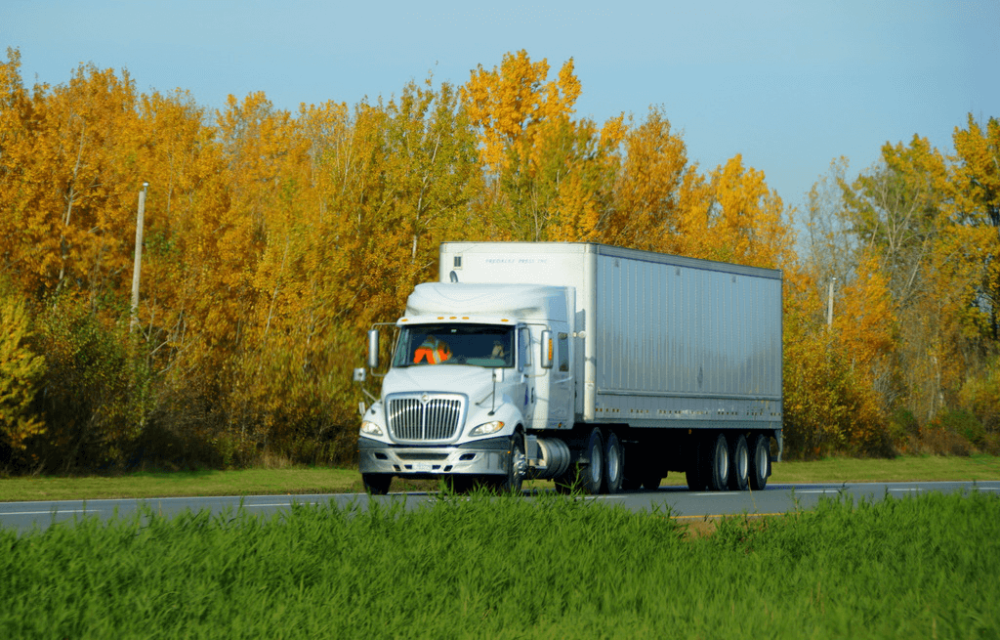 Highway and road conditions are the most important factors influencing fall and winter logistics in the United States. Remember that the flow of goods from marine ports to cities in America intensifies before the winter holidays. The best option here is to get a consultation from the EasyHaul specialists, who will advise you and organize the most efficient and beneficial logistics route in accordance with the season's peculiarities.
If we speak about hard weather conditions in the United States during the fall and winter seasons, you can look through a special snow and ice map created by the AccuWeather web source. Another great online platform is Winter Storm Tracks from Google My Maps. The detailed forecast will help you keep track of possible weather changes that can influence domestic shipping by roads. The same concerns hauling to Canada, which also has winter seasons with hard logistics. That is why we recommend being attentive and calculating all the risks prior to paying for a shipping quote. We at EasyHaul are always ready to give a hand and make shipping your vehicle effortless. 
When ordering, make sure the shipping service includes tracking via GPS technology. It will allow you to check the delivery route and estimate the arrival time. If you choose EasyHaul as your shipping company, you can track where your order is in your account 24/7.
Regarding the fall and winter logistics seasons, a great idea is to deliver your vehicle via an enclosed truck trailer. Although it can have a higher cost, the mentioned option will ensure you the maximum level of safety, protecting your automobile or other types of transport from rain, snow, ice rain, debris, and strong winds. Along with that, the logistics company will deliver your vehicle faster compared to an ordinary hauling option by a truck. We at EasyHaul recommend this option to our customers when transporting their cars during the fall or winter.
EasyHaul Is Your Trusted Partner!
Thanks to our rich experience, we know all the nuances when it comes to vehicle shipping in the fall or winter. The EasyHaul experts are focused on minimizing the risks during transporting a car. It means you can trust us with all your concerns, and we will manage them! There are no extreme weather or market changes that can scare us. We solve every issue.
To order shipping a car with us, sign up on our web platform, provide us with a copy of your government-issued ID, and enter your phone number. Afterward, we advise you to calculate the shipping cost with our online service. EasyHaul highly recommends you study the beginner's guide, and then place your order. Remember that our specialists are always happy to assist you with any concerns or questions. For this, fill out the contact form or call us at: +1 (360) 776-3596 (Monday through Friday, 6:00 AM to 4:00 PM PST).