A shortage of shipping containers has been wreaking havoc in the auto transport industry since the beginning of a hitch caused by the coronavirus outbreak. Supply chains and customers have had to adjust to delays and disrupted deliveries. In this blog, we're clearing the waters regarding shipping container shortage and its negative effect on the transport industry.
What Is Container Shortage?
The shortage of shipping containers is a worldwide problem faced by the transport industry. The pandemic triggered the implementation of lockdowns and shipping restrictions, which led to a severe decline in global trade in the first half of 2020. The shortage of containers originated in Asia, as China and South Korea are among the most influential exporters in the world. The USA and major European countries also experienced container shortages and a significant increase in prices on common export routes. Eastern countries have managed to recover from the pandemic faster than others, which resulted in a trade increase with both the US and Europe at the end of the year.
What Are The Reasons Behind Container Shortage?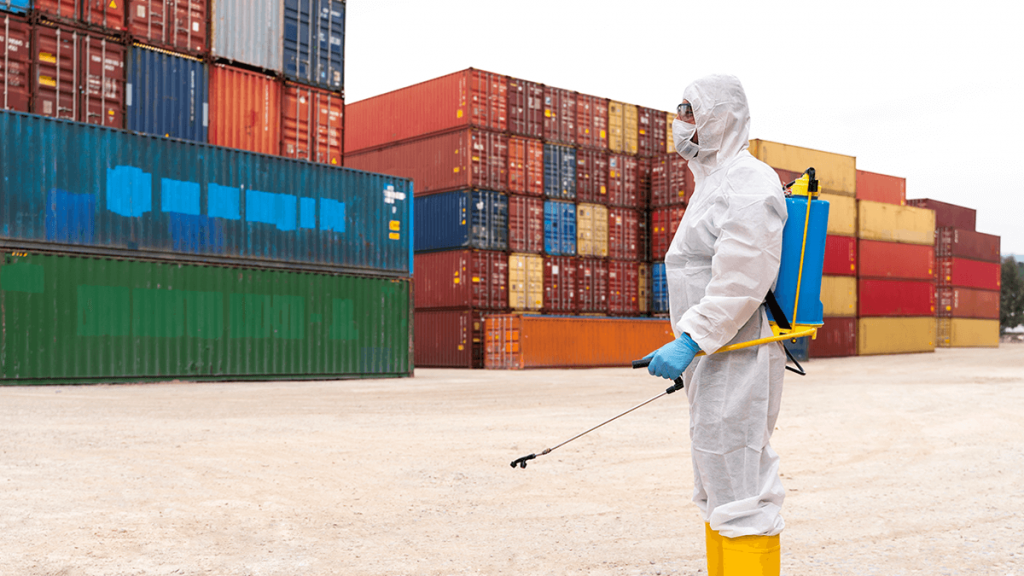 There are multiple reasons for container shortage:
The

increased demand

caused by shipping container affordability.

A quick turnaround of containers wasn't possible during lockdowns, because of a reduced workforce and restrictions.

An increased number of ships calling at ports to berth during the second half of 2020 caused

port congestion

, resulting in delays and reduced container turnaround, as loading and unloading took more time.
The Effect of Container Shortage on the Auto Transport Industry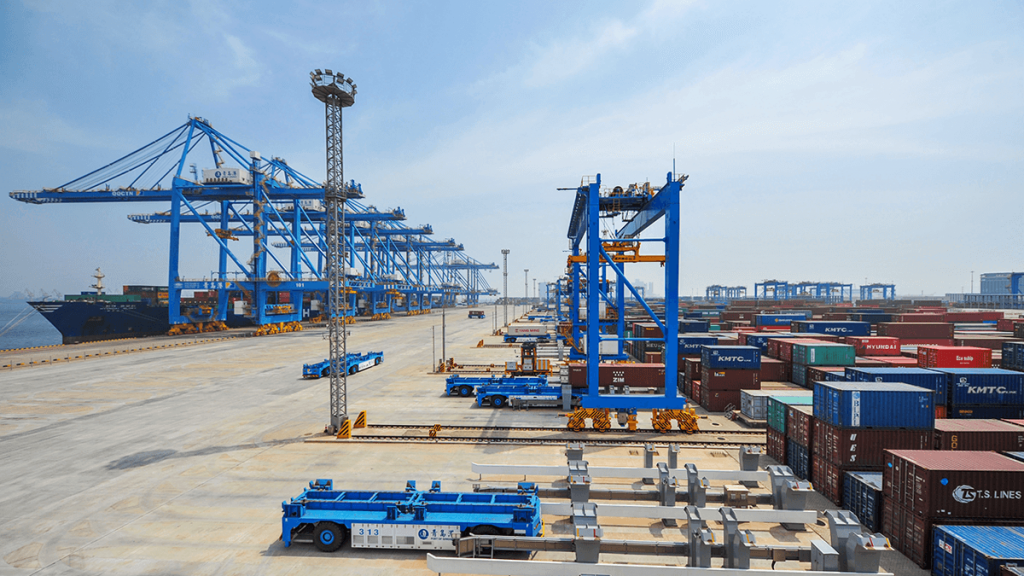 Shipping container shortage has a negative impact on the auto transport business. Transport companies have adjusted to working with the reduced number of containers, while customers have to wait longer for container consolidation. The FMCSA initiated an investigation to find a  solution to the issue and was petitioned regarding the suspension of demurrage and detention fees during the pandemic. A seasonal increase in the demand for containers usually coincides with the winter holidays and lasts until the Lunar New Year in China (this year it was on the 12th of February). 
The industry can soon stabilize after severe shortages since holidays have already passed. The demand for shipping containers is usually slightly lower in spring, and it tends to bounce back in summer and early autumn when people are more concentrated on vacations and shopping. In addition, container manufacturers have confirmed that they can increase production volume to prevent the issue in the future.
Final Word
Despite shortages, containerized shipping remains the most advantageous option when you need to transport your car overseas. Consolidation allows you to split the shipping costs with other customers. If international shipping is on your mind and you don't know where to start, you can count on EasyHaul. We provide a suite of shipping services: from assigning a driver for pickup and transportation to the nearest port, to Customs clearance, to booking a container on the US side. All you need to start is to register, upload a copy of your government-issued ID or passport, and enter your phone number. Remember to enter the consignee's information along with the original Bill of Sale (if you're shipping straight from AutoBidMaster and Salvagebid). When you've paid for everything, you can track your shipping in real-time in your personal account or via SMS notifications. Get ahold of us with your questions at + 1 (360) 776-3596 (6:00 AM – 4:00 PM Pacific Standard Time, Monday to Friday) or via our contact form.