Car carrier contracts are the last point people think about when seeking a reputable transport company. However, a contract is a document that proves and guarantees your shipping agreements. They're important, so to ensure you're well-prepared, we're outlining the bullet points you should consider before negotiating or signing a shipping contract.
What Is A Shipping Contract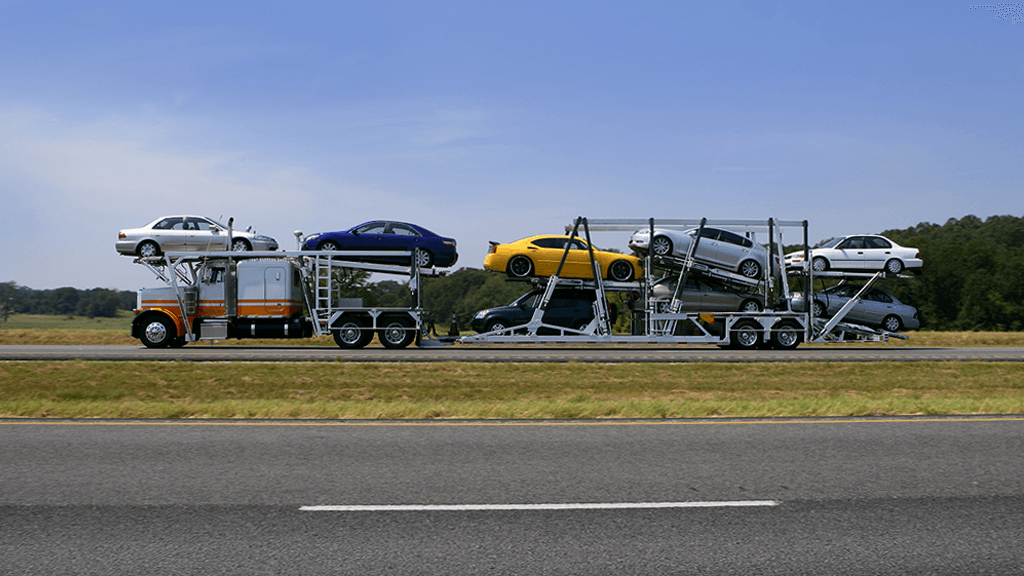 It's a binding legal document between a carrier and a shipper. A shipping contract outlines parties' liability in case of damage, loss of cargo, or force majeure. On top of that, car transport contracts indicate the time when liability transfers to another party. As a rule, an agreement contains:
the parties' names, 

the information on delivery, 

origin and destination locations, 

prices,

and reimbursement policy (if any).
The Incoterms® have to be stated within a shipping agreement as well. Keep in mind that the shipping contract has juridical power over verbal promises. The shipping contract is legally valid immediately after signing, unless otherwise stated in the document. Neither party is allowed to change the arrangements after signing without mutual consent.
A Carrier's Responsibilities Outlined in The Shipping Contract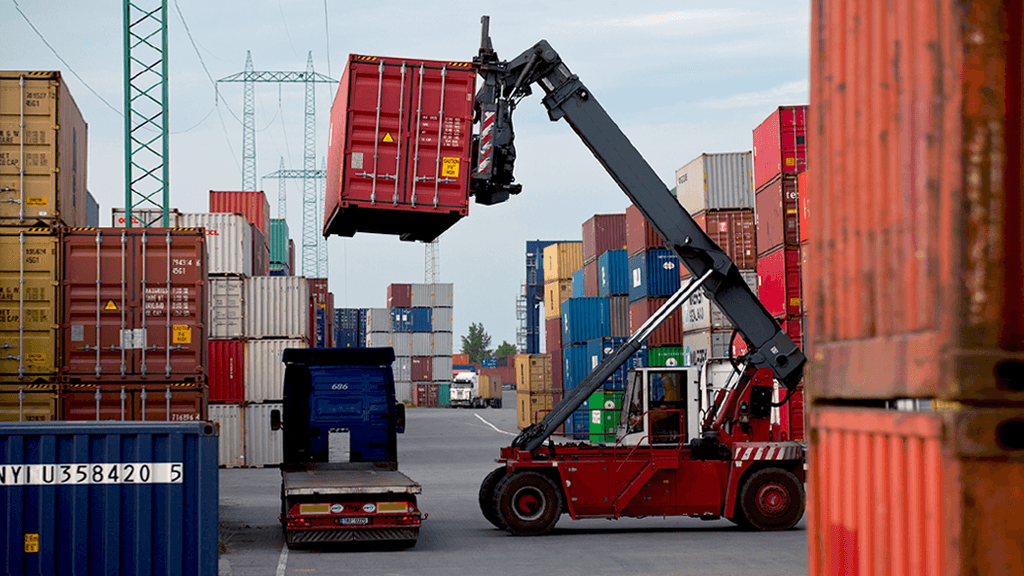 We are here to help with the delivery and tailored domestic shipping services. Handling US Customs clearance for our international customers is a routine for us. Do you need to have your car cleaned? No problem, we'll do that. Any parts? Yes, we can transport them as well. No worries, you're in good hands.
Still, the shipping contract specifies the responsibilities and services we will provide. We're taking care of:
finding the driver to deliver your vehicle,

the delivery to the destination stated by a client or to the nearest/specified

port in the USA

,

booking a container,

all the necessary

export documents

,

onboarding onto a

vessel

if it's an international order,

and much more according to your specific shipping requirements.
A Customer's Responsibilities Stated In The Shipping Contract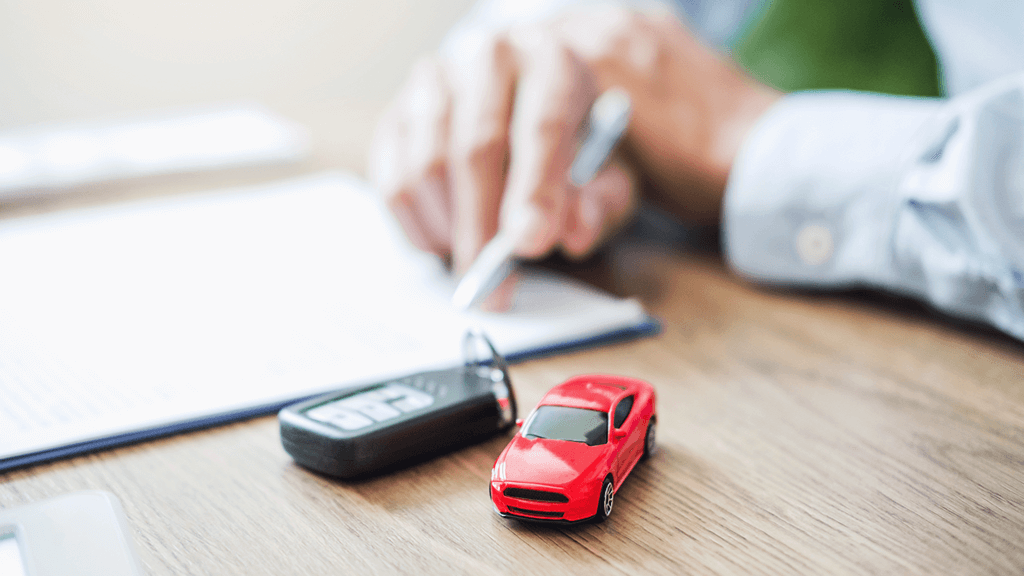 First and foremost, you'll have to double-check all the information you enter. Make sure everything is correct and accurate. Mistakes can lead to delays and detention/demurrage fees. Nobody wishes to get fined, right? Do everything possible on your side to ensure a trouble-free experience.
Secondly, feel free to ask if something is unclear. Check our Terms and Conditions to prevent misunderstanding or confusion. Take a look at our Privacy Policy to be fully aware of what and how we do.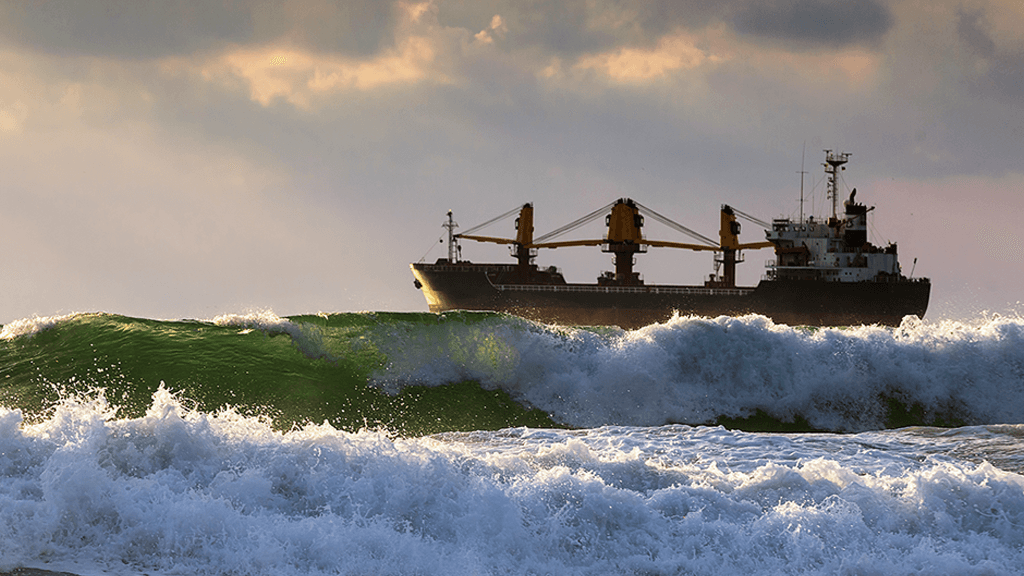 Thirdly, we issue our own Bill of Lading. It's another document that constitutes your shipping agreements with us. Make sure to read it carefully before making an arrangement. However, several external factors can affect your quote or delivery times. These factors include but are not limited to truck availability, quarantine restrictions, congested ports, inclement weather.
Lastly, EasyHaul doesn't provide equipment for unloading inoperable vehicles in the destination country. That is the customer's responsibility.
Final Thoughts
EasyHaul knows how to make your shipping smooth and easy. We don't charge upfront deposits, nor do we force you to sign the shipping contract. At EasyHaul, we are proud to provide the industry-leading quality of shipping services to our customers. Become one of the myriads of happy clients. Register and place your order. Complete your registration by entering your phone number and uploading a copy of your government-issued ID or passport. Get ahold of us at + 1 (360) 776-3596 (6:00 AM – 4:00 PM PST, Monday to Friday) if you have any questions.