Chances that your car will get damaged on its way to a destination are minimal. However, many novice customers aren't aware of the industry's ins and outs, so they may still think that a vehicle can be subject to damage en route. Surprisingly, auto transport is one of the safest operating industries right now. Indeed, it isn't the only reason for keeping your head cool since a professional team will carry out a heavy burden for you. EasyHaul is of service to you if you want to eliminate all the possible concerns about auto transport safety.
Start With Finding A Reputable Car Shipping Company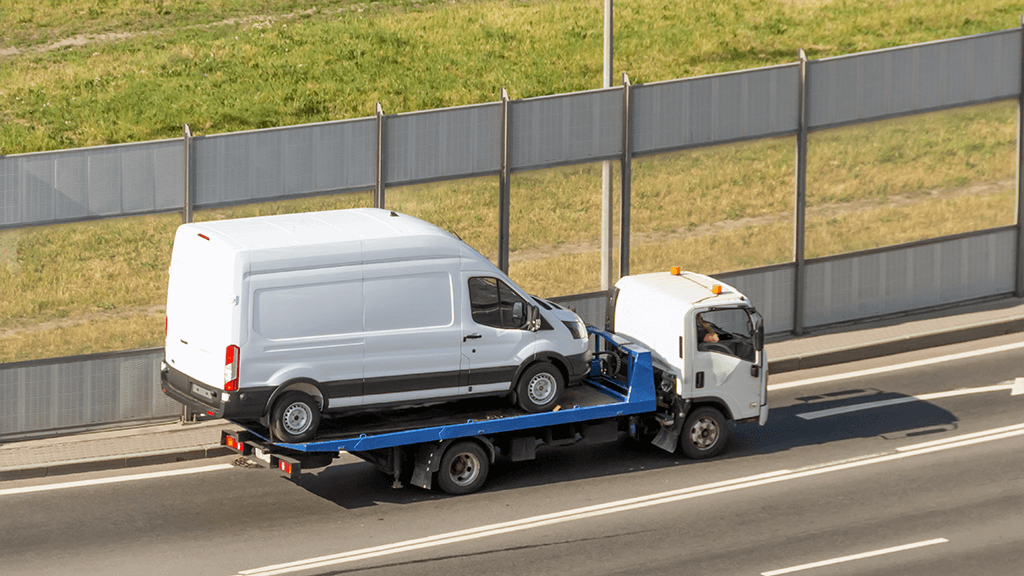 You have to team up with a reliable company that will help you through the entire process and provide all you need to stay relaxed during the move. Our company is your one-stop choice. We can help anyone seeking affordable domestic and international freight quotes, as well as provide an easy way to have your car delivered. The real deal: our team excels at domestic expedited shipping, international shipping, bookings, and even deals with documents required at Customs. Start with our calculator on the home page. Enter the make and model of your vehicle, zip codes of location, and zip code of a destination (or just a country) to get an instant quote. If you have to ship something extraordinary, like a forklift, you can request a custom quote.
It's also possible to check a vehicle's VIN code using a free license plate lookup. Along with that, a VIN lookup by itself can also help you verify the authenticity of a vehicle, especially if you're buying a classic or vintage car.
Auto Transport Safety Regulations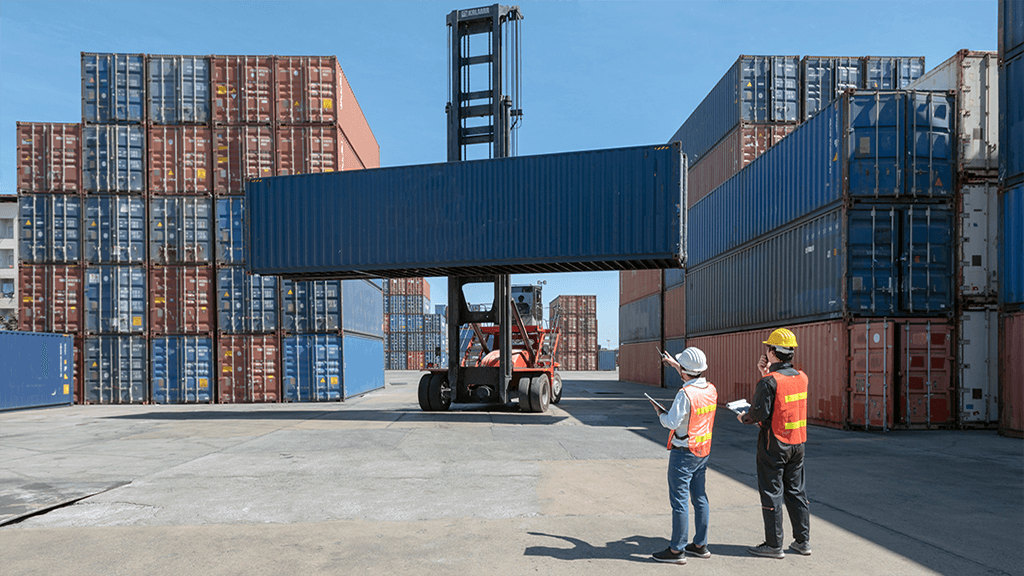 Government entities like the Federal Motor Carrier Safety Administration (FMCSA), National Highway Traffic Safety Administration (NHTSA), and Department of Transportation (DOT) develop stringent regulations to ensure maximum safety for motorists and cargoes on the road. We've already dedicated a few posts to the valid stipulations in the USA, so we advise you to examine them so nothing can catch you by surprise when you plan your next (or first) auto transport experience.
How You Can Eliminate Your Concerns About Auto Transport Safety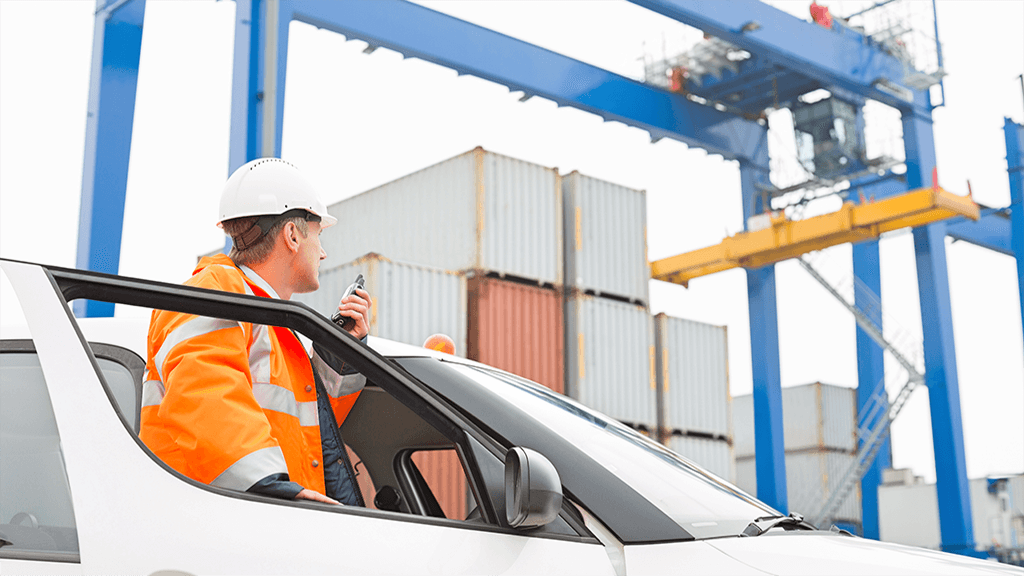 Clients may choose between enclosed and open auto transport methods. The first guarantees more protection for your car and remains costlier than the second. In contrast, the second is a cost-efficient solution but it doesn't protect your ride like the enclosed shipping. International customers can order auto transport services in a private 20-ft or 40-ft container. It's a superb choice for shipping a classic or expensive car, as your car won't be subjected to the elements. Read this article for more information about different ways to deliver your prized asset.
Your vehicle must be adequately secured and strapped down either to a truck platform or container floor. Strapping it will prevent your car from too much motion in transport, minimizing the chances of damage. Our licensed and bonded drivers and partners at the ports have much experience securing vehicles set for long routes, so you shouldn't worry. In addition, you can request extra protection.
At EasyHaul, we can cover your vehicle with a protective film, take additional photos at pick up, and use extra ratchets to ensure better security (if your car needs it). On top of that, white-glove service is available for all customers.
Let Us Know The Condition Of Your Car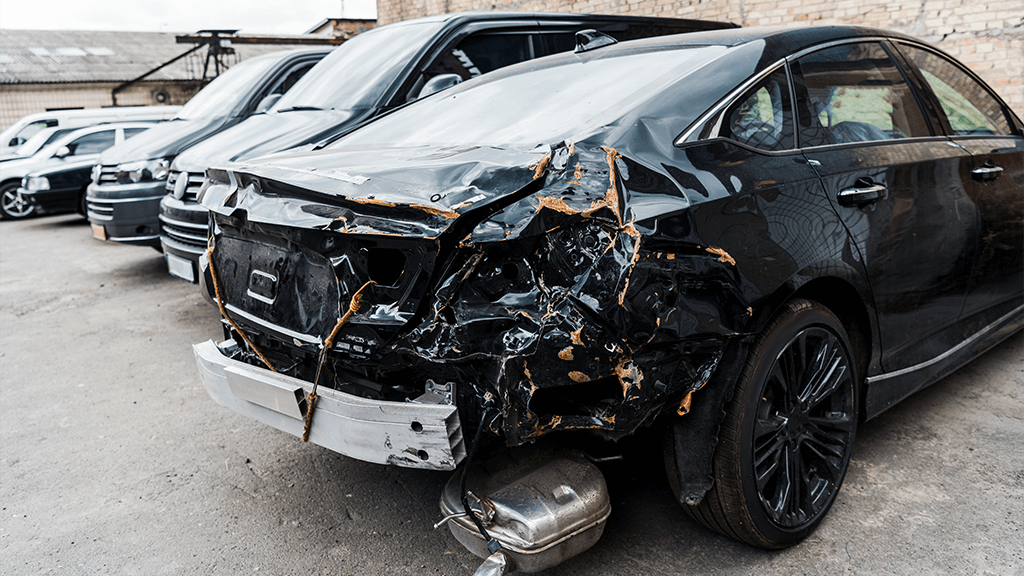 EasyHaul's dedicated team can ship anything people deem a vehicle, however, inoperable vehicles are more difficult to load and unload off the trucks. Please provide us with accurate information about the condition of the car you're going to ship. It will help us assist you. Keep in mind that inoperable vehicles may not qualify for RORO vessels unless other arrangements are made. Moreover, we'll know your vehicle's weak points, and it'll be easier for us to pick it up. The same applies not only to local deliveries but also to auction pick-ups. Vehicle condition can be found in the auction description or through a VIN lookup.
Never Skimp on Insurance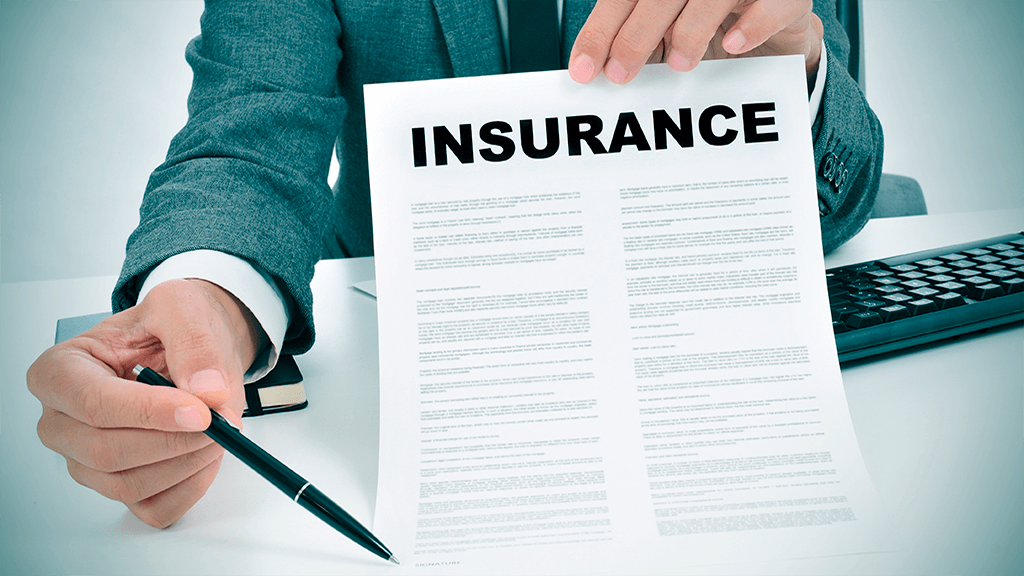 Insurance is an option you'd never want to skimp on, even if you're on a budget. It will grant you protection and give you peace of mind when shipping a vehicle. Depending on the vehicle's gross weight, size, value, and distance to be traveled, the cost of our insurance varies between 1.5-5% of a vehicle's price. In addition to it, we have different options for those who want to ship exclusive cars and we can tailor coverage according to your vehicle's value. Don't miss out on an opportunity to address this blog post to learn more benefits of buying our insurance.
Follow The Driver's Instructions
There is another consideration when shipping your motor vehicle domestically. You'll likely want to stay close to the truck when our drivers pick up or unload your car, right? It can be dangerous if something goes wrong. Remember, it's better to stay at least 6-7 feet away from the truck during any of the above-mentioned processes. Drivers are skilled enough to perform everything themselves, and you have to follow their instructions. Don't forget to arrange the necessary equipment for unloading inoperable vehicles.
Final Word
Transport safety starts with you. You can reduce all shipping-related stress to a minimum if you follow these simple tips. While we're working with your shipping requirements, you can track where your car is through a real-time system that we've developed for our customers. Register and place an order with us to make your auto transport easy and hassle-free. We're ready to hear your questions at +1 (360) 776-5396 (6:00 AM – 4:00 PM Pacific Standard Time, Monday through Friday).