Shipping solutions have never been more accessible. If your main concern is how to get your car to its new home safe and sound, we'll be here to help. In fact, there may be more than a single concern, such as the prices and time en route. You might have already heard that there are two affordable shipping methods, RoRo and container shipping. We're ready to dig into the updated RoRo requirements if you aren't going for standardized ocean transportation in a container.
What Is RoRo Shipping?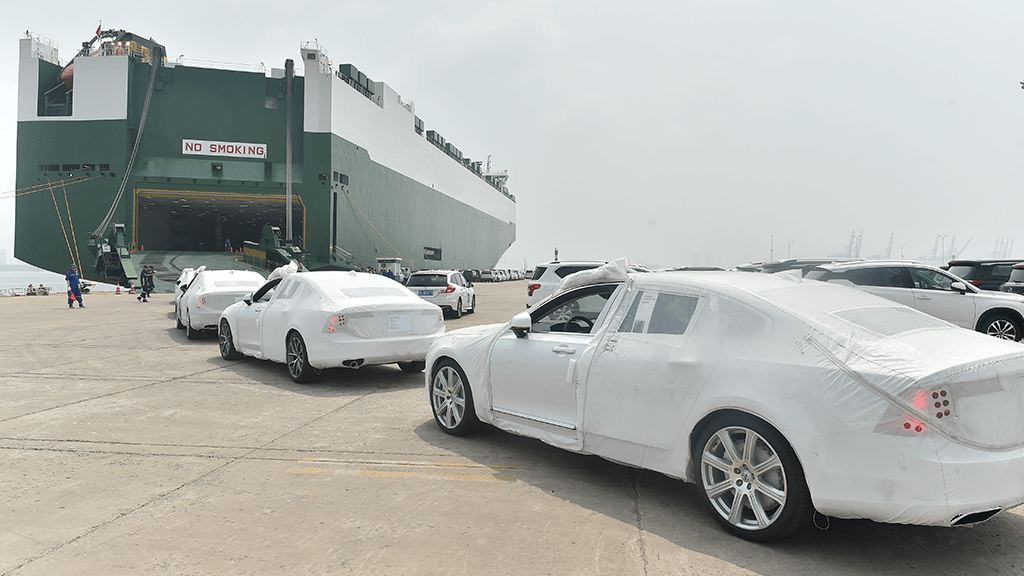 RoRo stands for roll-on, roll-off. This shipping method presupposes transporting a car that moves under its power inside a ship's cargo hold. However, this way of ocean freight isn't as protected as containerized shipping because your vehicle may be subject to the elements. We've already covered the basics in our blog, so you can review this article for more information.
RoRo Requirements and Updates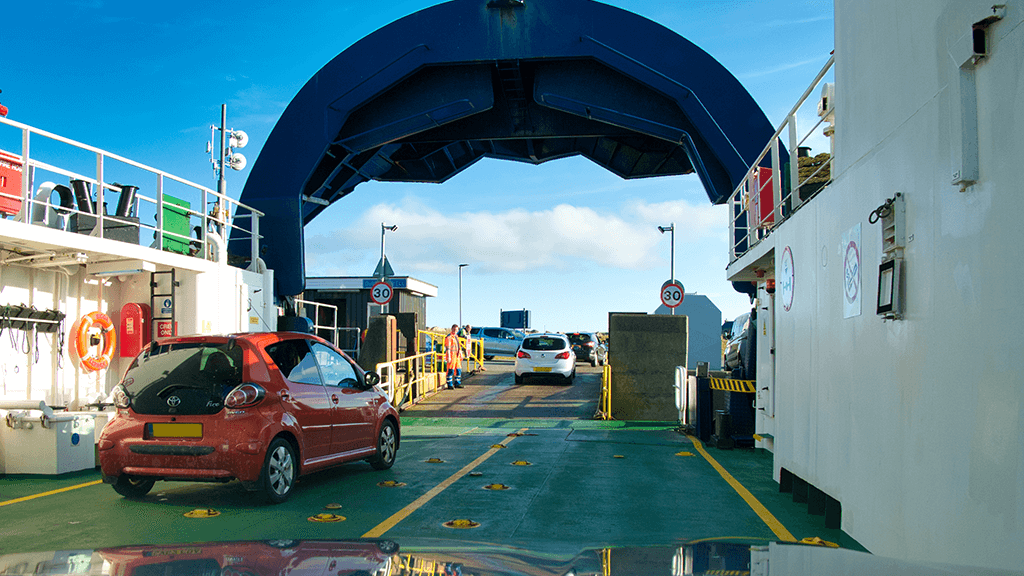 The main requirements are as follows:
A vehicle has to be

drivable

and should move and steer under its own power.

It cannot have any broken or missing windows.

Keep an eye on proper tire inflation.

There shouldn't be more than ¼ of a fuel tank.

Ensure that oil, flushers, and other automotive fluids don't leak from the vehicle.

There shouldn't be any other

personal belongings

except the keys and a jack.

All airbags must be intact.

No damage other than minor scratches/wear & tear.
Kindly note that different shipping companies can impose additional RoRo requirements. However, the abovementioned factors are generally the most widely used.
RoRo Prices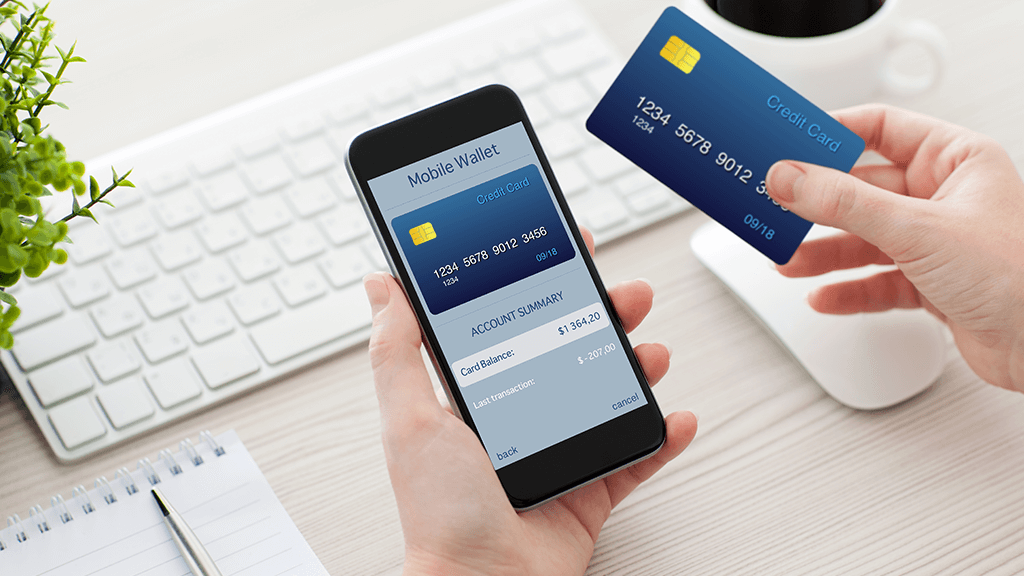 EasyHaul keeps you up to speed. Remember, RoRo services are usually more expensive than tried-and-true container shipping. That's because of the necessity to deliver cars directly to the port's facility instead of a nearby warehouse and for booking to be expedited. Since each vehicle shipped via RoRo requires a tailored custom quote, pricing may vary.
RoRo rates can increase, as well as global port congestion, and fuel prices can account for unexpected spikes. Our team expects another slight increase in April, so stay tuned for the following updates.
Special Notes on RoRo Requirements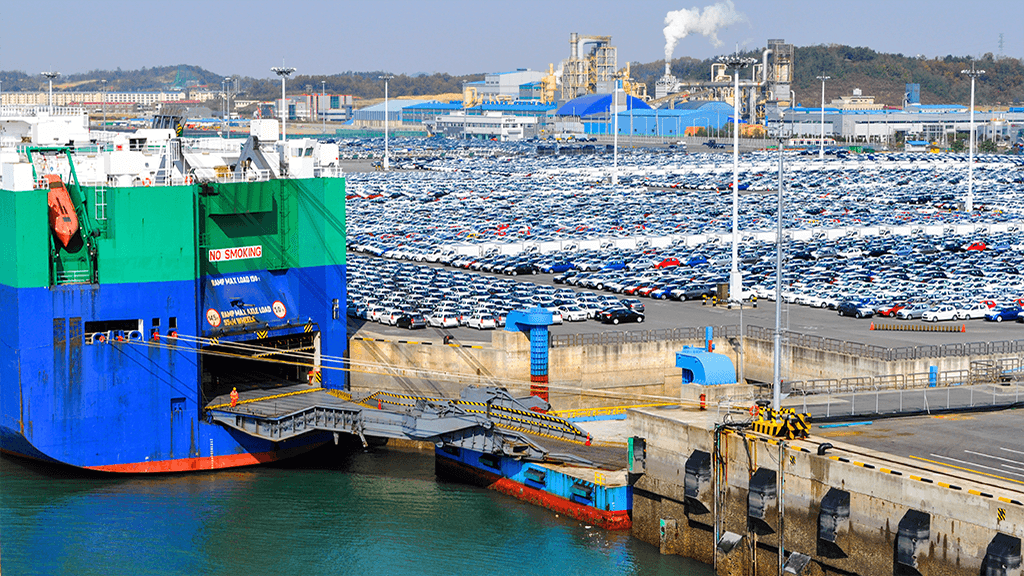 We can ship your damaged car to Nigeria or Ghana via RoRo for an extra fee as a unit on a forklift. Nevertheless, you have to contact us and let us know about the condition of a vehicle you want to ship beforehand. Note that the port of Houston (Texas) (along with all other major US ports) has established rigorous RoRo requirements regarding the condition of exported cars.
Last Word
Forewarned is forearmed, so knowing RoRo requirements will help you receive the smoothest shipping experience possible. You are welcome to try our services with a tailored plan to help each and every client. EasyHaul will be glad to assist you in solving any transportation task, be it domestic or international. Follow our guide, sign up, upload a copy of your government-issued ID, enter your phone number, and you're ready to place your order. Feel free to reach out to us at +1 (360) 776-3596 (6:00 AM – 4:00 PM PST, Mon-Fri) and ask about auto transport.