Shipping a car from an auto auction isn't complicated, nor is ordering multi-car transport from a single yard. The car forwarding industry offers flexibility in transportation services, so you can easily arrange multiple vehicle transport with us to save time and money. Here, we're going over multi-car transport and its perks.
How does multi-car transport work?
When you want to get your car to a new destination, you'll have to find a reliable transport provider like EasyHaul. As soon as everything is arranged, we are responsible for delivering your car without hassle. Since car carriers can transport up to 10 vehicles at once, your car's delivery is impacted by sharing transportation costs with other shipments. The more cars carried on a trailer, the more stops the truck driver makes, which results in slower operation and longer delivery times.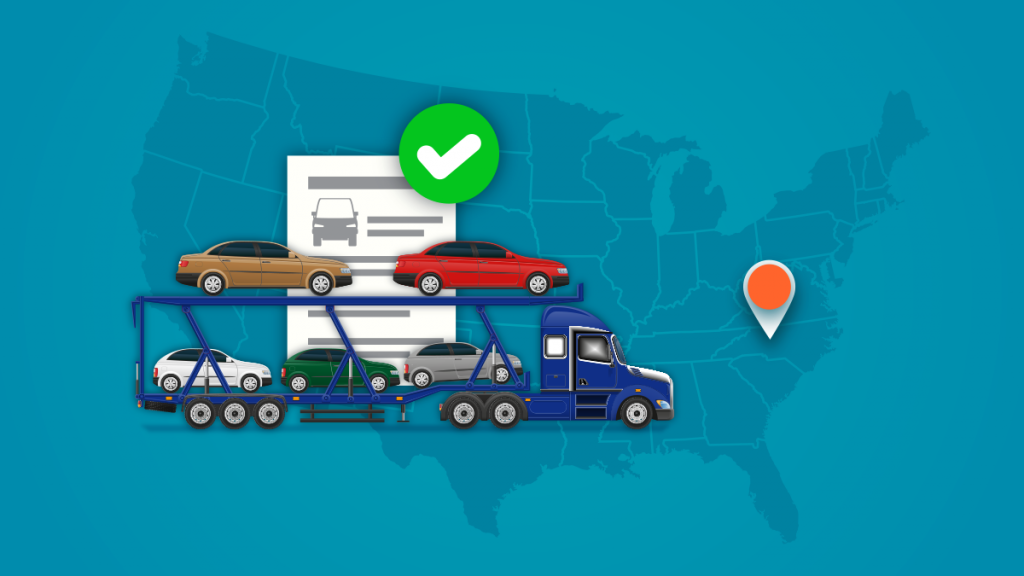 Multi-car transport follows the idea that multiple vehicles are being sent from a single location to a single destination, without any stops on the way. This transportation method is mostly selected by automakers, sending models straight to dealerships. Owners of classic and luxury cars, who are participating in different motor shows, also prefer this kind of auto shipping. For auction buyers, this is a great option when purchasing multiple from a single auction yard. Ordering cars from separate locations doesn't affect shipping, as separate carriers may be assigned to pick up each vehicle based on location. While ordering multi-car transport, you'll have to upload a copy of the original Bill of Sale for each car and the specific information regarding vehicles, like their VIN numbers. Keep in mind that you'll have to communicate with the transport company about your intention of shipping a few vehicles simultaneously. Drivers are responsible for picking up your vehicle, but customers are responsible for making sure that all the proper documents are released by the auction yard, like the title and Bill of Lading.
International multi-car transport is an affordable option when you buy a few vehicles from an online auto auction like AutoBidMaster or Salvagebid. EasyHaul can ship them to you in a standard 40-ft container, provided that your destination country can be chosen out of our list. Full container loading is available for most European and African countries, but first and foremost you'll have to contact us for the details.
What are the perks of multi-car transport?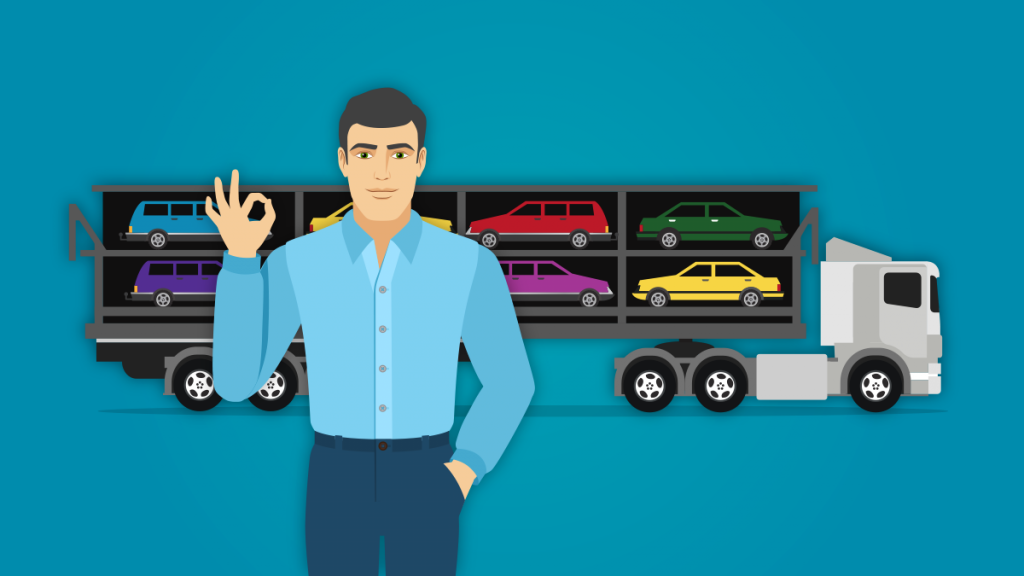 How you benefit if you schedule multi-car transport with EasyHaul:
You can

save money

since moving multiple cars to one location is more affordable than transporting them one by one from separate locations.

If you're an international customer, we can fill a container with your cars, so you can save on the shipping prices for each vehicle.

If cars you're going to ship require white-glove service, you can choose

enclosed car transport

(but it will be more expensive).
How to order multi-car transport?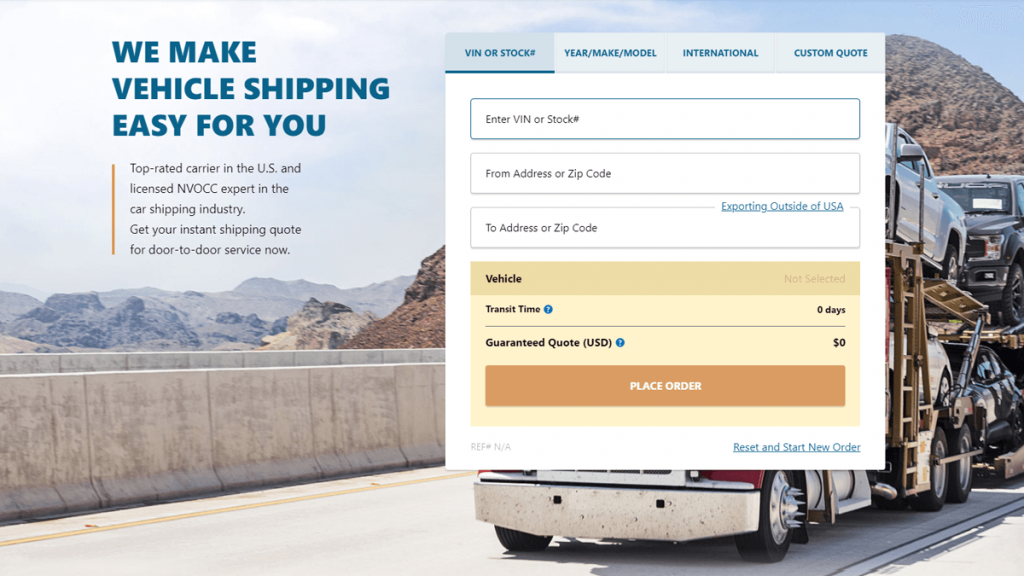 You can start with our quote calculator: enter the car's VIN and its current location to get an instant quote for each vehicle. Read on our guide about placing an order and register with us after getting a quote. Let us know if your car runs under its own power, about its dimensions, and if you need to put some of your personal belongings inside. Then our representatives will reach out to you and you will be able to make a shipping arrangement according to your needs.
Wrap Up
We can help you with multi-car transport, as well as other transportation services. Arranging all the details regarding vehicle shipping has never been that easy. Create an account with us (or sign up with your current Google / Facebook account), upload a copy of your government-issued ID or passport, and enter your phone number. If you're ordering shipping straight from an auto auction, provide us with a copy of the original Bill of Sale. Enter the consignee's information if you're shipping internationally. You can get ahold of us at +1 (360) 776-3596 (6:00 AM – 4:00 PM Pacific Standard Time, Monday through Friday) or via our contact form.